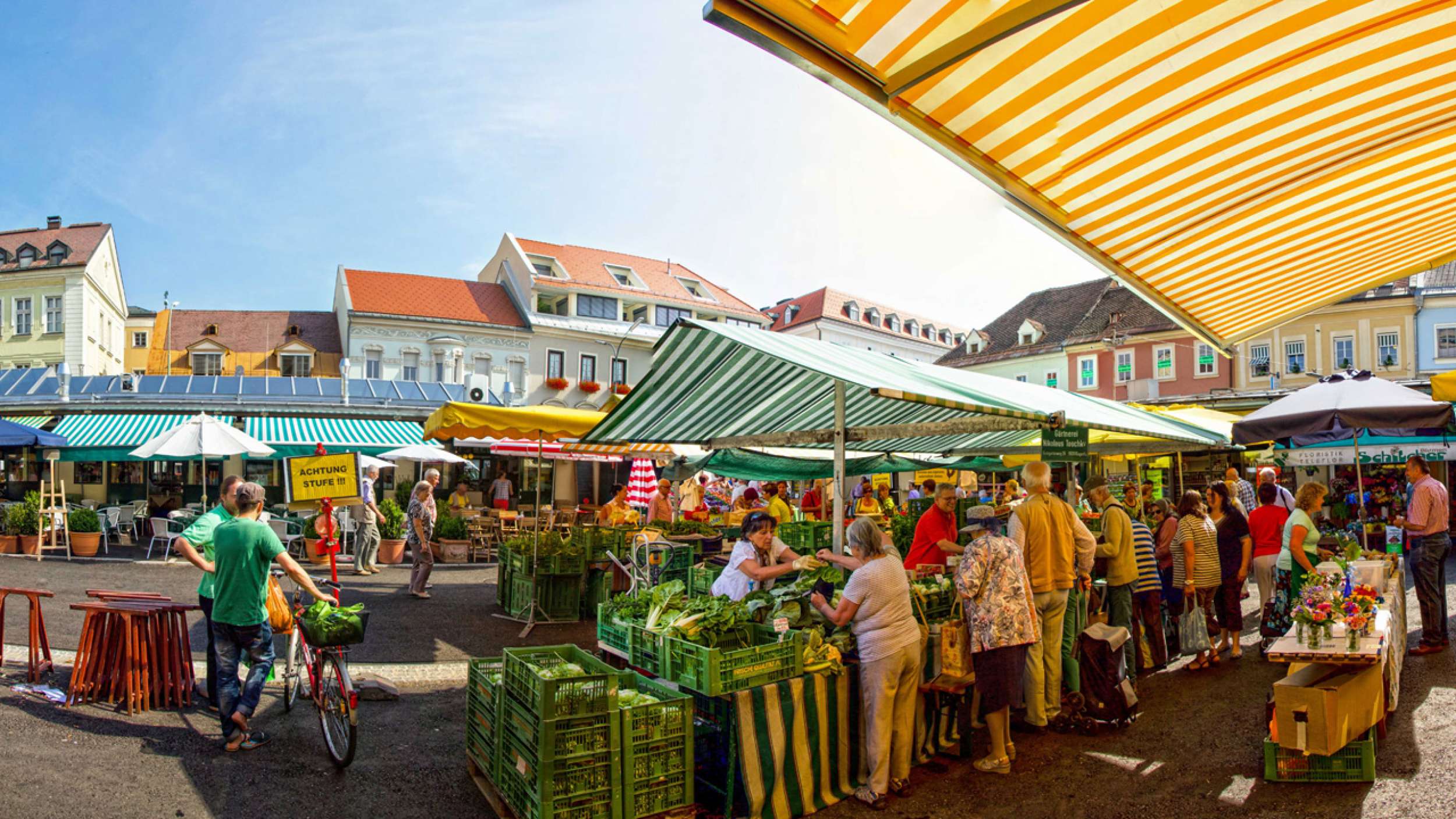 It is food and drink week at EC Oxford! According to many the best and most delicious week at school. This is what is happening this week. You don't want to miss anything.
Monday
On Monday we start with the welcome event for the new students. We have 18 new students this week. Be sure to greet them! And of course, we also have homework club with Lorna. So, if you want some extra help, be there at 3 pm.

Tuesday
Every Tuesday we have homework club with Malachy. This week we also have something special: Sports and a picnic at the park with our new student ambassador, Mohammed. It is going to be fun! So make sure you sign up.
Wednesday
Wednesday is the most mouth-watering day of the week. At 12.15 the International Food Fair will be held in the student lounge. Everyone can bring their favourite dish from home and share it with other students. On top of that you can taste dishes from other countries! Don't eat much for breakfast today. Today is also the first day of the market on Gloucester Green. Even more reason to save your appetite!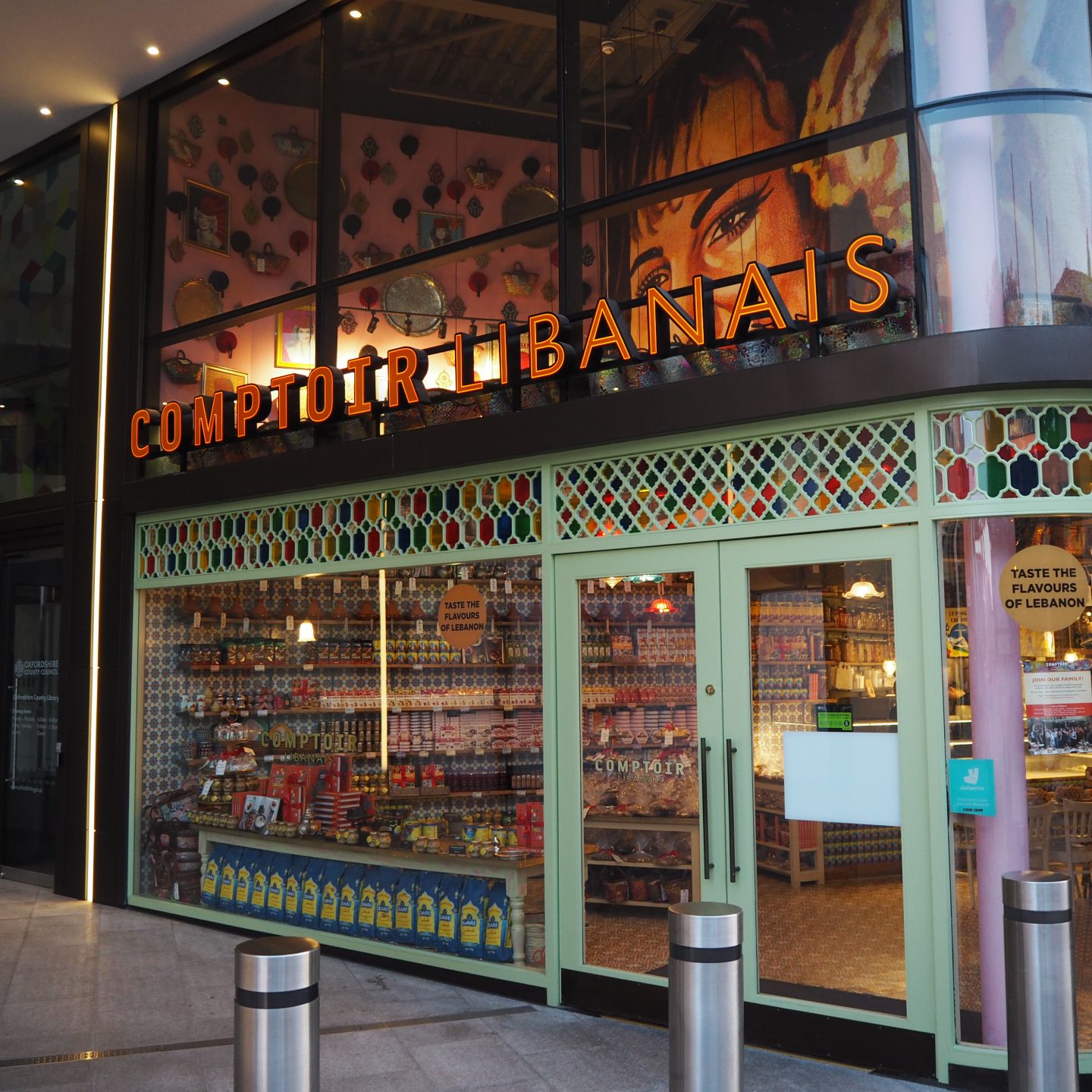 Thursday
On Thursday Marzouq, our student ambassador, has invited the students for diner at Comptoir Libanais, a Lebanese restaurant at Westgate. Sign up right now and him and other students for a fun and delicious diner.
Friday
As we do every Friday, this week we will have the breakfast club with Estelle and Iris. And sadly, we also have to say goodbye to a lot if students. Join us Friday at 12.15 for the farewell event and the raffle.
Be sure to not miss any of the fun (and tasty) activities of this week!
Comments
comments