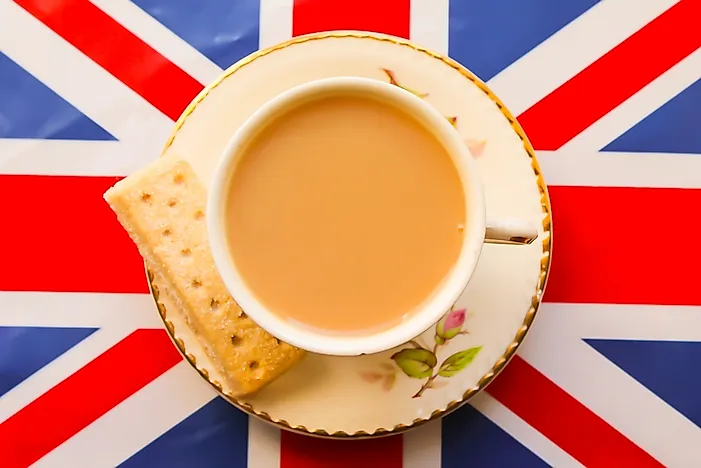 This week you will learn everything about the British culture here at EC Oxford. From food and drinks to public transport and sports. Here you can find the fun social programme we have planned for you this week, in case you missed the welcome presentation yesterday.

Monday:
As always on Monday we have homework club with Lorna. For any questions about your homework or even questions about English in general you can join her at 3 pm. We are also going to the Nosebag Restaurant for some cream tea. This is typically British and very delicious. At 4 pm we will leave and have a fun afternoon.
Tuesday:
On Tuesday we again have homework club with Malachy from 3 to 4 pm. Join him and ask any questions you might have about your homework or the English language.
Wednesday:
On Wednesday you can join Malachy for the British culture clinic. This is a great opportunity to learn everything British. At starts at 3 pm so make sure you don't miss it.

Thursday:
On Thursday you can join our student ambassador, Melissa for restaurant club. She will take you to The Bamboo, the first Korean restaurant in Oxford. Not very British, but we don't mind because of the tasty food.
Friday:
On Friday we start with breakfast club at 8.30 am with Laurice. After school you can join student ambassador Tariq to go ice skating. They leave at 6 pm so everyone can join!
Comments
comments