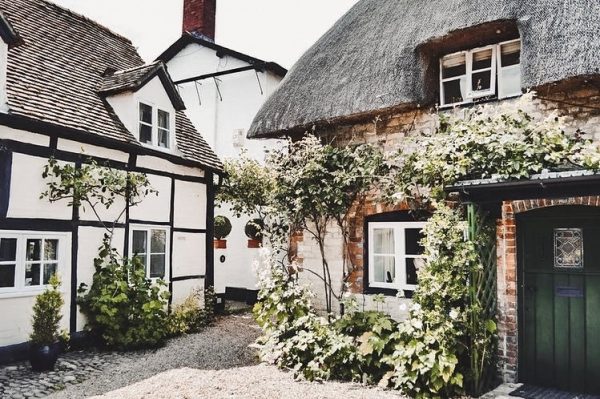 Dorchester-on-Thames, the heaven of peace
If you are studying at EC Oxford, I would definitely recommend exploring the beautiful county of Oxfordshire in your spare time. Dorchester-on-Thames is only situated 8 miles away from Oxford and it is very easy to go there. The bus number X-38, X39 or X40 will directly take you in less than 20 minutes. Super easy and cheap! I went there on Monday as it was a bank holiday and I clearly don't regret my choice! It was a very warm day as you may have noticed, so I made the most of the river.
I fell in love with this place at first sight. I love these cute photogenic villages; they are very relaxing. I especially recommend if you want to escape the crazy busy Oxford in the summertime.
Here is a preview of my time there: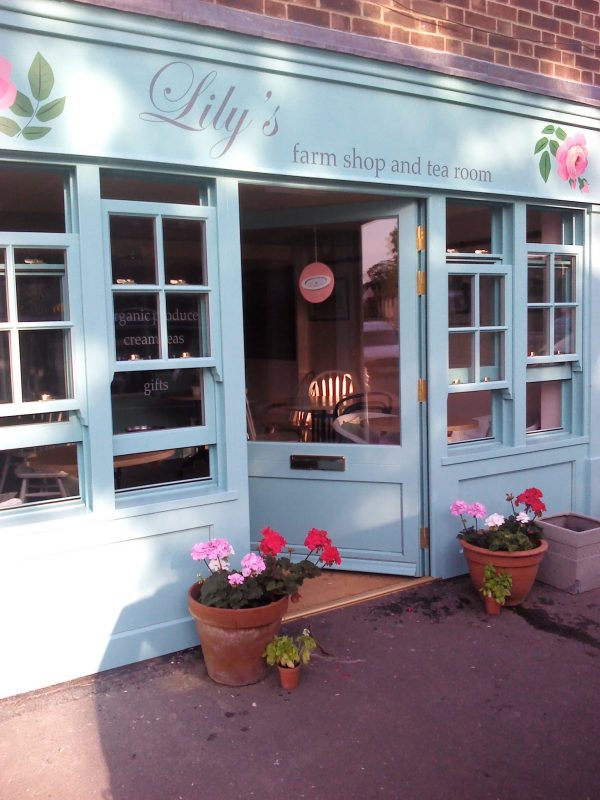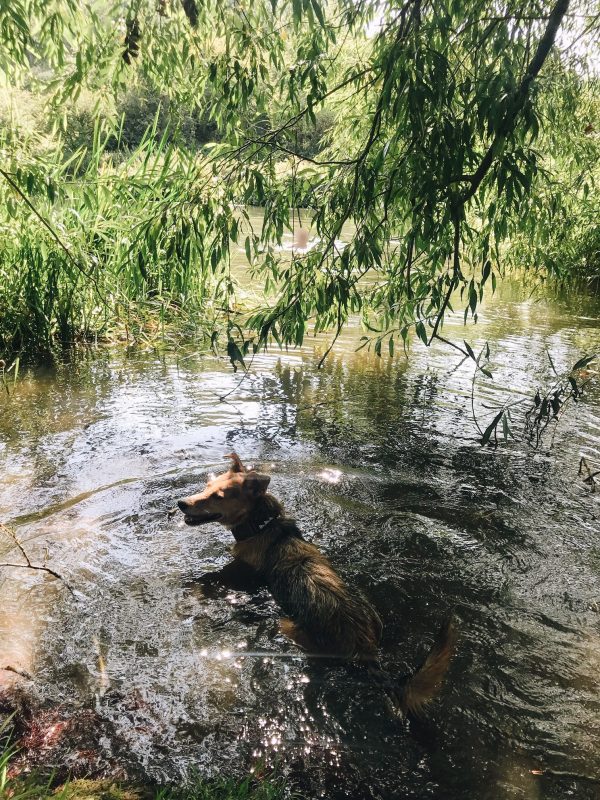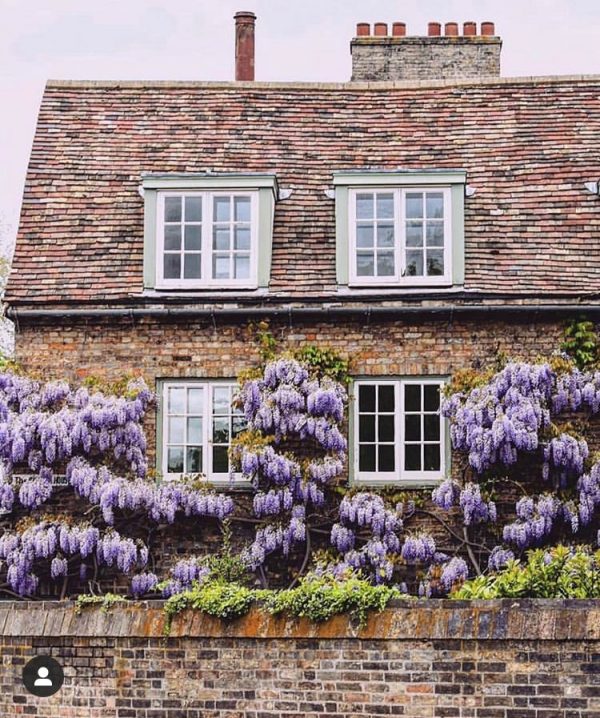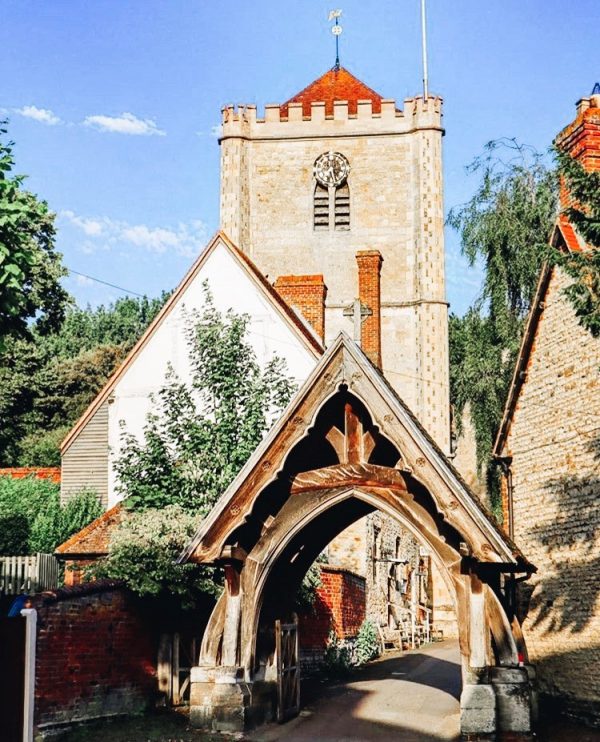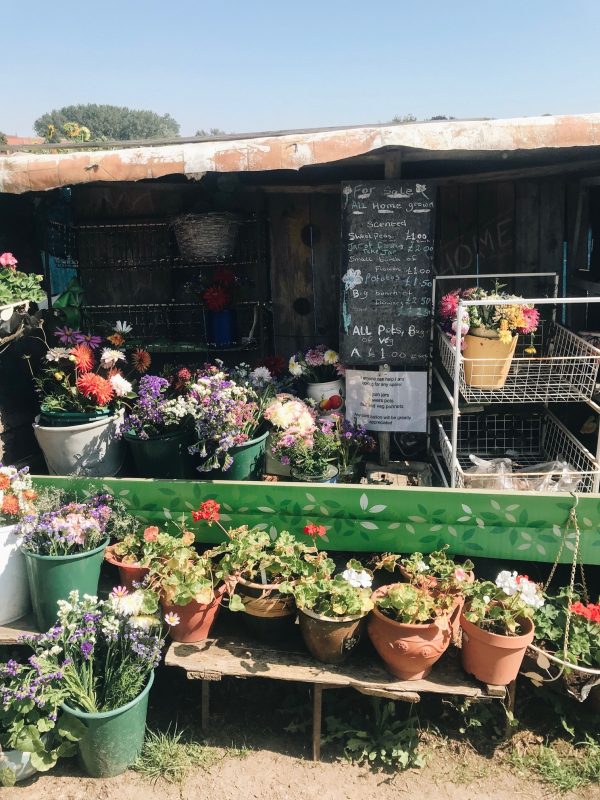 The honesty boxes are unmanned small shops on the road where tourists and locals can buy whatever it is on offer and are trusted to pay for it without ever speaking to anyone. I would love to leave in a village like that, where trust always win! I can't imagine this happening bigger cities like Oxford. I find it so captivating.
Overall, I had a great time discovering this wonderful village. For a moment I thought I was on holiday very far from Oxford – it's really nice to explore some new exciting places!
And you? Have you been to Dorchester-on-Thames?
Comments
comments