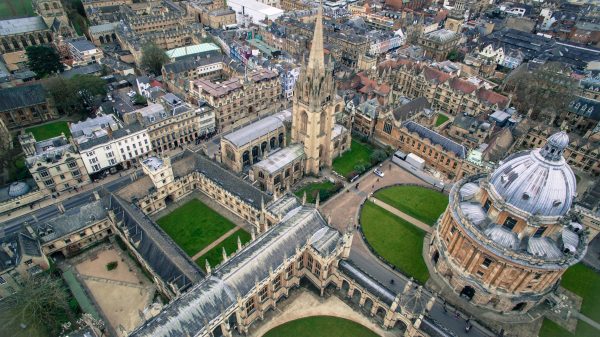 On the 14th and 15th of September, Oxford will open its doors and reveal its many magical secrets, which are normally reserved for members or students of the colleges! Here are the top 5 places we highly recommend you visit – for one weekend only it's all free!
Saturday 14th September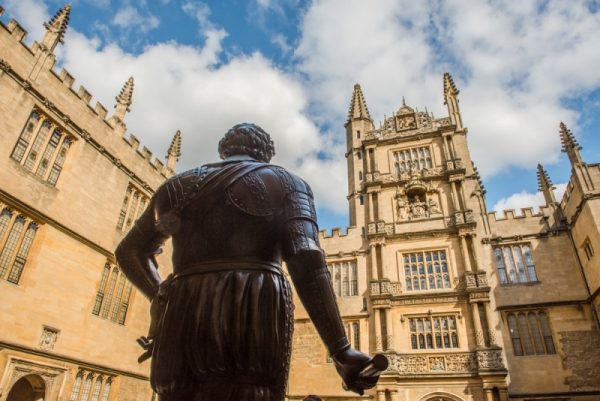 Bodleian Library, Old Library, entry from Catte Street, OX1 3GB – 11 am – 3 pm
A unique chance to explore the second-largest Library in Britain, home to over 11 million items and housed in one of Oxford's most magnificent buildings. You can also have a look around the impressive Divinity School which was Oxford University's first examination room and was also featured in the Harry Potter films as the infirmary.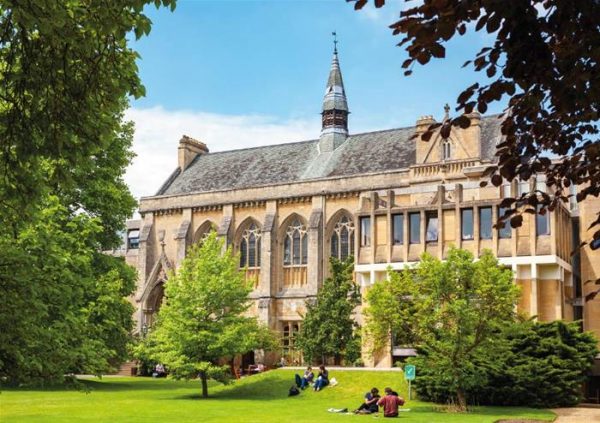 Baliol College, Broad Street, OX1 3BJ – 11 am – 4 pm
Founded in 1263 and boasting to one be Oxford University's oldest colleges, Balliol College has impressive gardens and a beautiful chapel. You can also look at Balliol College's historic collection of books and manuscripts, and they currently have an exhibition all about the fundamental contribution of women to the history of Balliol College.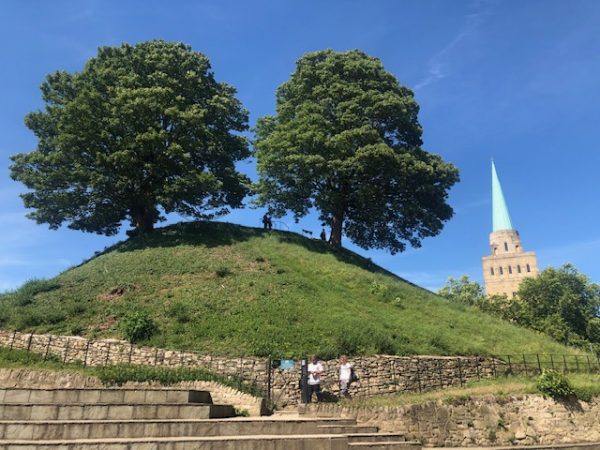 Oxford Castle & Prison, New Road, OX1 1AY – 10 am – 4 pm
Experience the rich history of Oxford Castle with free guided tours all weekend. You can climb the Saxon St George's Tower, descend to the Norman Crypt and explore the original cells of the prison. You can also climb the mound and have a 360 view of Oxford. All tours are first come first served so get there early to ensure a place!
Sunday 15th September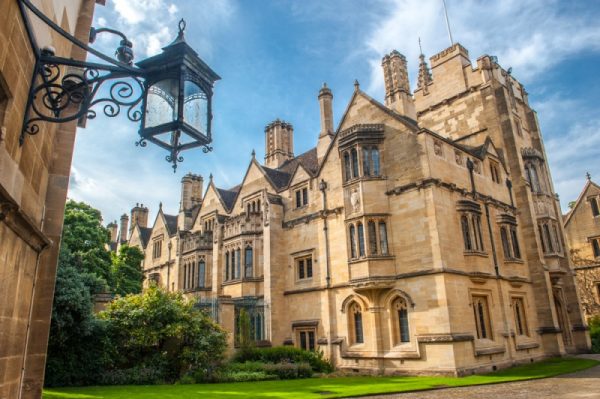 Magdalen College, High Street, OX1 4AU – 10 am – 7 pm
View the magnificent gardens with unrivalled views, take a walk around the deer park and explore the Chapel and Hall of this famous Oxford College, founded in 1458.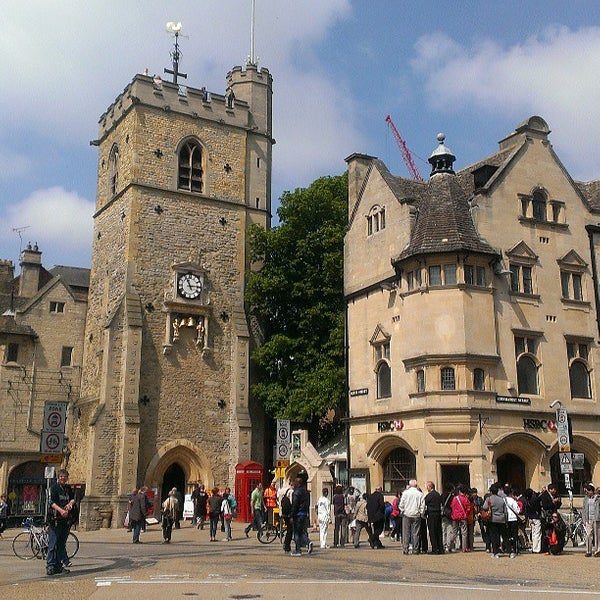 Carfax Tower, Queen Street, OX1 1ET – 10am – 5pm
Situated in the very heart of the city, walk the 99 steps to the top of the tower for a bird's eye view of the dreaming spires and surrounding countryside.
If you're learning English in Oxford, do not miss this opportunity!
Comments
comments