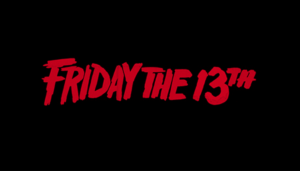 This week at EC Oxford our theme is: Are you afraid of the dark? Next Friday it is Friday the 13th, which is an unlucky day here in the UK. Because of this scary and spooky day, our theme this week is also spooky. And we have planned lots of scary stuff for our students. Read here all about the fun things we organised for our students this week and if you want to join, don't forget to sign up at the reception.
Monday:
On Monday we welcome our new students at 2.35 on the students' lounge. Join us and say hi to our 8 new students of this week. Afterwards we have homework club with Lorna at 2.45. She can help you with your homework but also with any problems or questions you might have about English.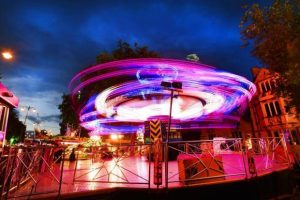 Tuesday:
The 9th and 10th of September the St Giles' fair is held in Oxford. On Tuesday Adam will take you to the fair and will show you around. If you want to join, meet him at the reception at 3 pm. There is so much to see and do. It is like a mini amusement park, right in the city centre. This fair is only held once a year, so you don't want to miss it.
Wednesday:
On Wednesday we will have a superstitions clinic with Cassandra. She will tell you all about superstitions in the UK and you can talk about superstitions in your country. You can learn a lot and have fun, so be sure to sign up.

Thursday:
This Thursday Iris is taking you to the Pitt Rivers Museum. The museum has very creepy stuff on display about death, religion and witchcraft. They have masks, clothing, weapons and here you can also see the famous shrunken heads.
Friday:
Like every week on Friday we have breakfast club, this time with Rachel. It will be extra special this week, because it is Rachel's birthday. And of course it will be a spooky breakfast.
Comments
comments