Today in Oxford the people can start listening Christmas songs, see through their windows the Christmas lights or walking on the sideways on the street and enjoy a magic food in some of the popular restaurants around the city, but you may wonder what you could do in this magic season to enjoy an Oxford Christmas experience to the fullest. The are several reasons to enjoy Christmas in Oxford.

1. Oxford Christmas Market
One of the main things that you can do during Christmas is go to the Oxford Christmas Market on Broad Street where you will find some general jewelry, accessories, and international food. Take a long walk through this lovely street.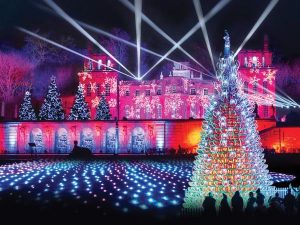 2. Christmas at Blenheim
Come to enjoy the lights around the Blenheim Palace in many different views since the morning until the evening, where you will find a train light, great landscapes light up and at the same time you will see projections with lasers over the palace. Book in advance during December and don't miss this wonderful experience.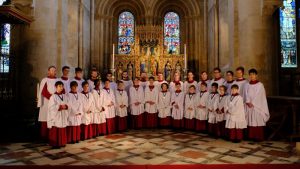 3. Christmas at Christ Church
The Christ Church Cathedral Choir will open their doors the Wednesday 18th December and the Saturday 21st December for bring to your ears a popular mix Christmas song. The 18th you will hear a traditional festive music directed by Steven Grahl and read it by Antonia Christophers and Noel Byrne tickets from £16 to £45. In addition the 21st December you will find many carols during the day with cathedral singers of Christ church ,tickets from £10 to £15.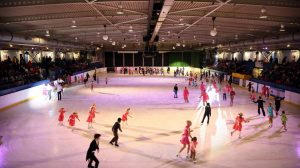 4. Ice Staking
If you are looking for having a marvelous experience and feel the Christmas weather, please come with your friends or family and visit the Oxford Ice Rink, there different atmospheres and packages for you as Birthday Party, Stake Disco, events for families, students and friends, go and enjoy.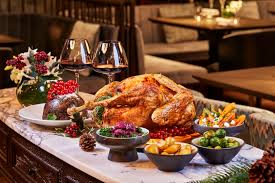 5. Diner During Christmas
Spend a nice dinner is something that you probably have in mind then you will be wondering which places still will be open during Christmas eve, so we have the follow options for you, Gee's, Quod Brasserie & Bar, Browns, The Red Lion Marston, The Red Lion (Gloucester Street), The Boat Inn all these last restaurants will offer a Christmas day menu so please book in advance.
Comments
comments