The Cowley Road
If you are in Oxford, the Cowley Road is a place not to miss.
Food
The Cowley Road is one of the most ethnically diverse places is Oxford, with the best Lebanese restaurants, Le Kesh and Pomegranate, to name a few.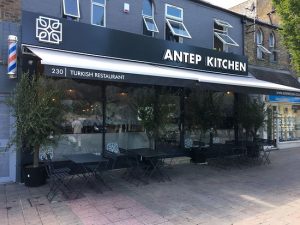 The Turkish restaurants are a popular stop, too. I would highly recommend Antep Kitchen for a classy date night; Bodrum Restaurant is open late, so it is ideal for when you are leaving the bars!
Drinks
You can find yourself in the 'Secret Garden' of Café Tarifa, it feels like a completely different place, full of palm trees and beautifully decorated scenes. You can treat yourself to stone-baked pizzas and try many different cocktails while watching the live bands play.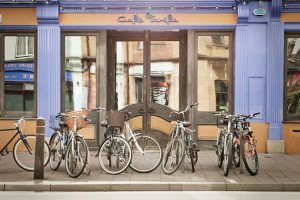 Dessert
If you have a sweet tooth, I recommend checking out a place called Sundaes Gelato, it is a great choice for hot and cold desserts including ice cream, crepes, pancakes, shakes, sorbets and plenty more.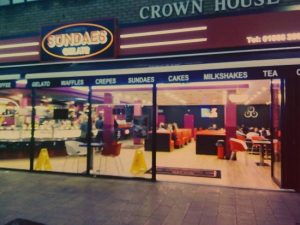 Nightlife
If you enjoy going to concerts and watching comedy clubs, you can visit the O2, Bullingdon and Glee Club. I recently went to a comedy night at the Glee Club, it is such good fun and at a reasonable price!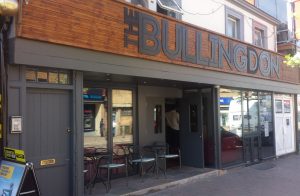 Carnival
I hope you are lucky enough to be in Oxford for the Cowley Road Carnival! You can go and join in with the fun of the parade or just take in the exuberant atmosphere from the carnival-goers and local business. It's a day not to miss. The carnival is held once a year, usually the first weekend in July. You can find stalls with locally produced products, food and drinks all along the street.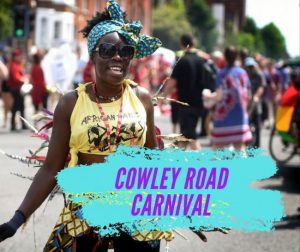 So, while you study English in Oxford, do not miss the opportunity to visit, I used to live there and dearly miss the vibrancy and life of the Cowley Road.
Comments
comments