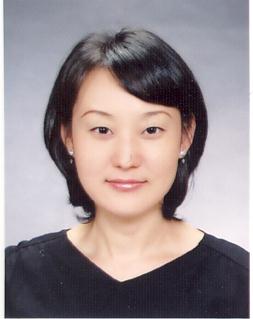 Q: Tell me about your first day in San Diego.
A:  At first, I felt embarrassed when I didn't meet the person who was supposed to pick me up.  After 20 minutes, I finally met her.  I was so relieved!  When I stepped out of the terminal, I was surprised that the weather was so nice.  My first impression of San Diego was that of an exotic place.  It had been a long day but I knew I had a good opportunity for a new experience.
Q: How did you go about making friends?
A:  I usually took initiative to meet the other students.  For example, I would ask things like:  "Could you recommend the nice places that you know in San Diego? "  Also, I would ask my classmates to join me in local festivities.  In addition, my classmates and I would go to lunch together.
Q: I'm thinking of studying at EC San Diego. Should I stay with a host family?
A: There are many options. You can live with host family and if you do, you can experience a local family's everyday life.  You can also try dormitory style housing, but I don't recommend it because its too small and noisy. Another option is to live with other students. This way, you can practice and improve your English.
Comments
comments