Globalization is making the world smaller. It's now easy to see how everything and everyone is closely connected.We can all see the impact of our everyday actions on the planet and we share the same social and environmental concerns.  Essentially, we have a responsibility to take account of our impact on the world in the way we operate.
At EC San Diego, along with other EC English schools around the world, we strive to support humanitarian efforts and we are taking steps to address the issues that affect us all. You can find more information at: http://www.ecenglish.com/ec-cares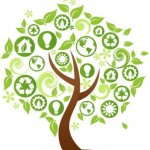 In addition, EC supports each and every staff member in achieving their personal goals. We are especially proud to support EC Regional Sales Manager Michael Dewar, as he endeavors to meet his personal goal of running the London marathon with his humanitarian efforts in support of LEPRA, which aim is to improve the quality of life for hundreds of thousands of people living with devastating disease and illness such as leprosy, HIV/AIDS, malaria and TB around the world.
You can find more information on the following sites:
http://www.justgiving.com/michael-dewar
http://www.leprahealthinaction.org/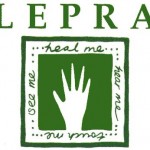 Comments
comments