We want to welcome our new Student Services Advisor, Valerie! Val comes to us from NYC! At least most recently… She has also lived in Miami and all over California. But her favorite city is, of course, San Diego! She has been working in the field of international education for four years now, and still loves every minute!
Valerie loves travelling! She has had the chance to see so many fantastic places over the last couple of years. And the best part about working with international students is that she gets to meet people from all the places she's been, as well as places she wants to go! Val also enjoys fast driving, live entertainment and is an avid shopper.
Like most Californians, Valerie is laid-back, friendly and likes to chat at length. So come to our reception area and say hi! She'll love getting to know you!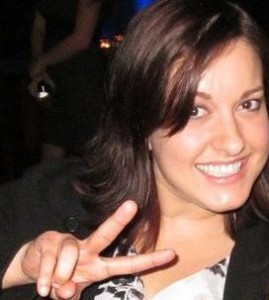 Comments
comments