We are very excited for our most recent group of Cambridge graduates!  They were awesome in class and we're sure they'll do great on the test!  We wish them the best of luck! 
In honor of all their hard and diligent work, we had a ceremony and reception at the school yesterday…
EC San Diego English language school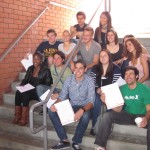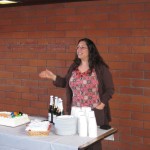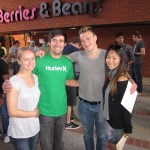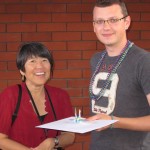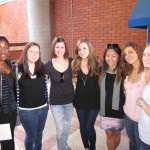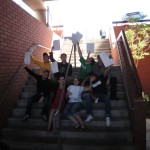 Good luck to all of you from the EC San Diego staff!
Comments
comments