Yesterday, the 30th Annual La Jolla Half Marathon took place.  It was an exciting day, with over 6,000 runners doing the challenging 13 mile (21 kilometer) run for charity.  The race stretches from the Del Mar Fairgrounds to La Jolla.  The finish line is right behind the school at the La Jolla Cove!  The fastest time was just over one hour!  That means that the leader was running five minute miles (3 minutes per kilometer).
The race is sponsored by the Kiwanis Club of La Jolla and 100% of the proceeds go towards the club's many charities.  They support many causes, both international and local.  Here in San Diego, they support programs such as Meals on Wheels and La Jolla youth sports sponsorships.
Congratualtions to everyone who participated in this event!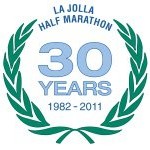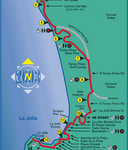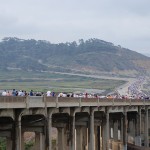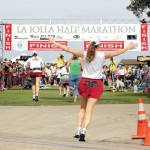 Comments
comments