Ever wonder if there was a more interesting way to memorize grammar and vocabulary?  Well, research has shown that the answer could lie in a song.  For many people, setting words to music can help us remember things better.  By reading the words and listening to them at the same time, we are getting even more practice.
This last weekend, several students decided to test this idea by going to a concert at the San Diego Fair.  And of course, they had some fun watching Bruno Mars and Janelle Monae perform for excited fans at the same time!
Try it!  Listen to Bruno Mars' "The Lazy Song" while you read the lyrics and see how much faster you remember the vocabulary!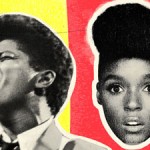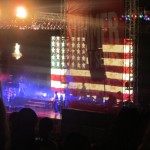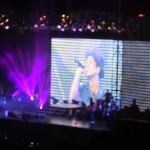 Comments
comments