If you saw a bunch of students dressed alike a few weeks back, don't worry, you weren't going crazy!  That was just the EC San Diego Twin day!  Students were very enthusiastic and creative with their outfits.  One entire class dressed up alike to win the pizza party grand prize!
When students come to learn English in San Diego, part of their program involves immersing themselves in American culture.  Spirit week is an important part of every American school.  From elementary school to university, students of all ages participate in some form of this activity.
The purpose of spirit week is to get students excited about their school.  Here at EC, the students definitely showed their school spirit!  Next up: we will have a country western theme day in August!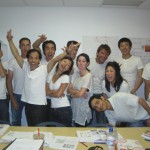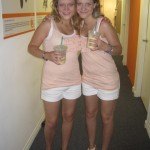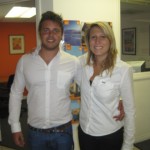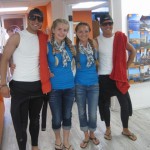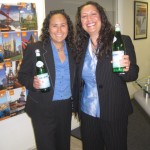 Comments
comments