As of Monday, our center will have some positive changes to look forward to:
Smoking will NOT be allowed on the 1st and 2nd floors.  Students and staff should go to the third floor to smoke.   
Also, ECSD is happy to announce we are starting a recycling program!  We will have receptacles placed around the school to recycle cans and bottles!
If you can think of anything else that can make a positive impact on our school, do share!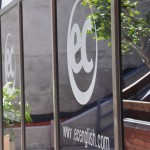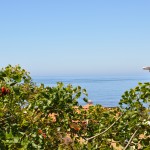 Comments
comments