Pacific Beach is a neighborhood of San Diego just south of the EC school.  While largely populated by young people, surfers, and college students, the population is becoming older, more professional, and more affluent due to rising property and rental costs. "P.B.," as it is known as by local residents, is home to one of San Diego's larger nightlife scenes, with dozens of bars, eateries, and clothing stores.
Tourmaline Surfing Park where the rugged headlands of La Jolla end abruptly, is a surfing-only beach favored for its slow, slopey waves by long boarders, beginners and (when the wind is up) windsurfers and kite boarders. There's a medium-capacity parking lot here with bathrooms and a small picnic area. There's nothing particularly special about Tourmaline, but it's a perfect place to try your hand at surfing.
This is also where the EC student residence is located so our students get to enjoy all that the neighborhood has to offer!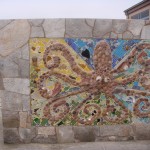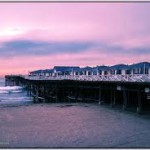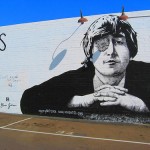 Comments
comments