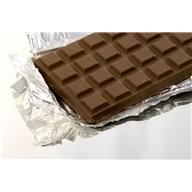 San Diego can indulge in all things chocolate!
Starting today, the museum will be hosting the traveling exhibition chocolate. This exhibition explores the cacao plant, where chocolate comes from. Visitors can also learn how different civilization across history have used chocolate and how it became the product we know today.
If you would like to get a 'taste' of the history of chocolate, the exhibit runs through March 2013.
Comments
comments