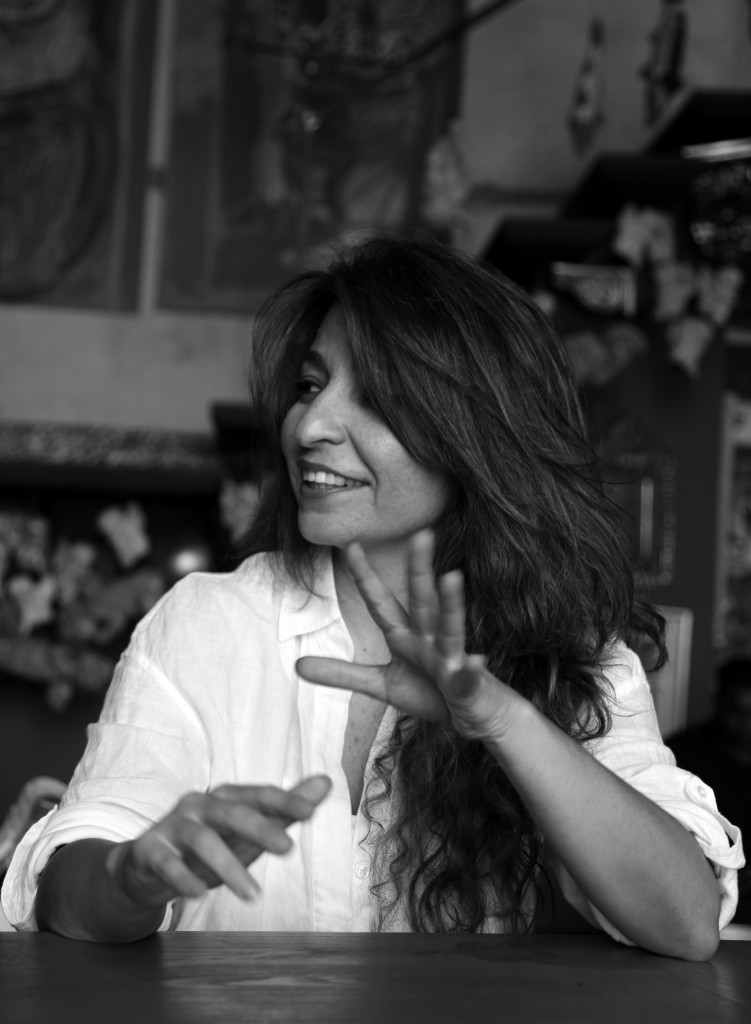 Learning English at EC San Diego is about studying English as a Second Language, but also about learning how to use your newly-acquired language skills out in real world settings. Next week, EC San Diego students will have the opportunity to hear from Nazli Ghassemi, a distinguished author, teacher, and traveler, as part of ECSD's AY Lecture Series!
Nazli was born in Iran and has traveled extensively in the Middle East, Europe, and North America. She received a Bachelor's degree in Biochemical Engineering from the University of California, San Diego, and is a veteran EC San Diego ESL teacher! Her lecture next week follows a recent book tour for her novel "Desert Mojito", and a very successful book launch and signing event at Warwicks Bookstore, just a block from the ECSD campus!
Her new novel "Desert Mojito" follows the journey of protagonist Maya Bibinaz Rostempisheh-Williams, a thirty-something Irani-American, who moves from her home in the US to Dubai. The narrative follows Maya as she encounters the sometimes hilarious, and sometimes humbling, collisions between modern progressiveness and  traditional belief systems, and between the East and the West. Within the famously luxurious setting of Dubai, Maya comes to terms with her own identity and multi-nationality while experiencing the challenges posed by religion, tradition, love, and politics in the modern Middle East.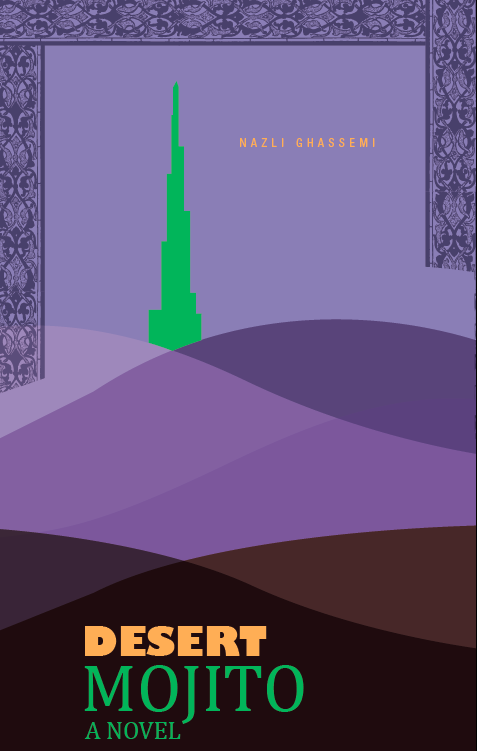 Nazli's personal experience and the narrative of "Desert Mojito" are the backbone of next week's AY Lecture – her topic will give students an inside look at the writing process and how her ideas culminated into this celebrated and insightful novel. EC San Diego students will be given the chance to learn how to use the English language skills they learn to have more effective and productive interactions with people from other cultures, Eastern or Western. They can also learn how language sculpts, and is sculpted by, culture, experience, and art!
The lecture is part of ECSD's AY Lecture Series, and will take place on Wednesday, July 17th, in the ECSD student lounge. There will be three separate lecture times:
12:15-1:00 pm: Beginner and Elementary Students

1:15-2:00 pm: Pre-Intermediate and Low-Intermediate Students
2:15-3:00 pm: Intermediate, High/Upper Intermediate, and Advanced Students
EC San Diego students will love this fascinating and educational lecture from veteran ECSD teacher Nazli Ghassemi! Check out Nazli's Facebook page and buy the book here!!
Comments
comments