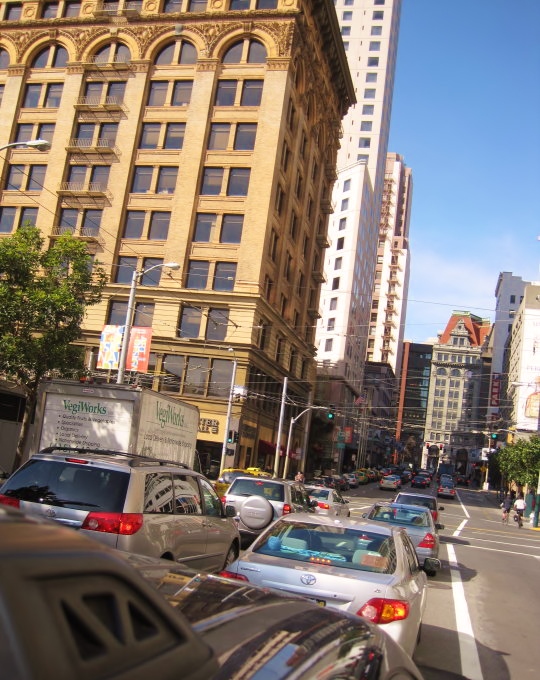 EC San Diego is located in the gorgeous city of La Jolla, merely a few yards from the beach. Nicknamed the "Jewel of San Diego," La Jolla is an amazing place at which ESL students can learn English, as you can stop by the Cove right after class or strike up a conversation (in English, of course) at the nearby gelato shop.
But what about the rest of San Diego? There are countless other attractions and urban districts that ECSD students can explore. At ECSD, we want our students to make the most of their stay in this beautiful and upbeat coastal city, so we've listed a few suggestions of places to visit outside of La Jolla:
1) Gaslamp District: Located in Downtown San Diego, this district is always alive with its many restaurants, bars, shops, and clubs. Amongst the many pitstops, it is home to the American Comedy Co., a locally owned comedy club and restaurant that features A-list, nationally-touring comedians.  Hungry? Try Fred's Mexican Cafe or the Hard Rock Cafe, only two of the restaurants on the long lineup of dining locations. We couldn't even begin to list the countless clubs or bars sprinkled all throughout the quarter.  Whether you're searching for an awesome dining or entertainment experience, the Gaslamp District is the perfect entertainment destination for you.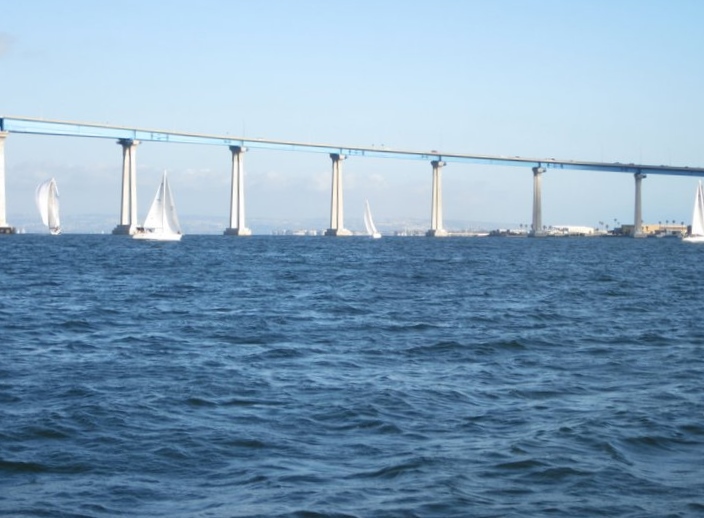 2) Coronado: Voted the #1 beach in the United States for 2012 by Dr. Beach, Coronado is the peninsula across from San Diego, and this beautiful location offers many restaurants and shops at which you can spend your sunny San Diegan afternoon. Its characteristic small-town charm and gentle surf attracts many visitors from all around the world. Soak in the sun on the beach, or rent a bike and ride along the boardwalk tour of the island. The Coronado Museum of History and Art and the Ferry Landing are main attractions, along with the Hotel del Coronado, a designated National Historic Landmark. Enjoy the pristine beach and unique dining and shopping opportunities on this beautiful island.
3) Seaport Village: Seaport Village is located near San Diego's harbor. It is a favorite among tourist picks for its many restaurants, shops, and outdoor entertainment. You can ride on the world class carousel, have your portrait drawn by the resident caricature artist, or even get a henna tattoo. There is live music in the food court everyday from 12 PM – 4 PM, offering a mix of Jazz, Latin American Folk, Flamenco guitar, Sinatra sounds and more. Stroll around the grounds and make a memory!
Now go and hit the town!
Comments
comments