Travelling across the world to learn English is not a minor task. As ESL students, you are diving into a completely new world, one that is teeming with different cultures, experiences, and a language different from your own. But ahead of you is also an endless ocean of opportunities – the chance to make new friends, travel to awesome sites, and learn English!
Here at ECSD, we strive to make our students' experience unique and amazing. We bring to light the many opportunities to have not just an academic experience, but life-changing time here in San Diego!
To express their love for EC, some of the school staff have noted their favorite qualities of EC San Diego. Here they are!
Elizabeth Chung, Student Services Support, says, "ECSD provides an opportunity unlike any other to not just learn a new language – which is awesome – but to also have the most amazing time doing it. Just inside one classroom, students can make new friends from all around the world. How crazy is that? And ECSD's teachers are wonderful, friendly, and dedicated to their students' growth and improvement. The only way to fully understand the unique and awesome opportunities that ECSD has to offer is…to experience them yourself!"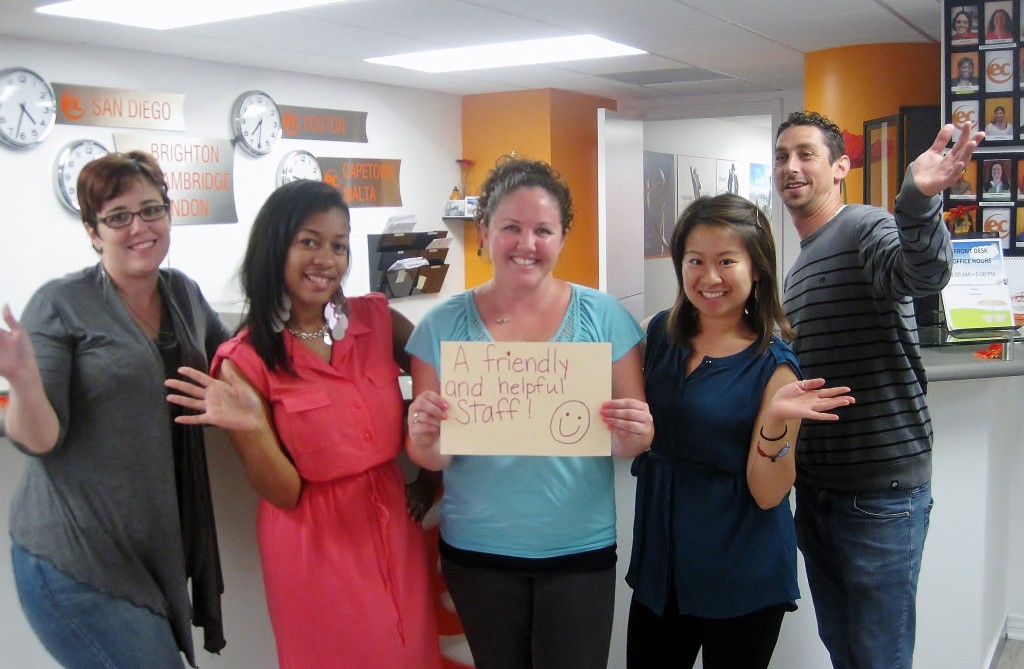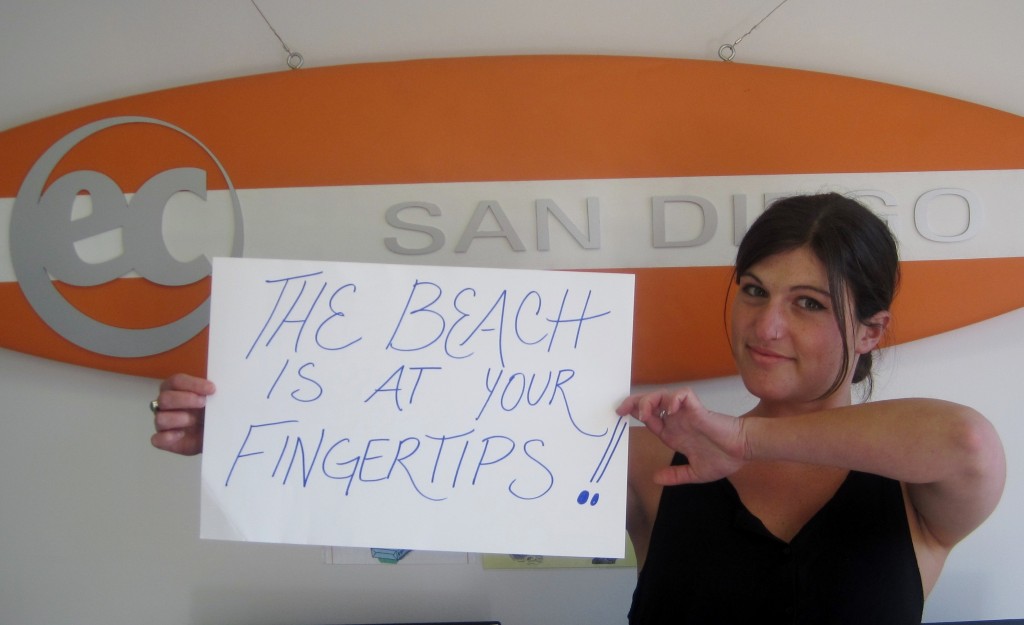 Isabel Agnew, ECSD's Student Services Counselor, says, "Learning English at ECSD gives international students the best opportunity to improve their language skills inside and outside the classroom. What does that mean? It means amazing teachers, a welcoming school environment, great students who are eager to learn & make friends. Oh, and the beach just outside your classroom window. ECSD uses every resource available to make learning English an unforgettable experience – you will remember your English lessons five, ten, twenty years from now! Why? Because you learned it at EC San Diego."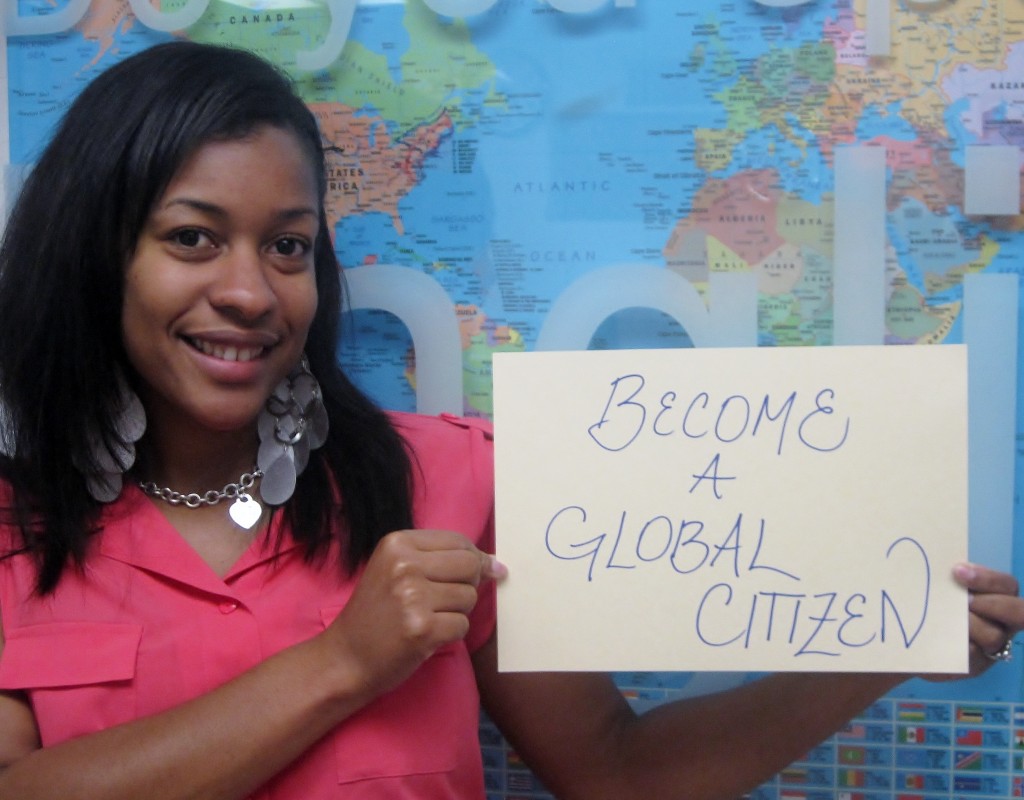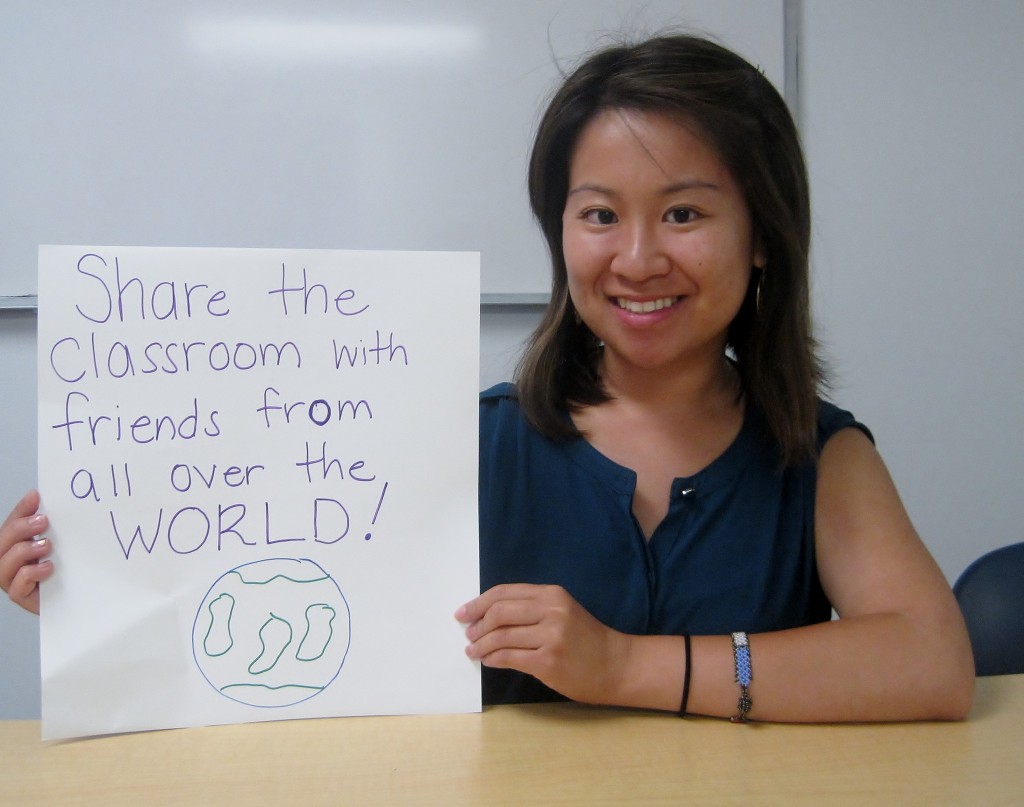 Comments
comments