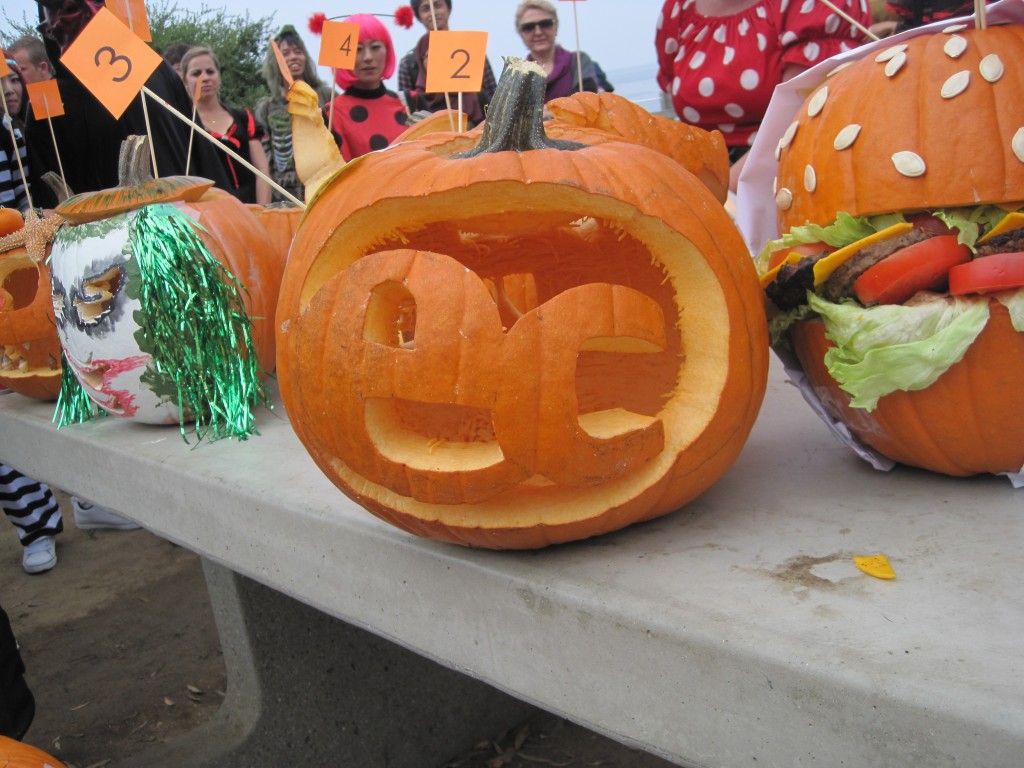 At ECSD, Halloween is definitely not a holiday that is taken lightly. Witches, ghosts, spiders, webs, skeletons, and pumpkins – you name it, we have it, either hanging on the ceiling, creeping on the wall, or hiding behind the corner. For international students, celebrating Halloween at our English language school has been an all-time favorite memory. And with the 31st just looming hours away, the anticipation for the "spook"-tacular event is at an all-time high.
But do you really know where this frightfully exciting event comes from?
Halloween is actually a contraction of "All Hallow's Eve," which is a celebration observed by many countries on October 31, the eve of the Western Christian holiday of All Hallow's Day. This eve was commonly comprised of remembering the dead, including saints, martyrs, and other believers.
Today's Halloween activities are said to be influenced by Celtic-speaking countries, some of whose customs were pagan or Christian. In modern Ireland, Scotland, Mann and Wales, people practiced mumming and "guising," during which they dressed up in costumes and went house to house, reciting verses or songs for food. This sounds familiar… Can you guess which traditional Halloween activity may have derived from this custom?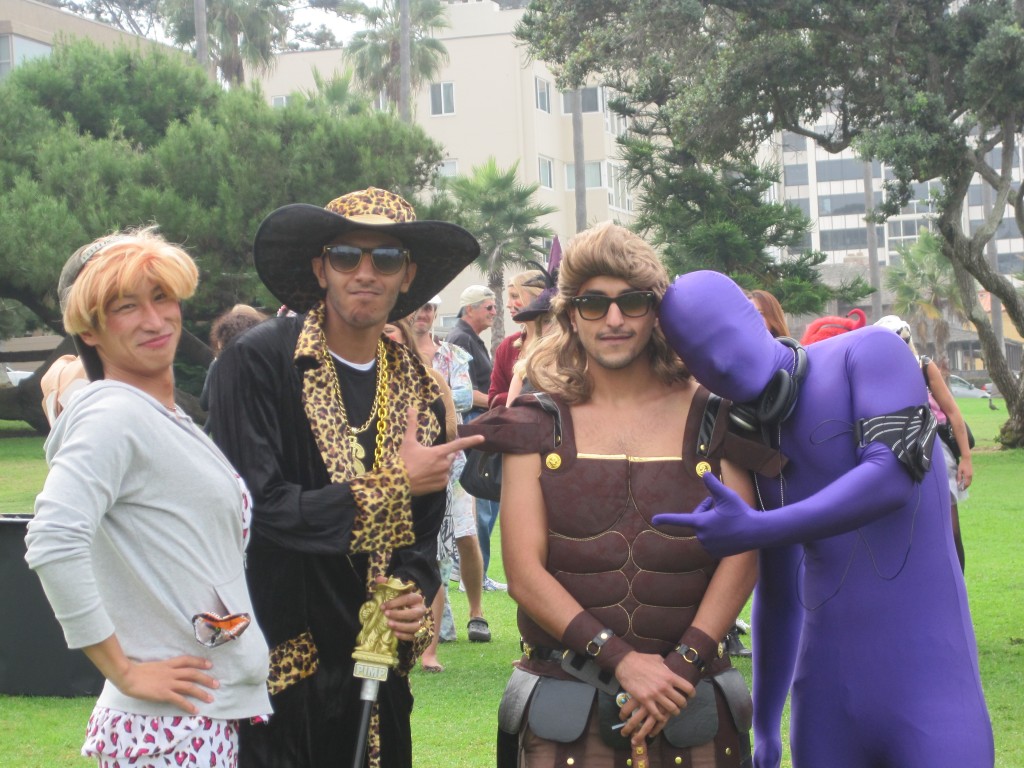 That's right, trick-or-treating!
Other symbols associated with Halloween also developed over time. For example, guisers (people dressed in costume) carried jack-o-lanterns to ward off evil spirits.
In modern day San Diego, people dress in costumes of figures like witches, vampires, ghosts, zombies, and any other favorite figure from pop-culture or fiction. Favorite Halloween attractions include haunted houses, corn mazes, apple-bobbing, and any other activity that would thrill or frighten you.
Now go and grab your costume and get ready for some terror-ific fun -and remember to wear your costume to ECSD tomorrow!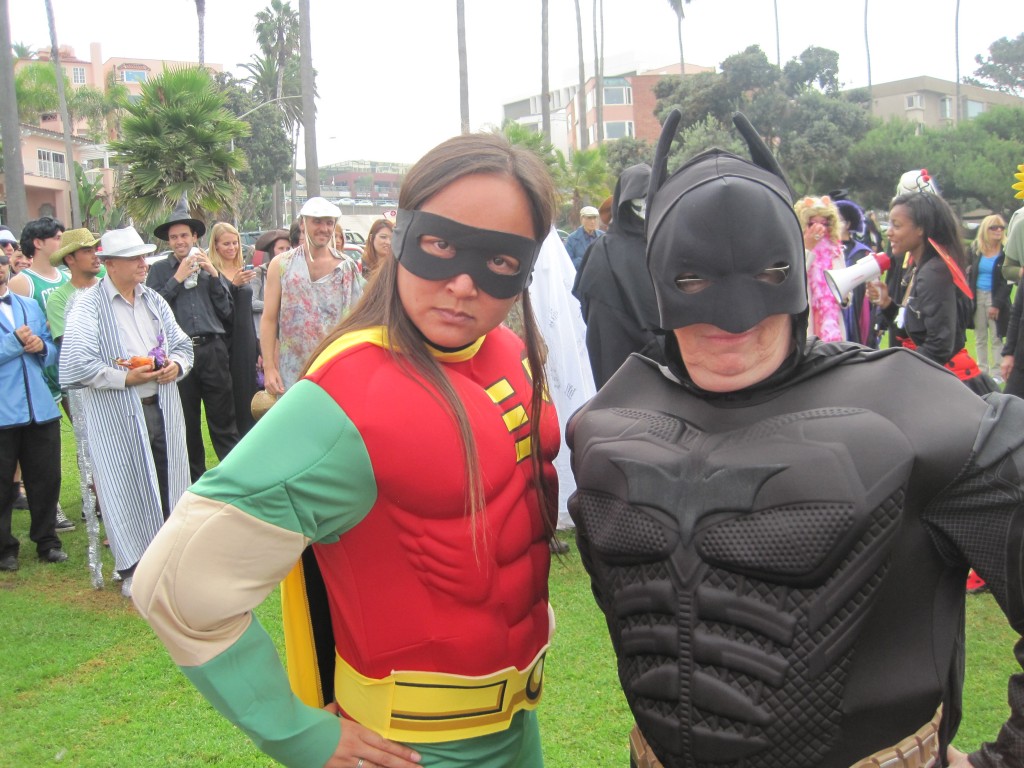 Comments
comments