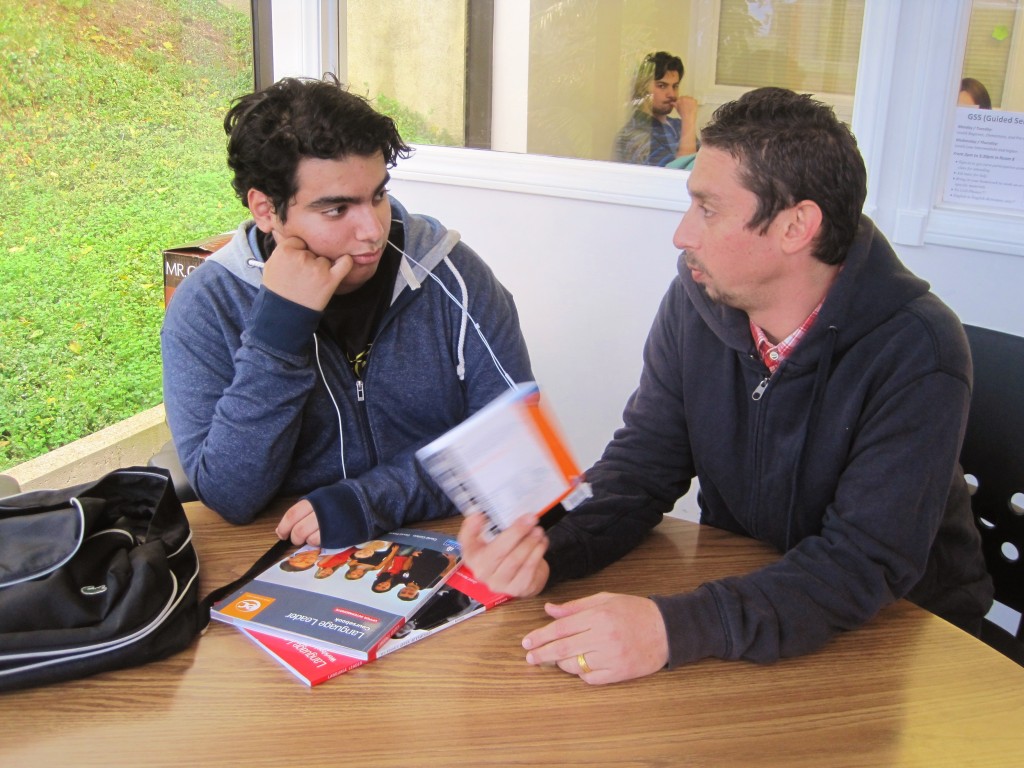 Want to enroll in an English school? Want a teacher's attention focused 100% on your personal learning? Look no further than ECSD's "One-to-One" classes! At EC San Diego English School, we offer these individual classes so that students can help develop personal lesson plans with their teacher, no matter what English level. Set in a classroom where it's just you and your teacher, these one-to-one classes are the most flexible and personal course available at EC San Diego.
Because the One-to-One class is personally tailored to your needs, you can focus on your own areas of weakness, or areas in which you lack confidence, with your teacher. Set your own goals with your teacher, and he or she will help you reach them. In these private lessons, you have your teacher's undivided attention.
Do you want to focus more on grammar? Speaking? Reading? You get to choose what English subject you want to focus on! And on top of all this, you get to build a one on one relationship with your experienced English teacher.
If you would like the one-to-one experience AND a group course, you can combine your private lessons with our English school's General English courses. You can have the best of both worlds.
You can enroll in 2,4,6,8 or 10 One-to-One lessons with a group course to help you reach your English learning objectives. If you want to maximize your short time in San Diego, the One-to-One classes are perfect for you!
Comments
comments