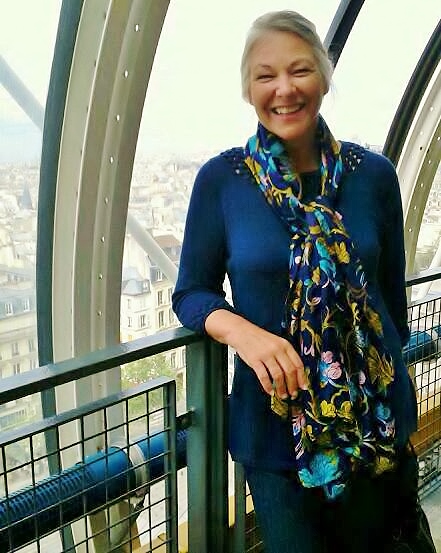 Students are often surprised to find out that EC San Diego Teacher Melissa became an ESL teacher only a few years ago.
After retiring from the University of California in 2010, Melissa arranged to earn her TESOL Certificate in France, combining a memorable trip abroad and a professional (& personal) goal.
"I've loved languages as long as I can remember," Melissa says. "When I learned that our word for 'water' was only one option, [I realized that] that the world is full of so many good & different ways to do things. I am energized by the thought of that diversity.
"And of course, I LOVE that students from many different countries come into my classroom each day. I am so grateful for the trust students show by sharing their cultures, customs and lives with me – and with everyone here at school."
Melissa is proud to be a small part of opening the whole world to ESL students at EC San Diego. Her main goal as an ESL teacher?
"For my students is to be able to fully express themselves in English, to be as funny, creative and as smart as they are in their own language. "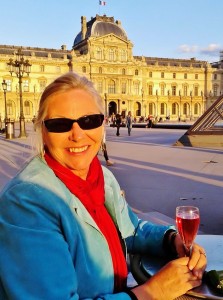 Melissa is native to San Diego, but has also spent many years in and around Silicon Valley & the San Francisco Bay Area. She loves California, it's culture, and above all it's diversity.
Melissa also spends time outside of the classroom helping EC San Diego students to get to know La Jolla and find the best ways to experience life in Southern California  –  all while learning and improving their English language skills. She is a contributor to EC San Diego's Facebook page, and enjoys keeping in touch with former students.
 "Teacher Melissa has been instrumental in helping to shape and grow the AY program.  She is passionate about her teacher and tutoring her AY students.  She is a valued member of our team!" –Daniel Heckmyer (EC San Diego's Academic Year Coordinator)
Comments
comments