So how are your New Year's resolutions going? That's right, we're checking up on your goals for self-improvement for 2014… While it's almost the end of January, we thought it would be good to ask people what their resolutions are – hopefully this will  remind you to stick to them!
We asked students and staff members of EC San Diego English School for their 2014 resolutions. If you haven't already made a resolution for yourself, take a look at these for some inspiration!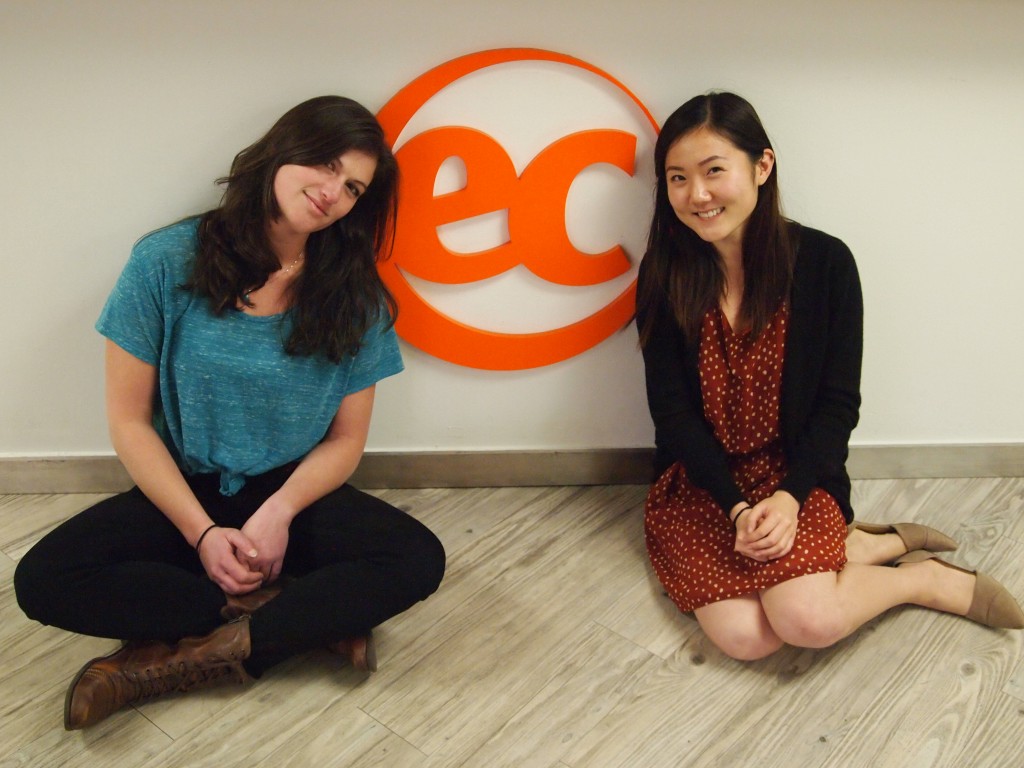 Student Services Counselor Izzy: "I want to experience more of nature – go hiking, camping, swimming!"
Student Services Counselor Liz: "To learn a language other than Korean or Spanish. To catch a bear with my bare hands."
Teacher Mai: "I resolve to test other people's resolutions. Also, I live my life perfectly; I don't need any resolutions."
Takaaki K: "I want to find a good job and visit friends in Switzerland!"
Kumiko H.: "I want to speak English very well and be able to live with foreigners in Japan."
Anthony B. "To play more sports and stay healthy"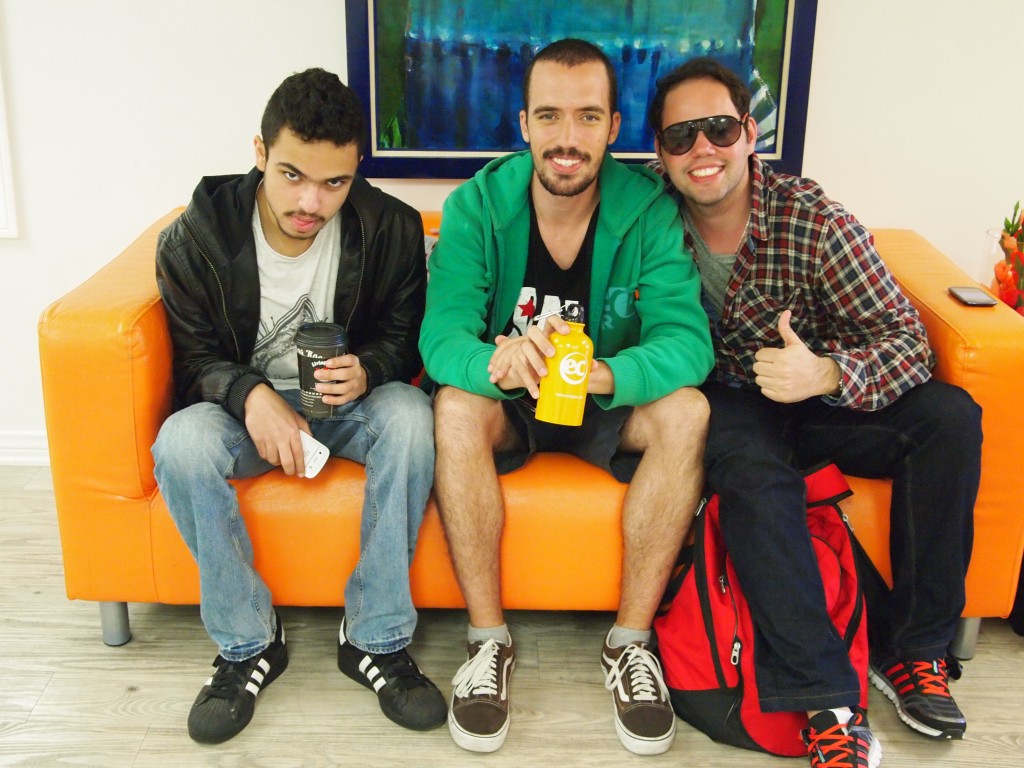 Sultan A.: "I plan to go to University – and get engaged!"
Yuri S.: "I want to get an internship at a naval company."
Bruno C.: "I want to buy an apartment in Brazil for my fiance and me…I'm already engaged."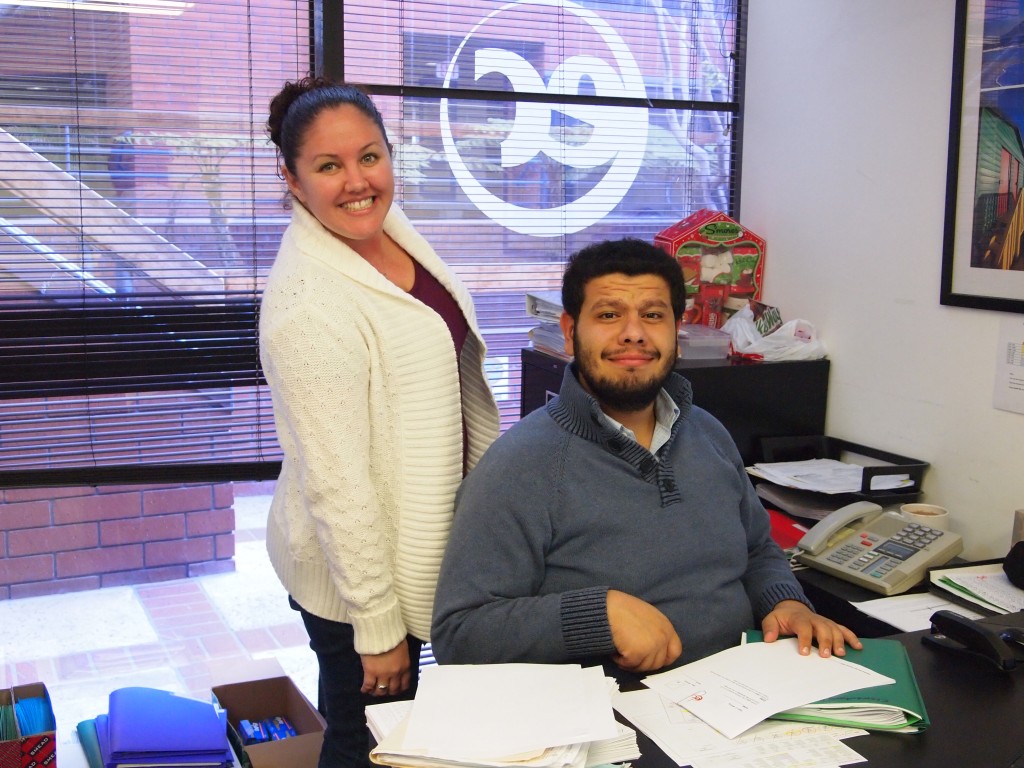 Student Services Counselor Elisabeth: "To catch a leopard shark with my bare hands, shuck an oyster, and not eat so much chocolate!"
Academic Assistant Andrew: "To eat more chocolate. And to make everyone else around me eat more chocolate."
Yuko: "To get my license to work at an insurance company. Also, I want to take diving lessons!"
Teacher Melissa: "I want to enjoy more walks by the ocean."
Assistant Academic Director Nick: "To go running once a week. And to move into a place where my 14 month-year-old son Luca can have his own room!"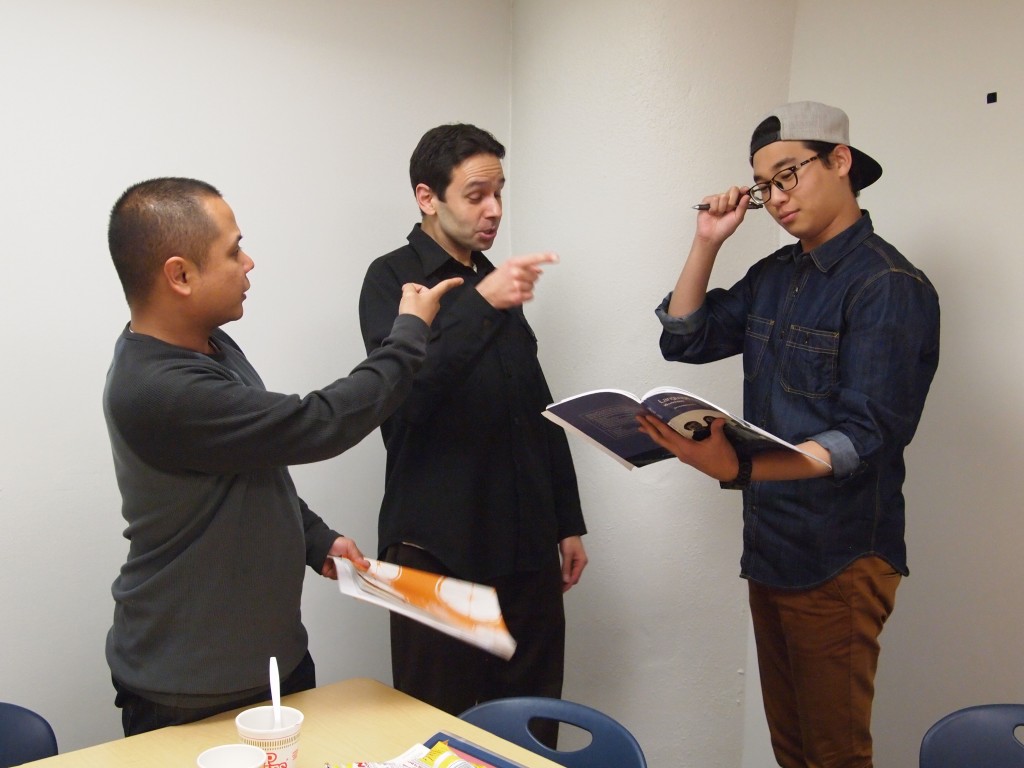 Joonsung: "To improve my English…and get a girlfriend"
Teacher Adolf: "To go bungee jumping"
Teacher Alvin: "To attend the World Cup this year"
Accommodations Director Tina: "To make spontaneous decisions and go on a 20-mile hike"
Operations Manager LyKai: "To follow my dream!"
So…what's your New Year's Resolution for 2014?
Comments
comments