Do you want to improve your English grammar skills in San Diego? EC San Diego is the place for you!
Here at EC San Diego, our priority is to see our students increase their fluency, confidence, and conversation skills in English. Our General English Course focuses on achieving these goals. Students can improve their level and maximize their speaking, listening, reading, and writing abilities!
So what can you expect from this course?
To learn real English!
On top of improving your English grammar, you can expect to increase your understanding of vocabulary, idioms, and pronunciation. Every lesson in our General English course is focused on a specific topic or theme, and the language skills and grammar are taught so students can apply the correct English in specific situations.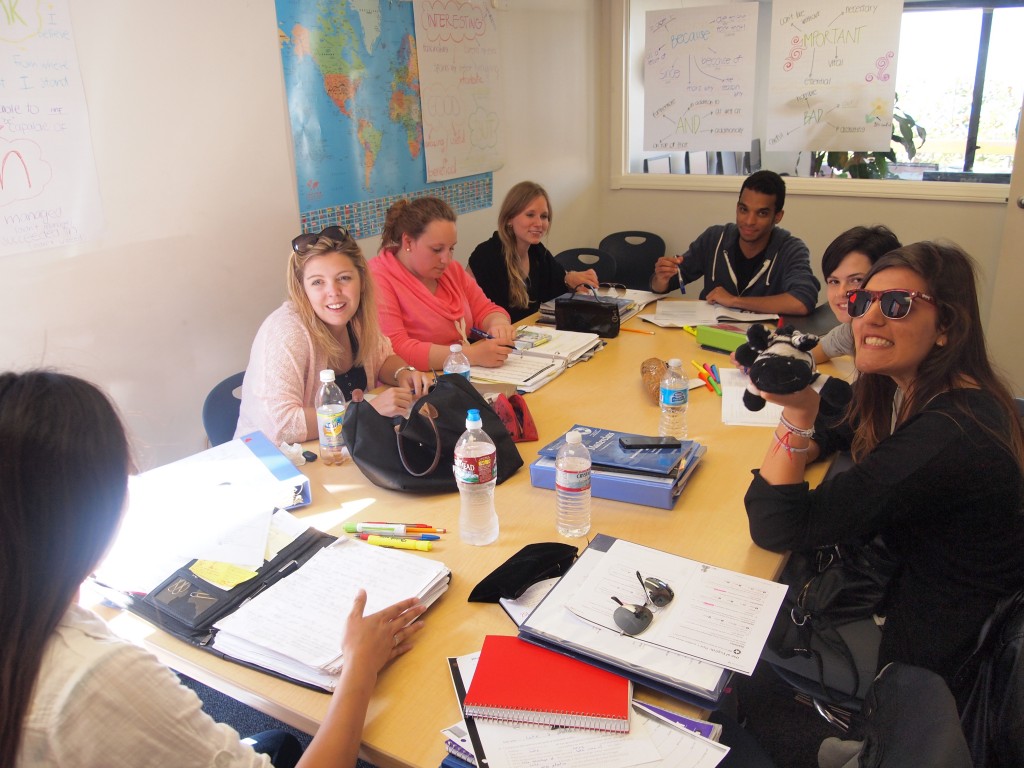 Our teachers at EC San Diego are highly qualified and experienced, and they specialize in creating engaging and dynamic lessons for their students. We know that teachers make or break one's learning experience; we are confident in our mentors' abilities to build and empower students' English skills, while giving focused attention to the areas that need improvement.
Expect to be given the proper support, feedback, and care you need to grow confident in your skills as you work towards fluency.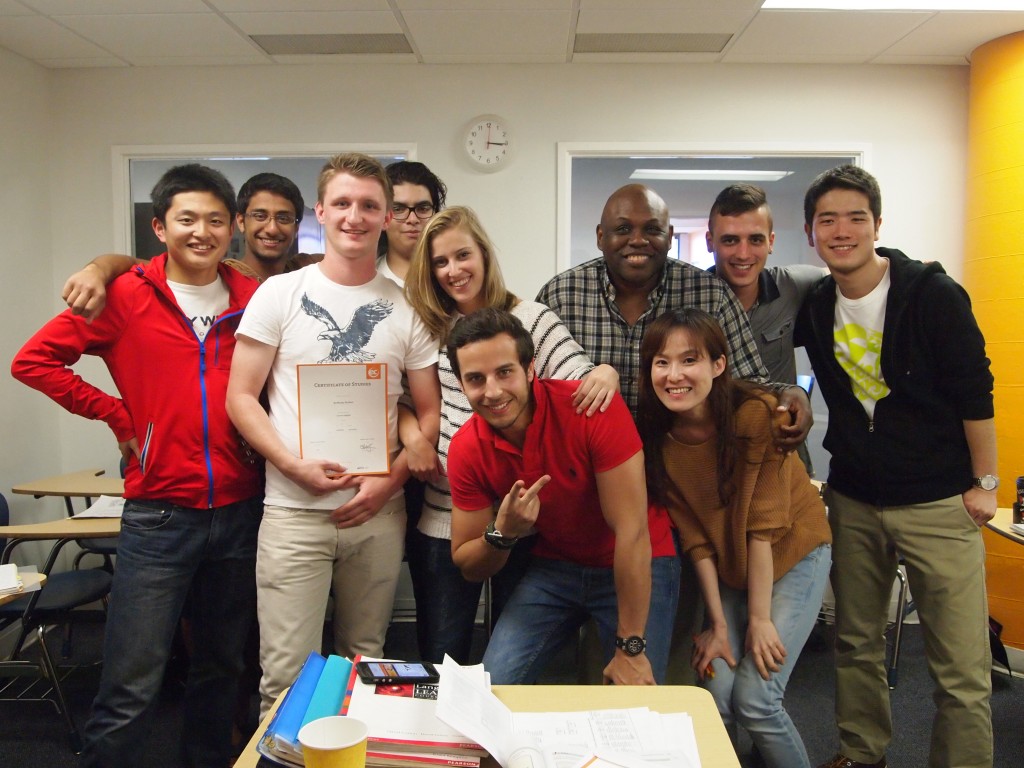 You can also accelerate your learning process by taking more lessons! You can take 24 lessons per week (semi-intensive) or 30 lessons per week (intensive). In addition to your set of Core classes, you can choose from a range of electives to focus on specific areas you'd like to improve. Some of these include:
"Get Talking" – Practice your English speaking and conversation skills

"Grammar in Real Contexts" – Learn about relevance and appropriateness in using English grammar in particular situations
There you have it! If any of these  goals align with your own, then don't wait any longer. Register for our General English Course and start learning English in San Diego!
Comments
comments