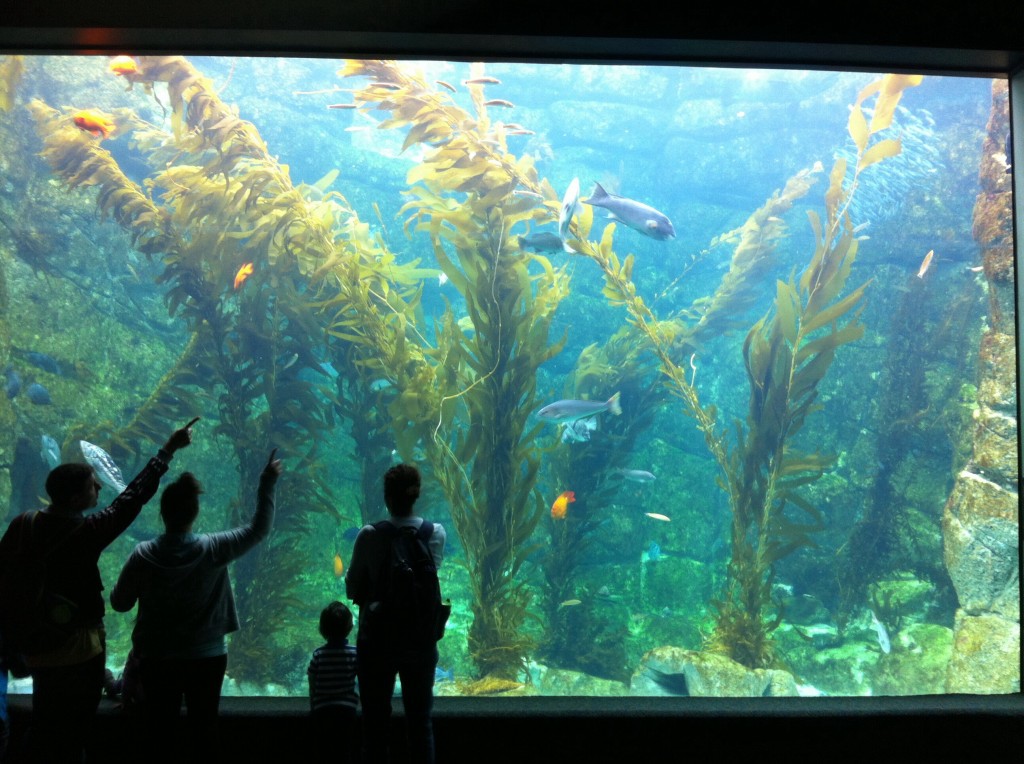 EC San Diego students recently took a trip to the Birch Aquarium at Scripps! Our students love to get out and experience all that San Diego has to offer, all the while practicing their English language skills!
Student Counselor Sophie chaperoned the trip on Wednesday March 26th, and the students enjoyed learning about local marine life off the coast of La Jolla. Learning English in San Diego definitely has its perks.
Here are a few photos from Wednesday's Aquarium activity!!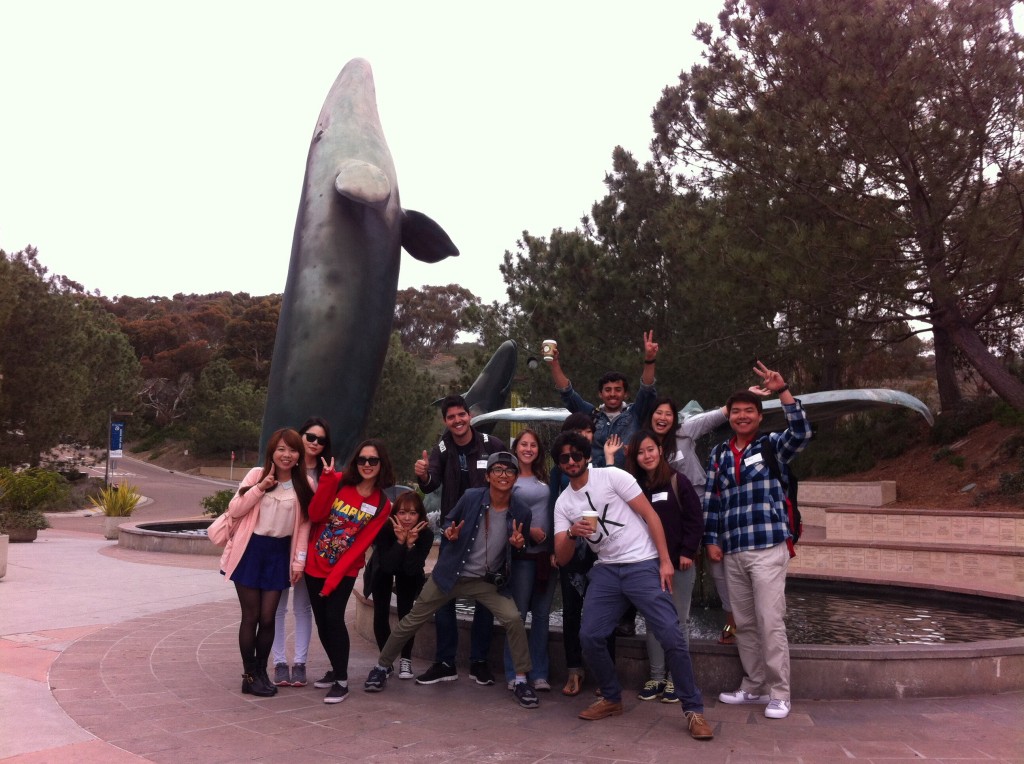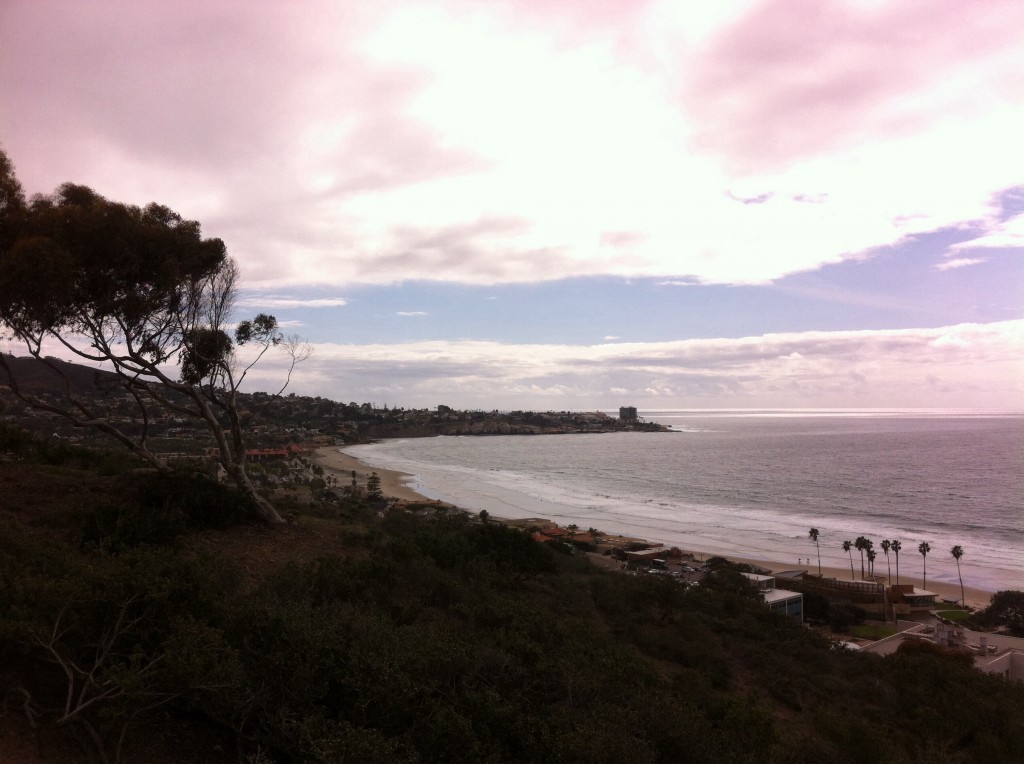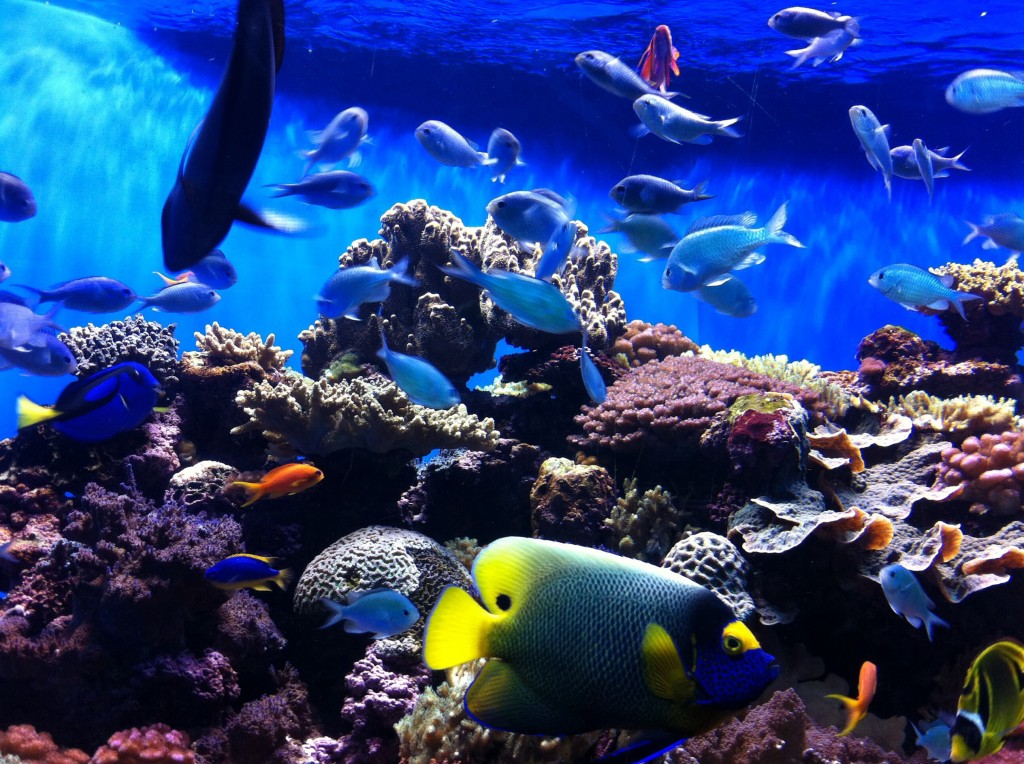 ===
Improve your English Grammar with EC San Diego! 
Comments
comments