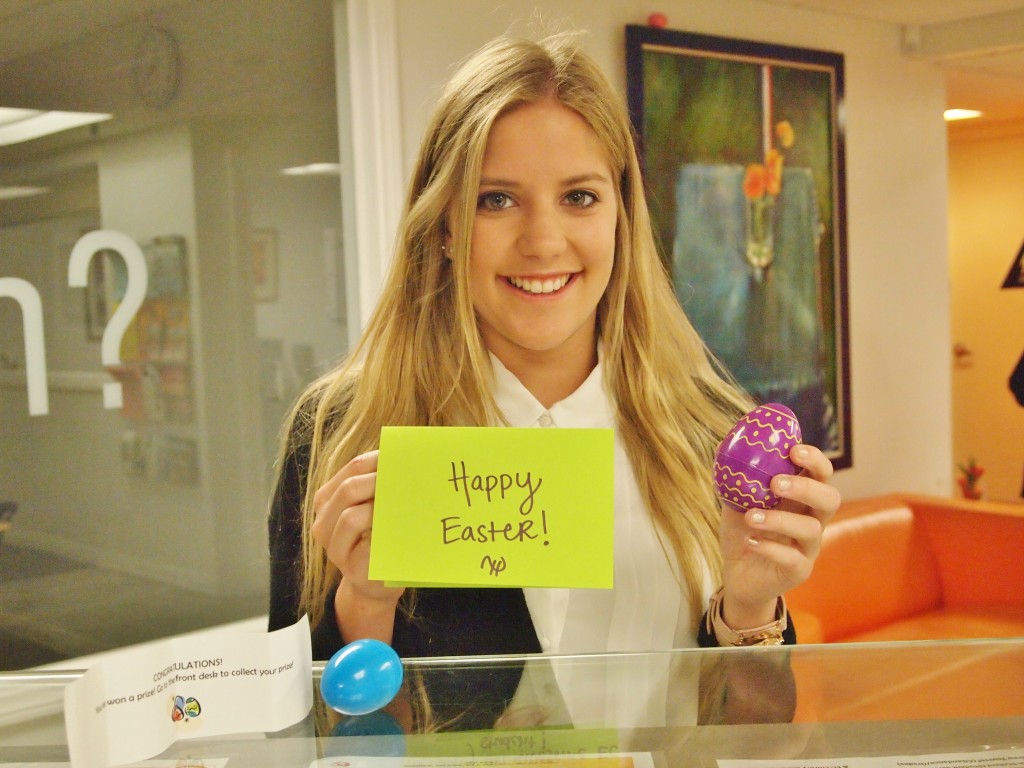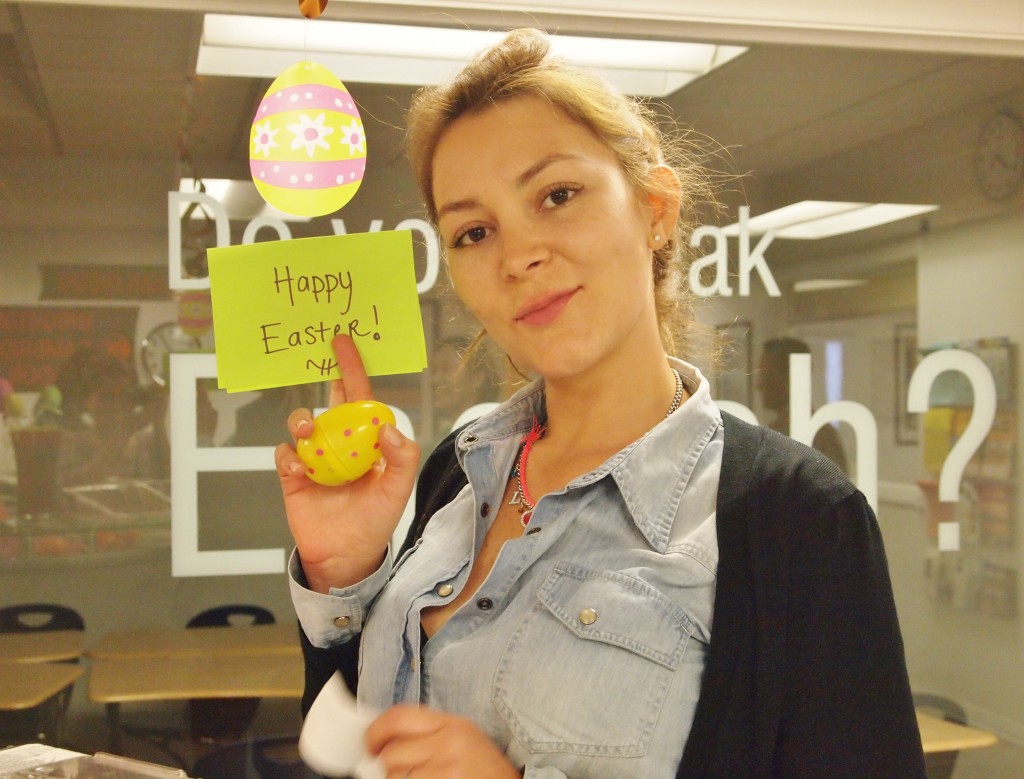 These students found the Grand Prize eggs – and received gift certificates to local coffee shops as Easter presents from EC San Diego!
To celebrate the Easter holiday, EC San Diego staff set up a fun Easter Egg Hunt around school!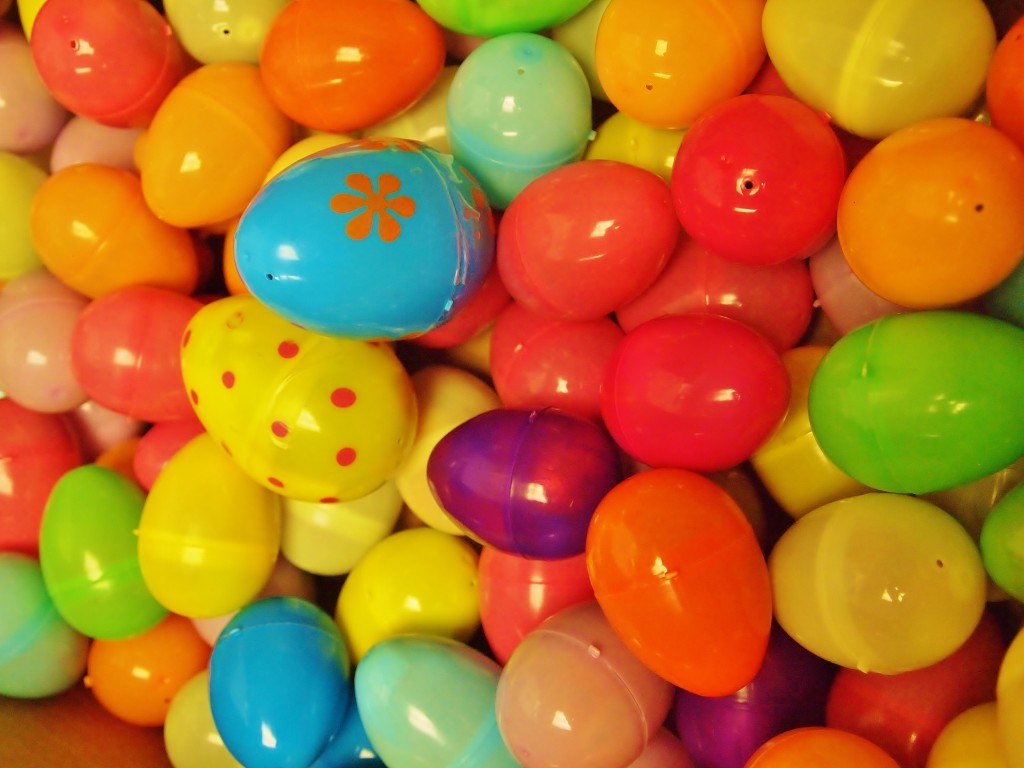 Great egg-hunting today!
Most students are familiar with this tradition, so we added some excitement to the mix with special eggs containing gift certificates to local coffee shops!
Our students come to learn English in San Diego because of the amazing beaches, the great staff & teachers, and – of course –  the relaxed, fun atmosphere here at EC San Diego! Happy Easter, everyone!
Comments
comments