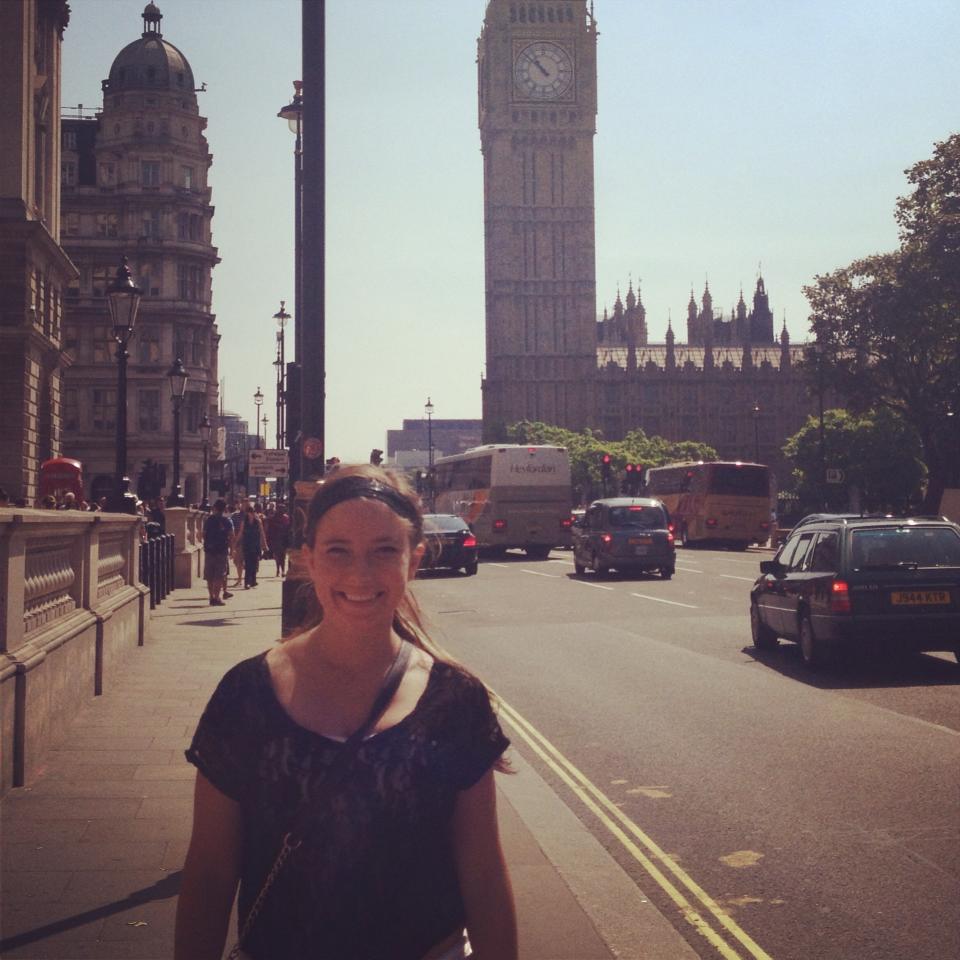 Ell Alves is EC San Diego's new summer intern. Her favorite color? Orange!
" Hello, my name is Elisa, EC San Diego's new Student Services Support Counselor, but you can call me 'Ell'!!
I am 21 years young and recently graduated from San Diego State University where I received my Bachelor's degree in Psychology.
I am very excited to work as a Student Services Counselor here at EC because of my amazing experiences studying abroad! Last summer I had an opportunity to study abroad at Oxford University in the United Kingdom. While abroad I also traveled to Dublin, Ireland. Traveling abroad is one of the most enriching experiences I have ever had and it opened my eyes many different perspectives on life and learning. Even though I love traveling, San Diego is home wherever I go. I moved here four years ago for college and know that I will never leave. Two of my favorite things to do in 'SD' are going to the beach (of course) and exploring San Diego and its many up-and-coming neighborhoods!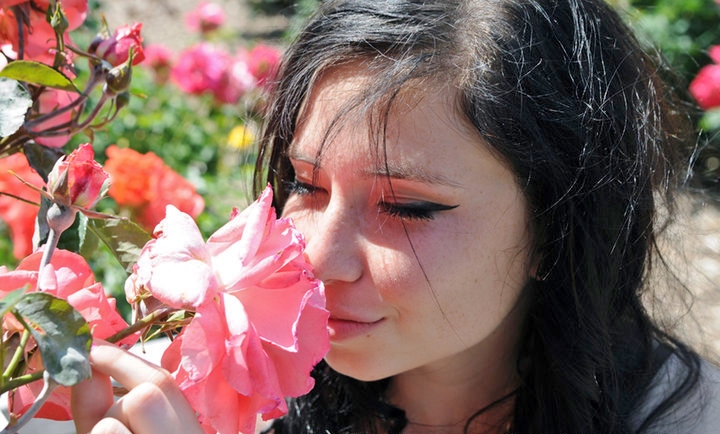 Stop to smell the roses in Balboa Park!
I also love visiting  Balboa Park when I want to add more culture to my life – the Park has lots of museums, mutli-cultural events & shows, and really incredible architecture.
Lastly, my greatest passion is serving others. I am currently volunteering during weekends with an organization known as 'Chicktime'. Our main goal at Chicktime is to help younger girls find their passions and goals by learning & connecting through fun, creative activities.
These are some things about me, and I hope to get to know some of you over the summer!
Come say hi anytime – I'll be at the front desk!"
Comments
comments