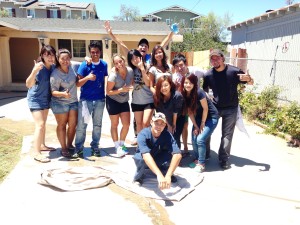 Last Friday, July 11th, students of EC San Diego spent the day volunteering their time with a local non-profit organization called Habitat for Humanity. Habitat for Humanity coordinates and provides free services for local families living in unsafe or unhealthy living conditions. Part of the organization's summer project includes the rebuilding of 35 rundown houses in San Diego. Volunteers provide a variety of services, including roofing, fencing, painting, and landscaping.
Last week's event was led by EC San Diego's Academic Year Coordinator, Daniel Heckmyer. According to Daniel, "These smaller projects help to revitalize the neighborhood, increase property value, and overall help the residents take pride in their community."  With this mission in mind, Daniel took a total of ten students to a neighborhood in Escondido where they spent the entire day painting the exterior of two different houses.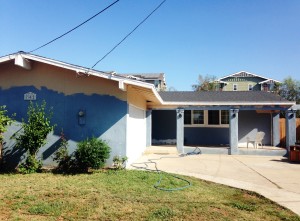 Students not only practiced their painting skills but were also encouraged to practice their English speaking skills with other local volunteers on site. Most importantly, the students learned about the function of non-profit organizations and can bring those ideas back to their home country.
A big thank you to Daniel for coordinating this event and allowing students to experience such a great opportunity in San Diego.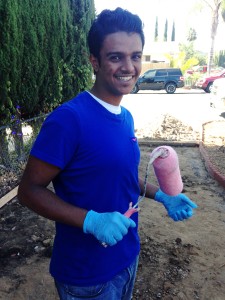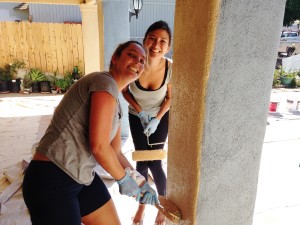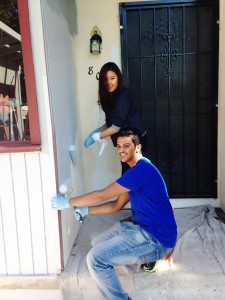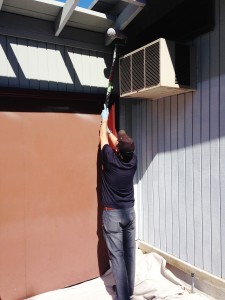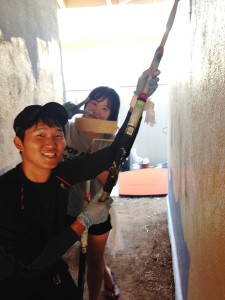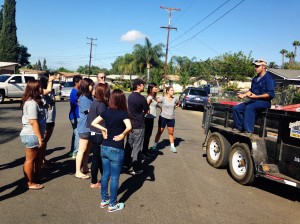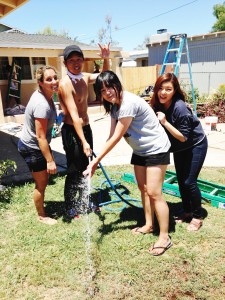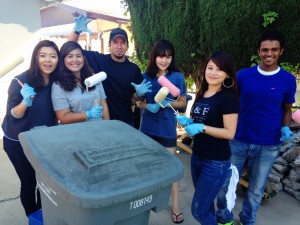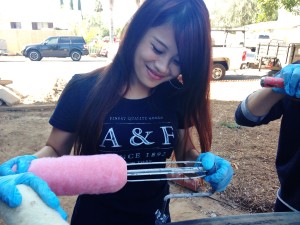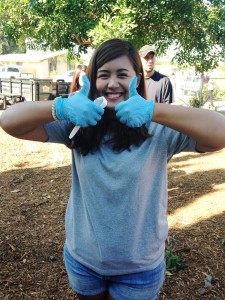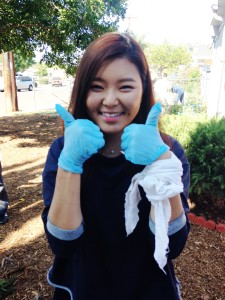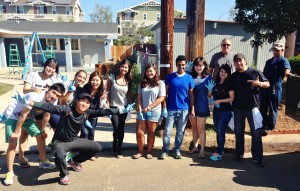 Comments
comments