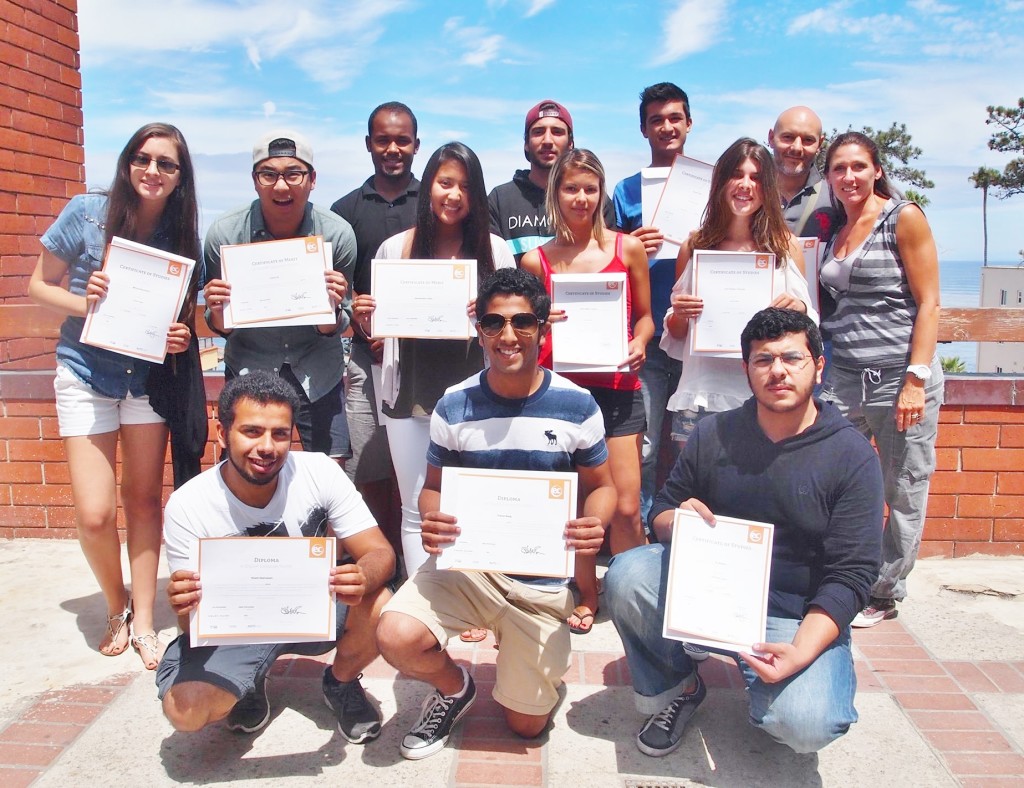 Mariana S. (top left): "The [English] classes, the people, and the San Diego beaches. That is why I love EC San Diego!"
Student Mariana S. has studied English in the US for over a year. She started on the East coast, and made her way over to the West, and San Diego!
On her last day of school here at EC San Diego, Mariana tells us why she believes EC San Diego has the best English courses in America!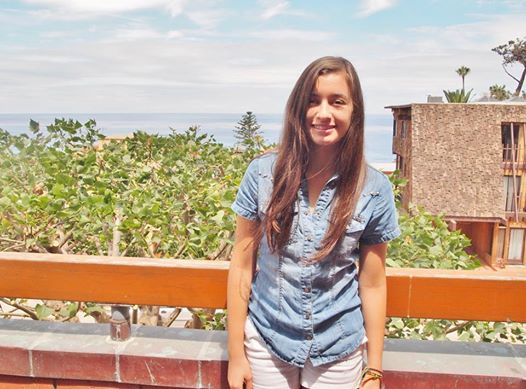 "I took English courses at another school for [a longer period] of time, and did not make much progress with my English.
"I have been at EC San Diego for three months, and my English has improved so much! I am really surprised about this because of my experience in other [non-EC] English programs.
"I am in the EC TOEFL course now. I enrolled in EC San Diego General English course in April, and I have improved so much that my level is now Upper Intermediate. My next step is the Advanced level, the highest at EC!
"I also like EC because I have met a lot of people and made a lot of friends. And I love San Diego! The weather is great – not too warm, not too cold.
"Also I love the beaches, especially the ones in La Jolla next to EC, and the beach in PB [Pacific Beach]. No matter where you are in San Diego, you can always see the ocean.
"My choice to learn English at EC Language Centers in San Diego was a great one. I am more confident in my English speaking and writing skills, and the friends I have made here will be [my] friends always.
Thanks, EC!"
And thank you, Mariana, for this incredible review of our school! Come back and visit us, soon!
Comments
comments