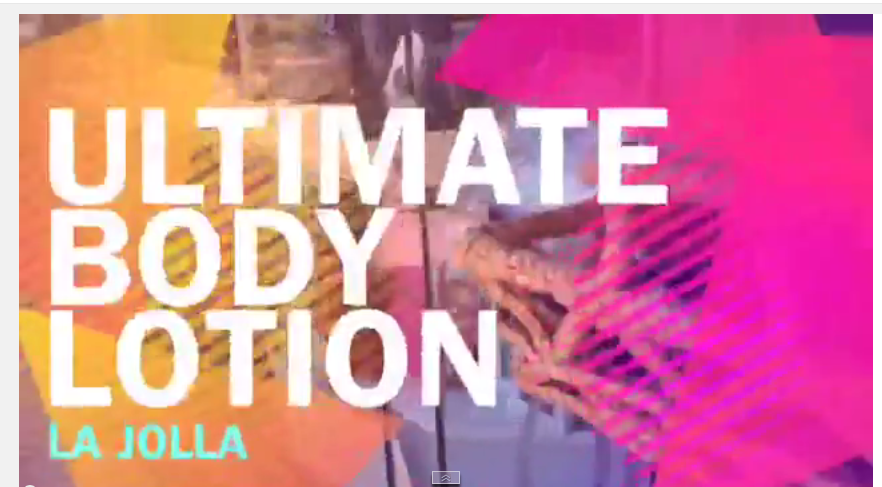 Last week, Teachers Chelsea assigned a fun, and challenging, English and media project to her Intermediate ESL students at EC San Diego.
The task? To create a commercial (in English, of course) that not only advertises but attracts viewers to a specific product.
The students studied different advertising techniques and then chose two products to "sell".
The class was split into two groups, and then each student came up with a written commercial pitch. As a team, they presented and chose their favorite pitch and then created a storyboard with a screenplay.
The students chose actors and directors – Chelsea filmed the commercials as the students directed the action.
The final project was pieced together on iMovie and was presented to their fellow peers!
"It was very fun and they definitely loved it, it also helped the students learn new words in English!," said Teacher Chelsea.
Check out the two student videos below!
Comments
comments