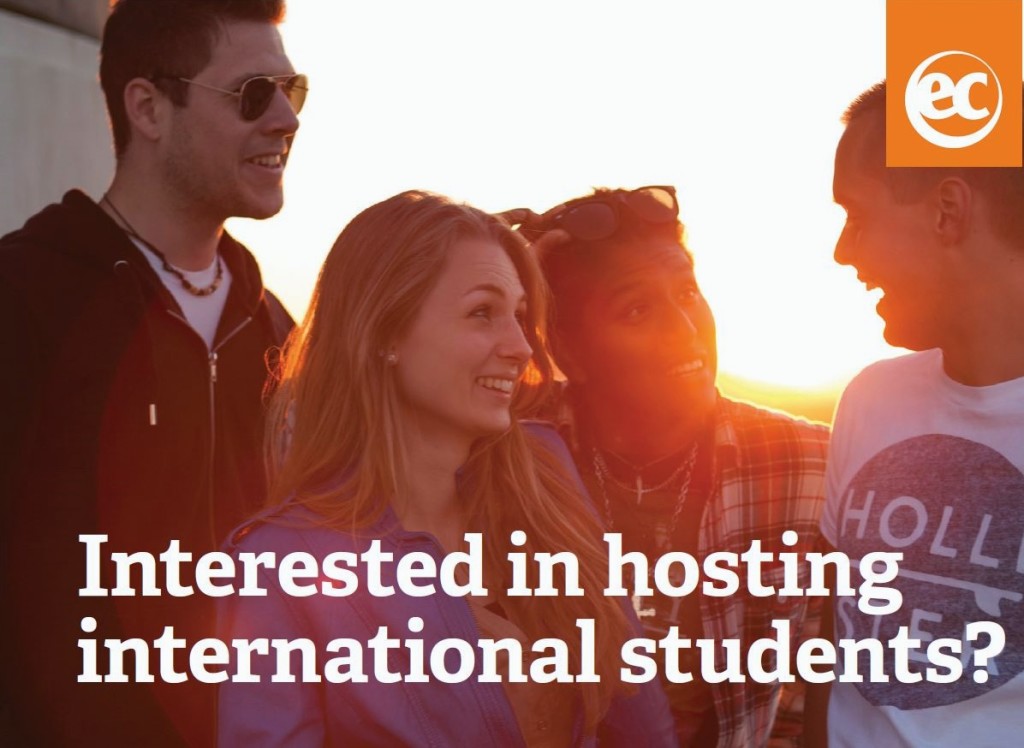 Become a Home Stay provider with EC San Diego! We at EC San Diego love our students, and are always looking for local families to provide them with a "home away from home" here in San Diego!!
Some basic information about EC & our Home Stay Program: 
EC English Language Centers is committed to teaching English to international students – and to providing them with the type of full immersion English experience that is quintessential to ESL learning.
A large part of our full immersion commitment is working with local Host Families, who provide our students with the experience of living with an American family, while they also partake in part or full-time English classes here at school.
EC is committed to ensuring that our students' stay here in San Diego is memorable. Alongside our high quality General English courses, we also provide a friendly Center atmosphere and impeccable student services.
Our San Diego Home Stay Program is an integral part of this service.  We strive to ensure that our students will not only take home with them fond memories of a friendly school and improved use of the English language, but also fond memories of their "home away from home" and their new American friends.
Students choose to stay in an American home stay while studying at EC San Diego in order to have the opportunity to practice English outside of class and to see first-hand how American families live.
We hope that hosting an international student will prove to be an exciting and rewarding experience for you, your family, and your students!
If you are interested in hosting an international student in your home, please contact our Home Stay Coordinator Brittany Goodwell at (858) 456-1212 ext. 208, or via email at brittanygoodwell@ecenglish.com.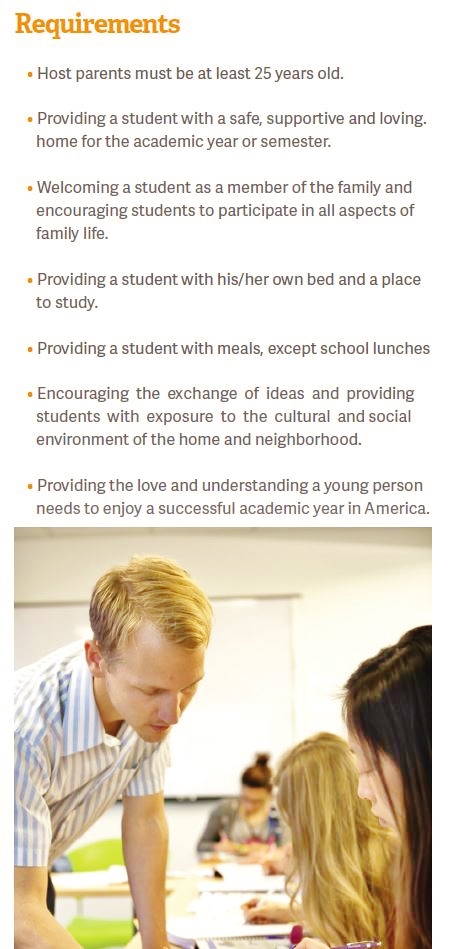 We look forward to hearing from you!
Comments
comments