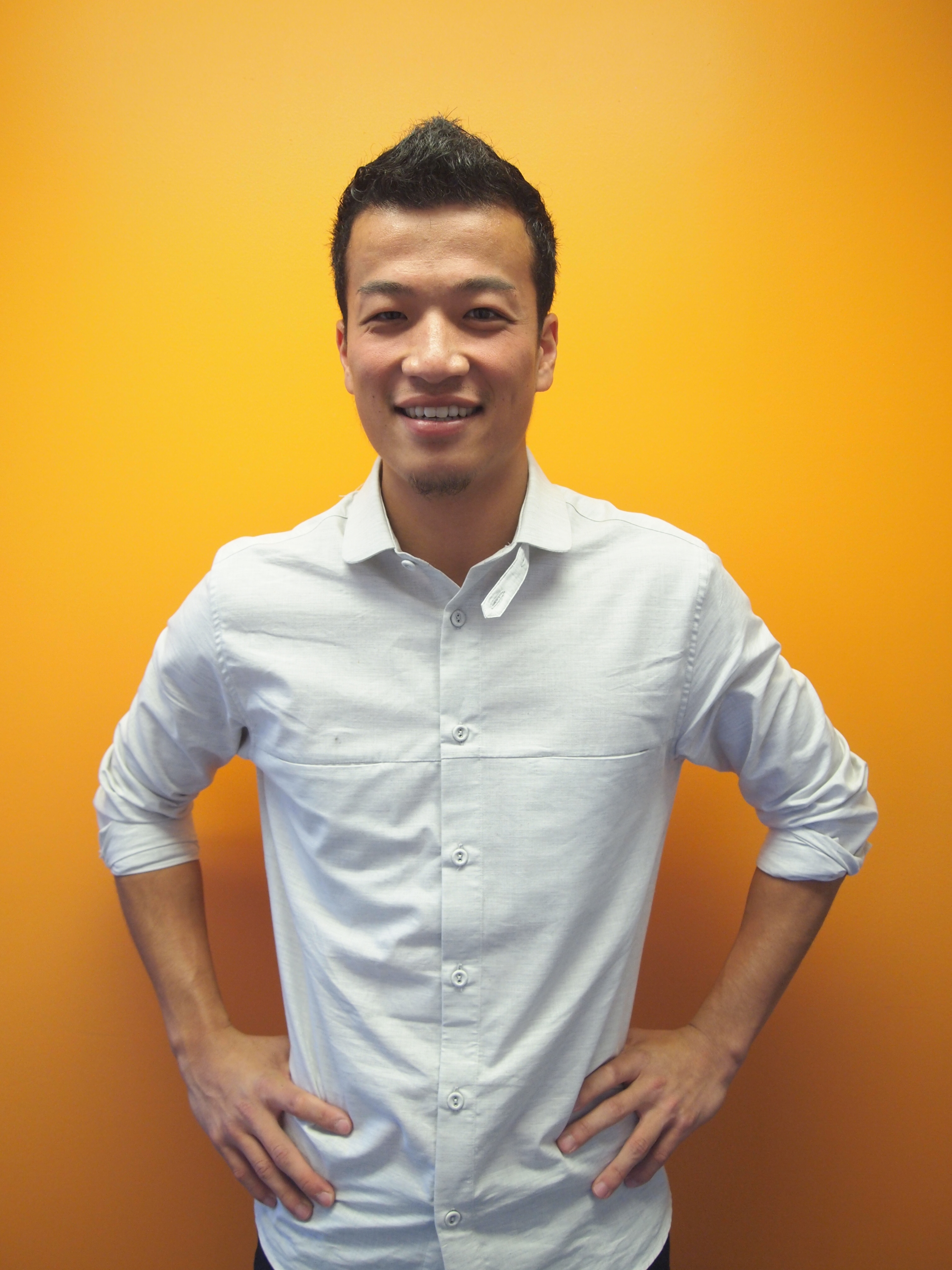 Hi. My name is Akira Sato.
I would like to introduce myself as a new intern on the EC staff. I started working at EC San Diego this week. You might recognize me because I used to be a student here.
I'm from Kanagawa, Japan. I chose to come to San Diego because my friend recommended it and I don't regret my decision.  My favorite thing to do is to take a nap at La Jolla cove. I recommend you to go to all of the beaches here.  My favorite is La Jolla Shores, but you need to visit all of them to find your favorite.
Why did I decide to take an internship at EC?  The reason why is there are several benefits for me.
First of all, I can work in the US!! It sounds like a too simple reason. However, this experience will help me especially in my career.
Secondly, I am sure I can extremely improve my English skills through this job. The internship is a kind of challenge for me.
Finally, I really want to help students!! When I came here, I couldn't speak English at all. Every student is in this situation. Since I was a student here, I can help them in my way.
You are welcome to ask me for help anytime! I will do my best!! Nice to meet you!!
Comments
comments