Every so often the staff at EC San Diego like to take the time to speak with our students to find out how they are enjoying their stay. This month we spoke with Swiss students Marco Wyssbrod and Patrick Buechi to find out what they think about their experiences learning English at EC San Diego!  Read below to see what they had to say!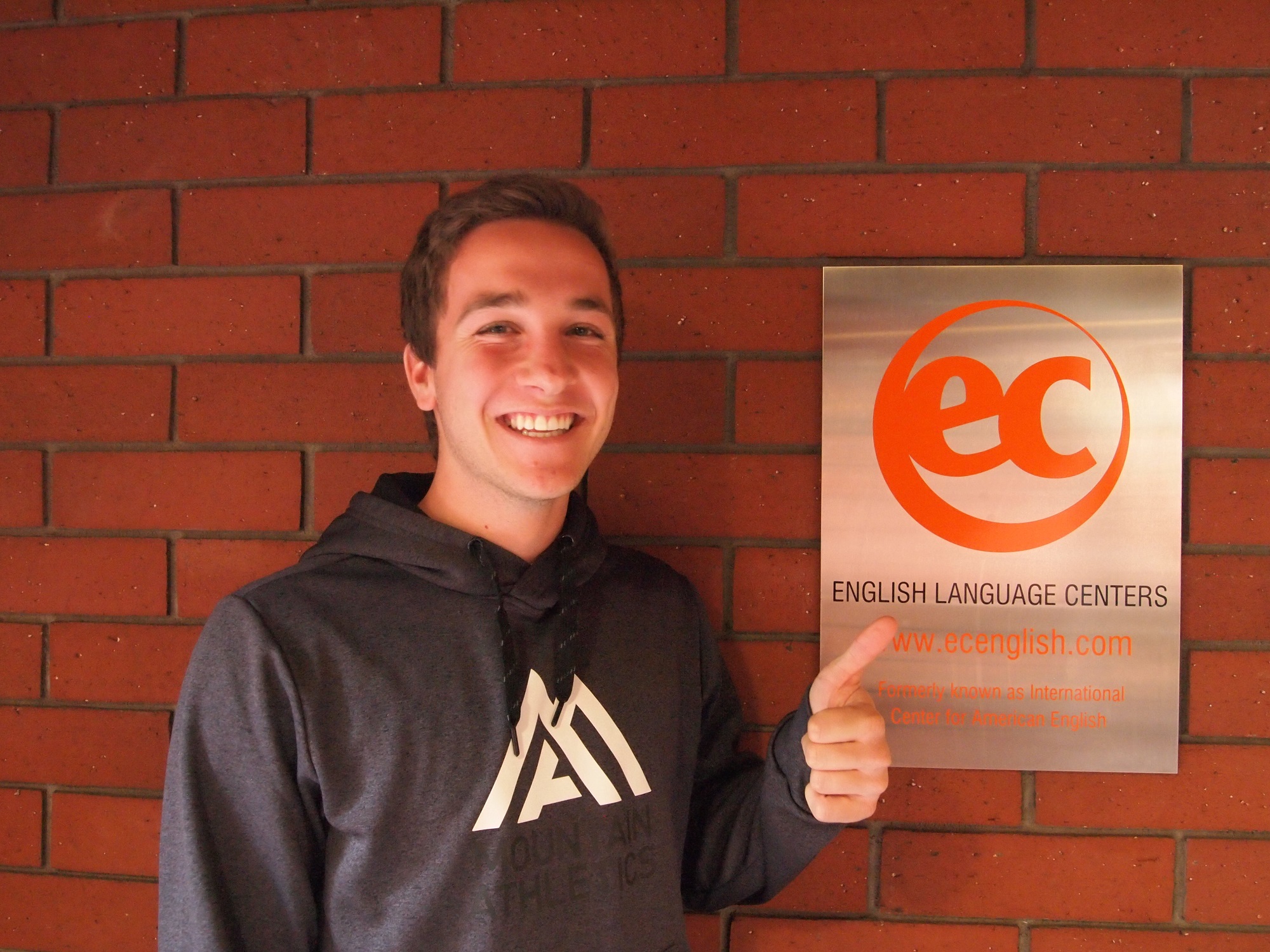 I transferred to EC San Diego from EC Boston because of the great weather in San Diego. I have learned a lot in the EC San Diego Cambridge program already and really enjoy my teachers, Wes & Mo [Marilyn]. My teachers are really funny and care a lot about the students. Mo even brings snacks for her class at least twice a week!
At school there is always a great, friendly atmosphere. I am also satisfied with my apartment and the Pacific Beach location which is very near to the beach.
             -Marco Wyssbrod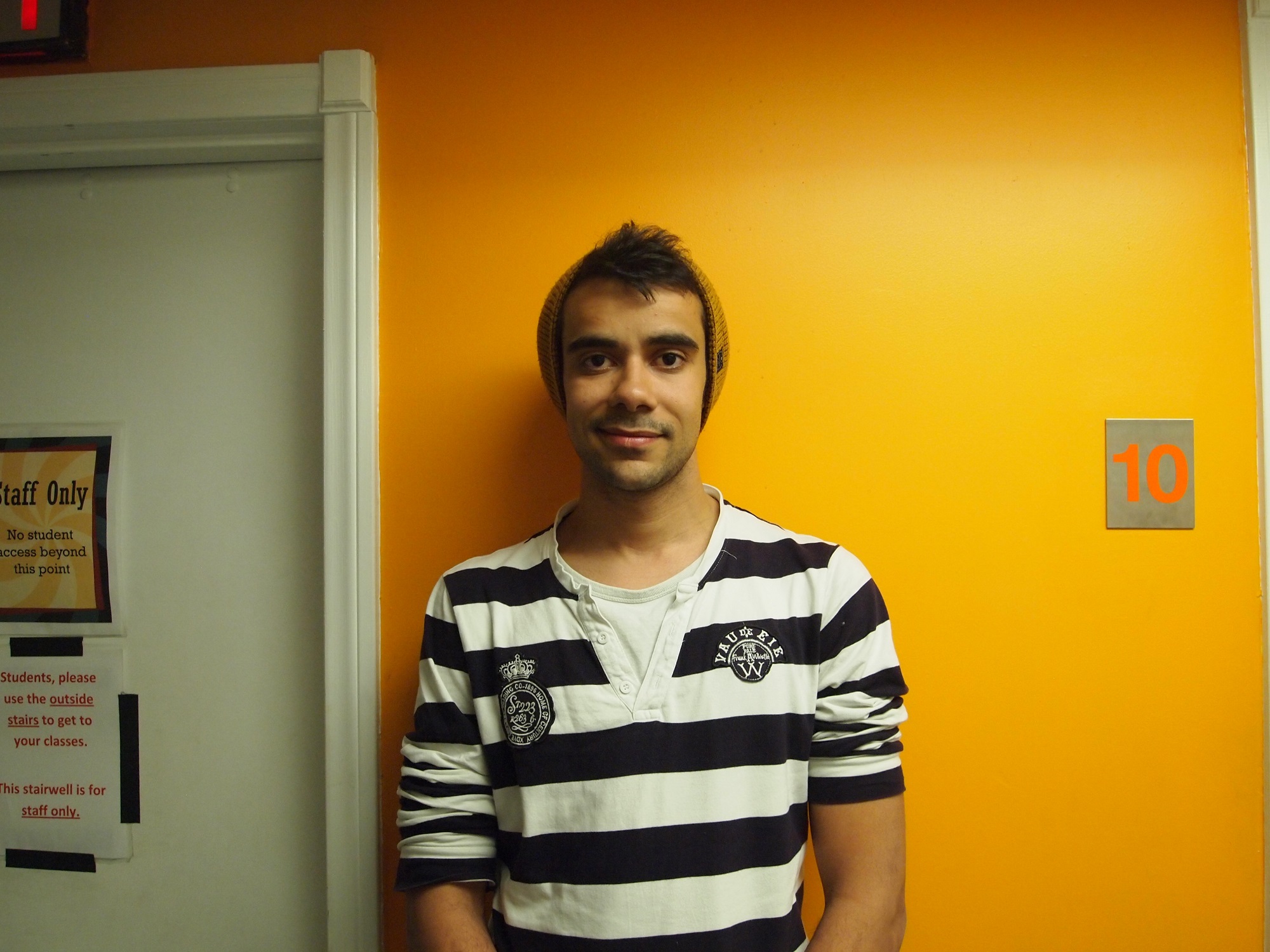 My first thought is how amazing it is that EC  San Diego is very international with lots of students from different countries. I am in the TOEFL program with Mike C and John Kim are awesome teachers. I am here three months, and if they were always my teachers my English would improve so much! My favorite places in San Diego are La Jolla Shores for surfing and the Burger Lounge. I like meeting and talking to people. In just one week, I have met Arab, Brazilian, Swiss, and Italian students. I have a really nice Host Family. They have a big house and they are really good. I like them.
 -Patrick Buechi
Comments
comments