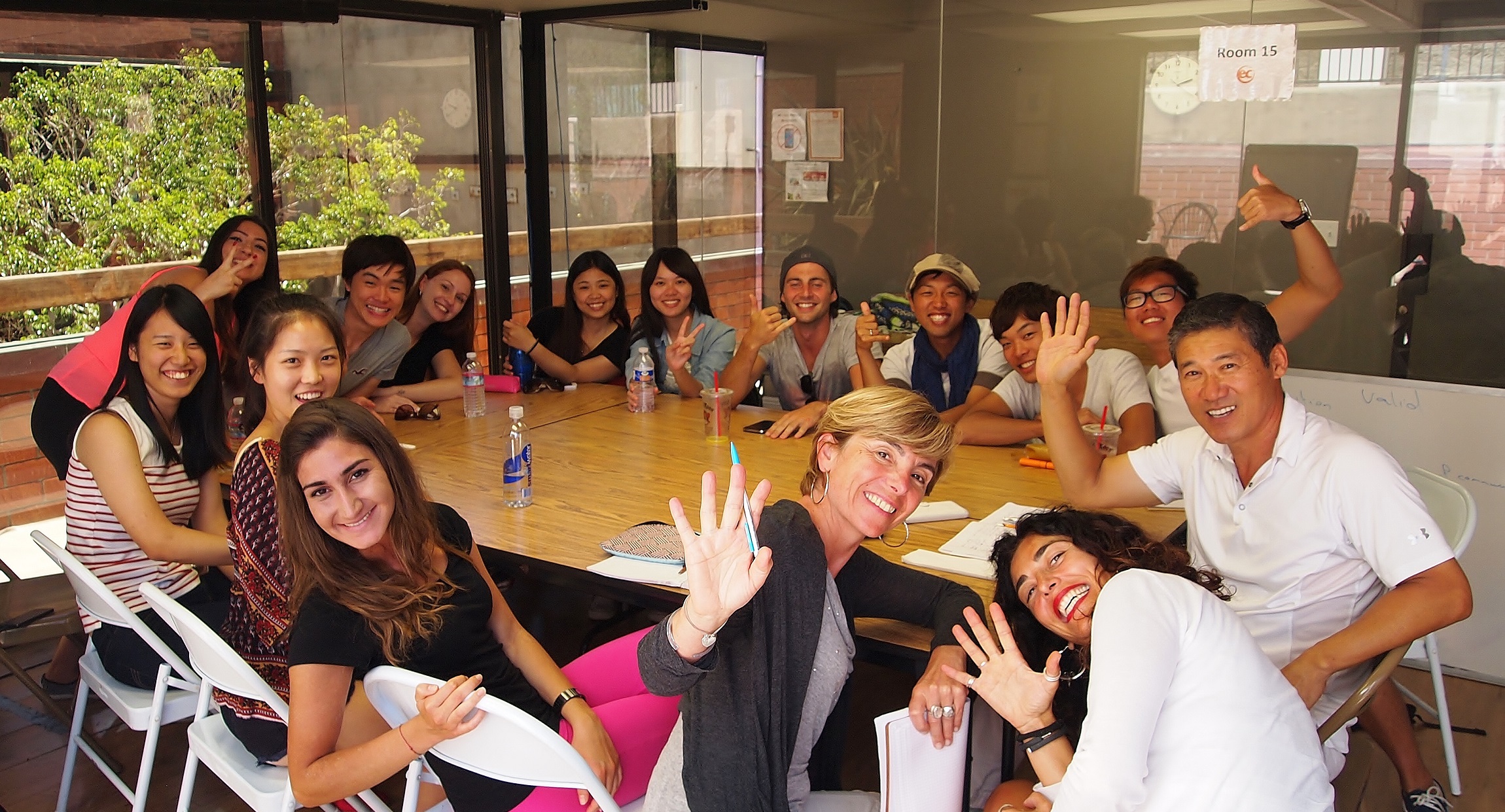 Many international students come to the United States with a set plan to attend a US University or college. In order to gain acceptance into the university or college of their choice they must pass the TOEFL test.
What is the TOEFL exam, exactly?
TOEFL stands for "Test of English as a Foreign Language" and is one of the world's most widely respected English language tests. Passing the TOEFL exam is essential for any student planning to study at a US higher education institution. What's more, the TOEFL results are recognized by thousands of schools in more than 130 countries, including the UK, US, Canada and Australia.
At EC San Diego we offer a specific TOEFL exam preparation course that prepares international students for academic life at a US university or college. Our course focuses on learning English academic skills, test-taking specifics, and the most up-to-date information about TOEFL subjects and questions.
TOEFL in San Diego  is offered year-round and is available for any length of study; however, we do encourage a minimum course length of 4 weeks for students looking to apply to US institutions.
Ready for success? 
Send us an email at sandiego@ecenglish.com to receive personal assistance and discover the best TOEFL exam prep options EC San Diego has to offer.
Comments
comments