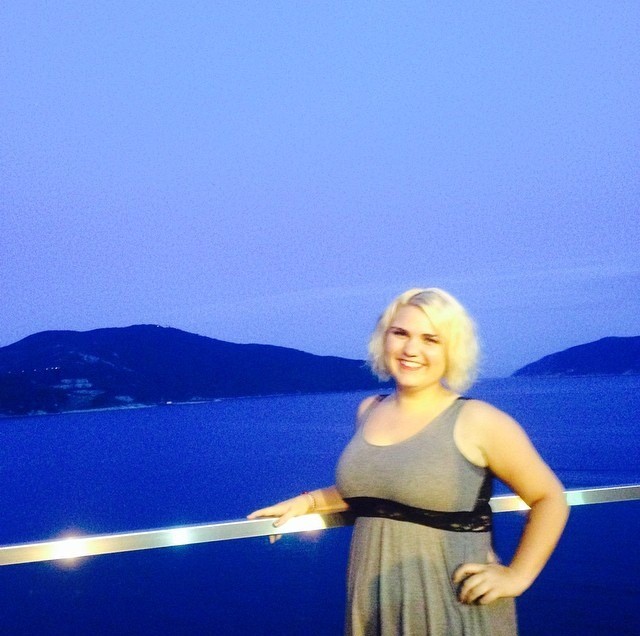 Hi Everyone!
My name is Jenn and I'm the new Home Stay Coordinator at EC San Diego. I am looking forward to working with EC students and staff, as well as our amazing host families! I grew up in the 'Wine Country' area of Northern California and have traveled, worked and lived in various parts of the world including Ireland and Hong Kong.
Fun Facts About Me:
1) I have lived in 3 countries and traveled throughout 20 different countries in the past 6 years.
2) I won a trip to Jamaica on the Ellen DeGeneres show.
3) I have dyed my hair black, blonde, red, purple, burgundy and brown.
4) I am the youngest of three girls.
5) I have an addiction to coffee.
6) I have gone sky diving.
7) I am terrified of clowns.
8) My favorite show is "How I met your Mother."
9) One of my favorite bands is Dave Matthews Band and I have seen them in concert 11 times.
10) I have a tattoo of a world map on my arm.
I love interacting with people from all around the world and am excited for this incredible opportunity to work at EC San Diego. I look forward to getting to know each and everyone of you!
Find out more about learning English in San Diego.
Comments
comments