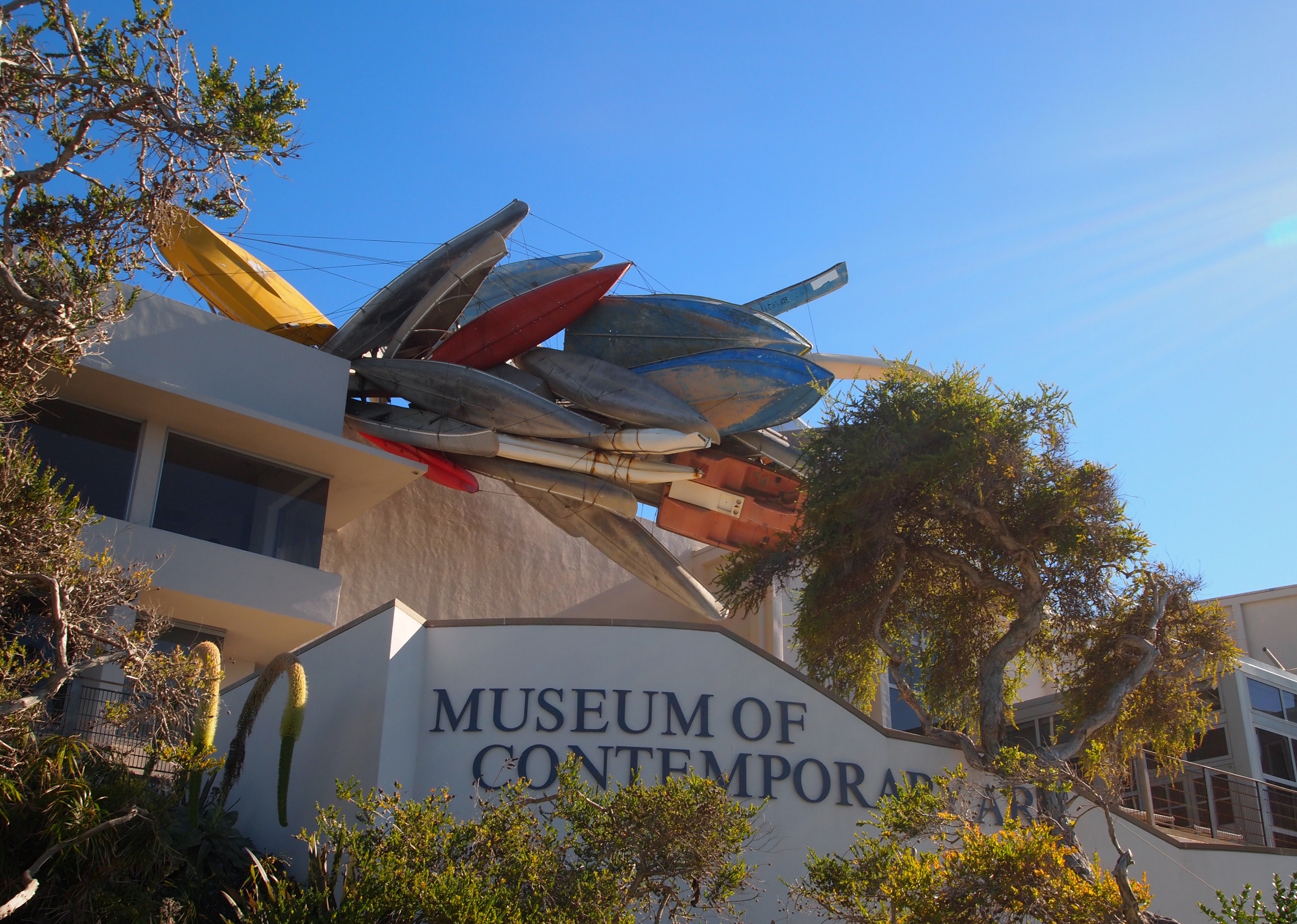 This month, students from EC San Diego had the opportunity to visit the Museum of Contemporary Art, San Diego (MCASD) located in  La Jolla. This museum is known for its exploration and presentation of contemporary work, consisting of art from the late 20th and early 21st century.
These students learning English in San Diego enjoyed reading about the museum's showcased local and international contemporary artists. They were able to interpret and discuss the different artistic pieces on display, practicing their English while discovering their personal meaning of the modern artistic mind.
Above: Installation art is an artistic genre of three-dimensional works that are often site-specific and designed to transform the perception of a space. The iconic 'kayak' installation (see above) hangs over the roof of the La Jolla museum. This collection of boats is held together by stainless steel wire cable!
Below: Abstract art seeks to break away from the traditional representation of physical objects. Like these abstract paintings (below: A, B), abstract art explores the relationship between forms and colors.
A.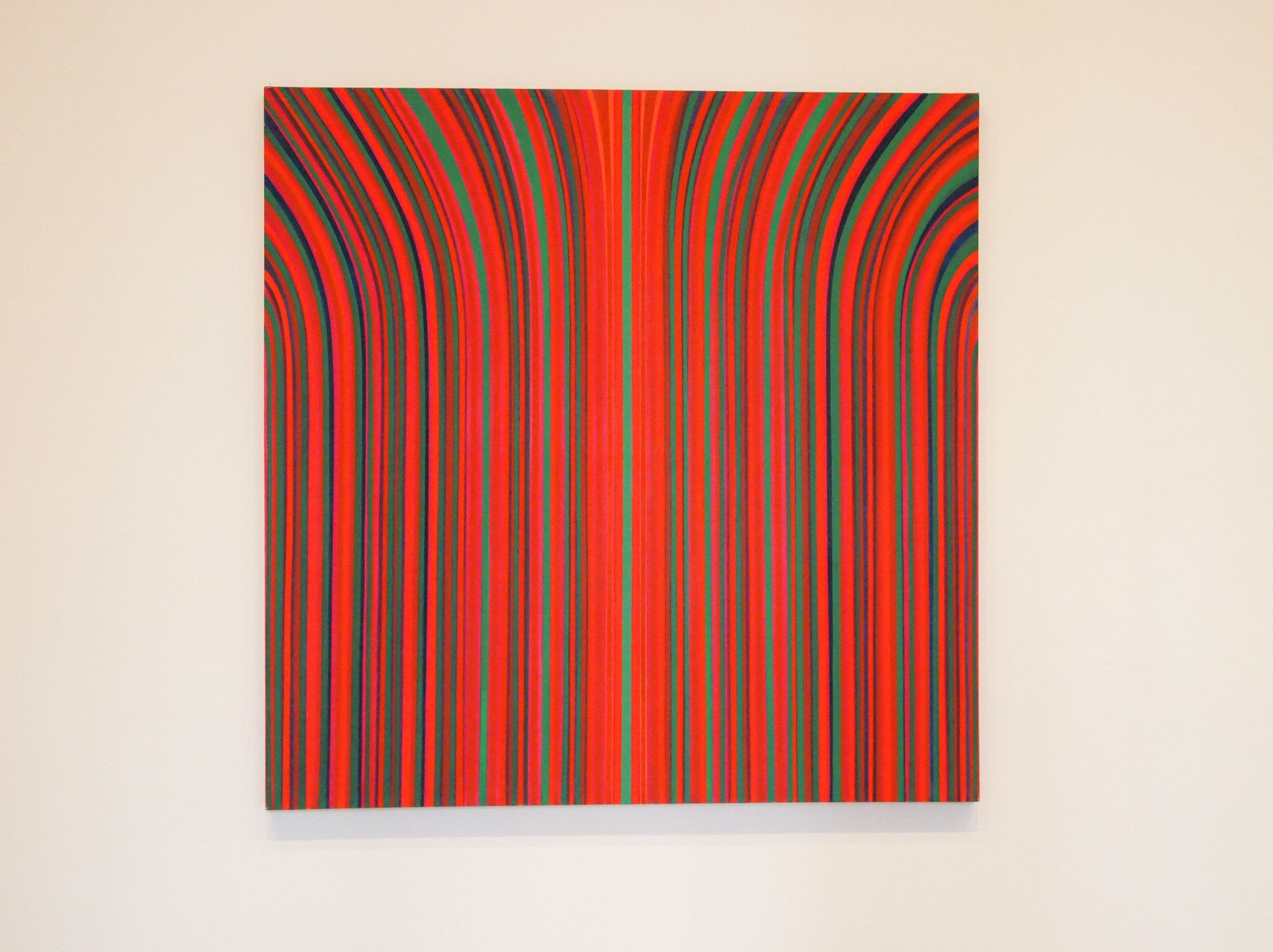 B.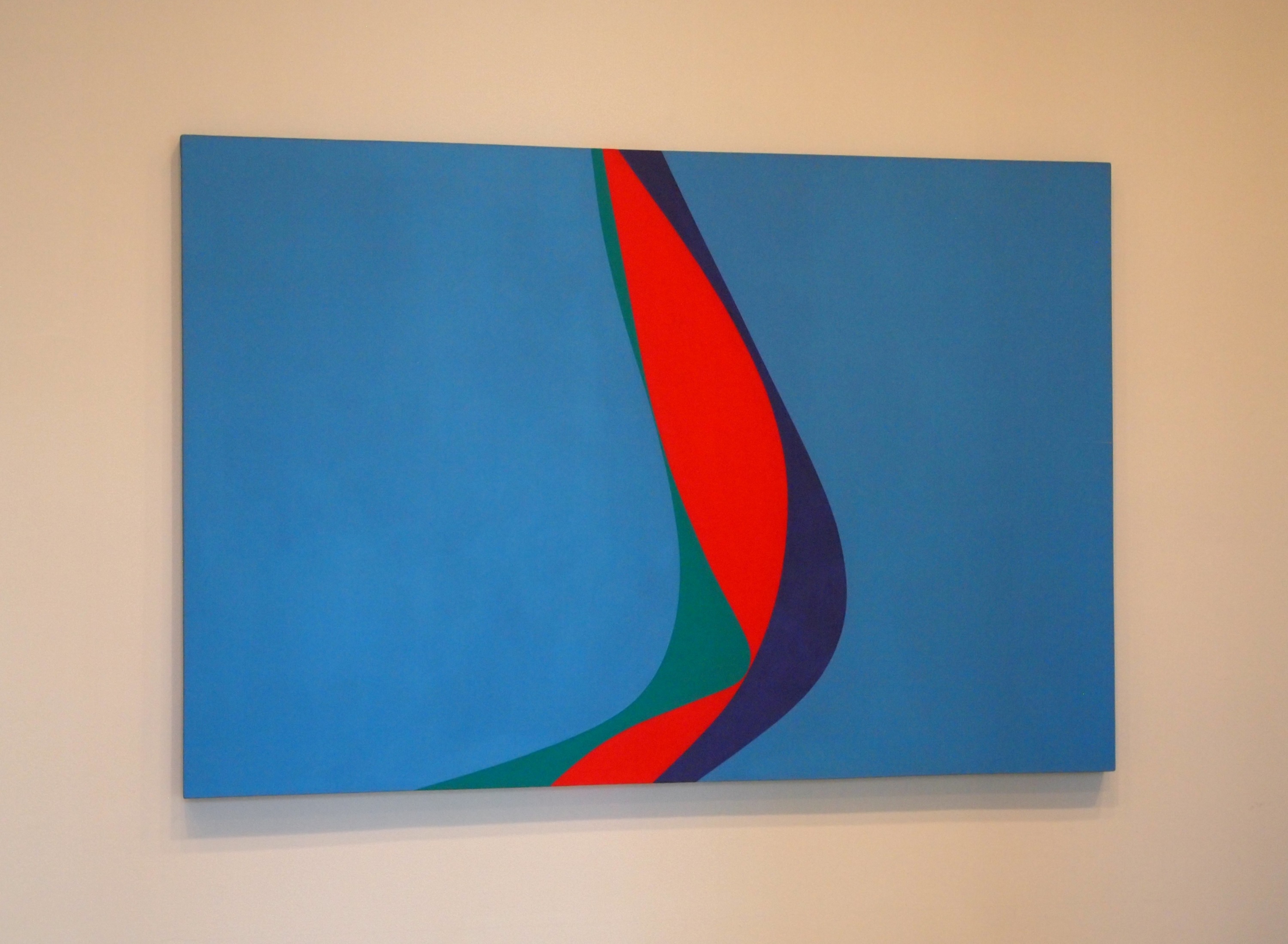 Similar to these abstract paintings, avant garde pieces (example below) include new and unusual or experimental ideas. The French term "avant garde" translates into English as "advanced guard"; often, artwork called avant garde is experimental, new, and forward-thinking!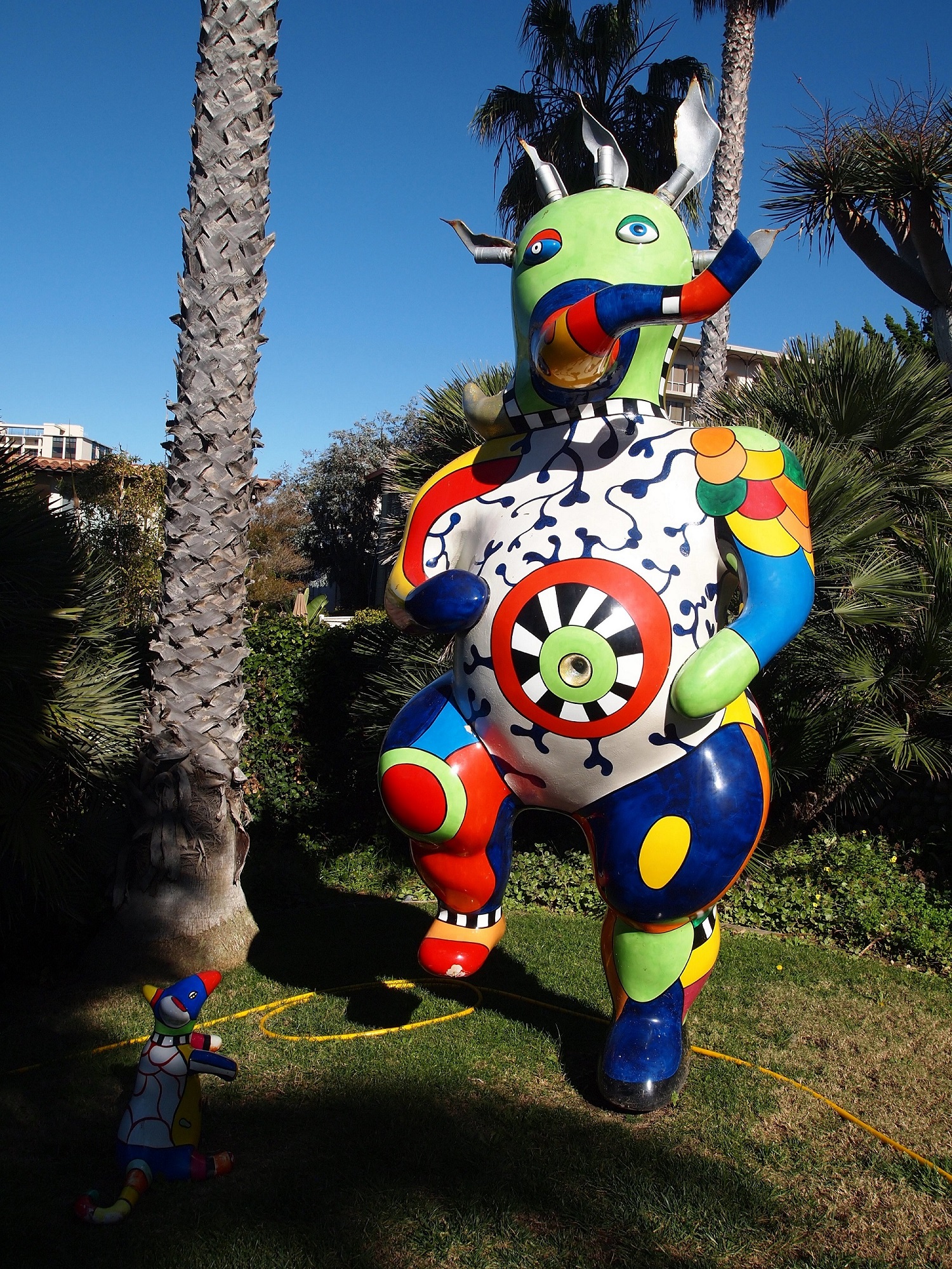 The Edwards Scuplture Garden (which includes the sculpture Big Ganesh, above) on the MCASD La Jolla  campus is a permanent exhibition, and truly worth checking out anytime of the year!
The MCASD La Jolla is just a 5 minute walk from EC San Diego's campus. The museum is open year-round and student can even participate in fun, cultural MCASD events held in San Diego each month!
Below, a view of the Pacific Ocean from the museum's back terrace.
We call this gorgeous work of art "A San Diego Winter".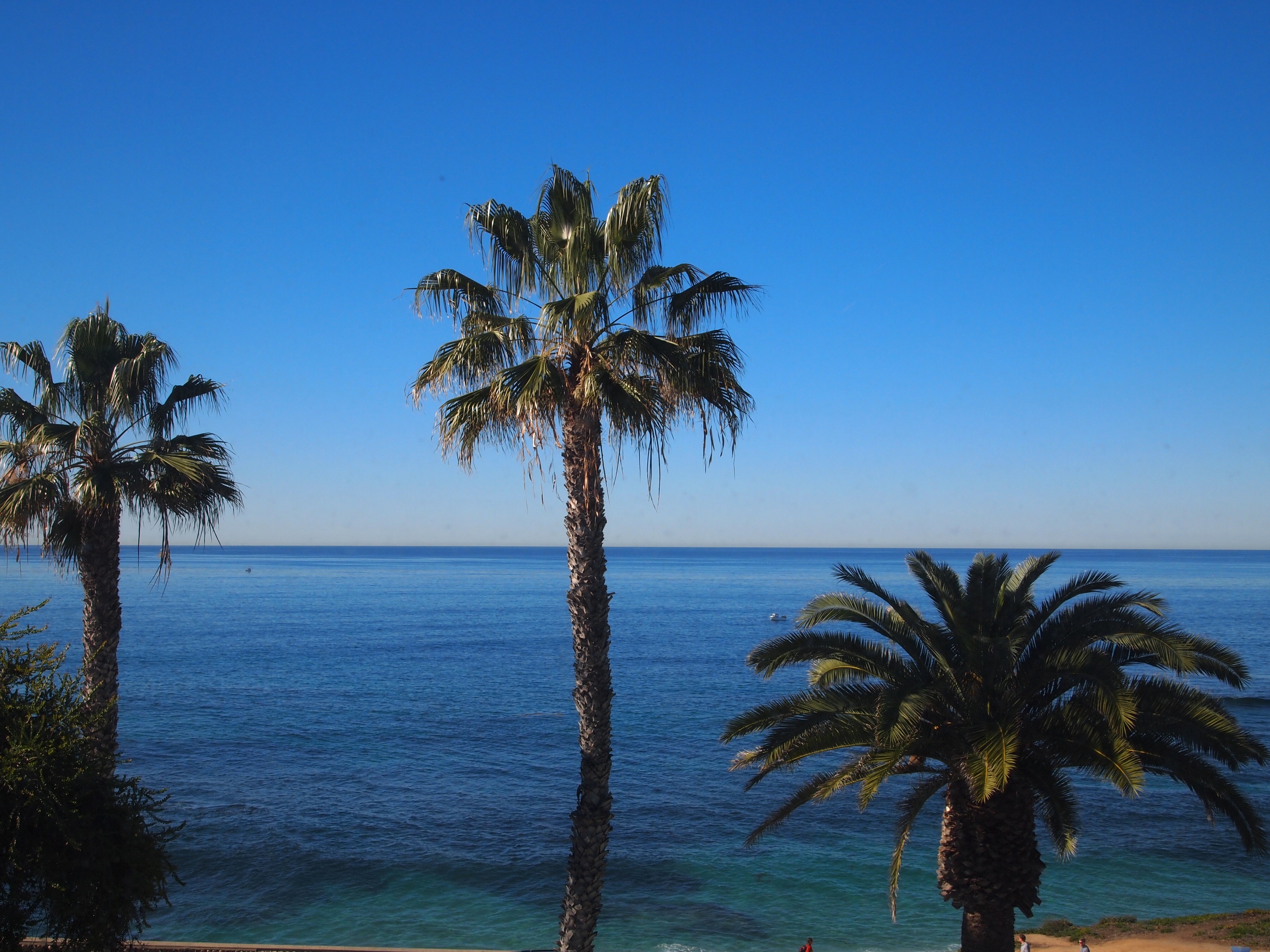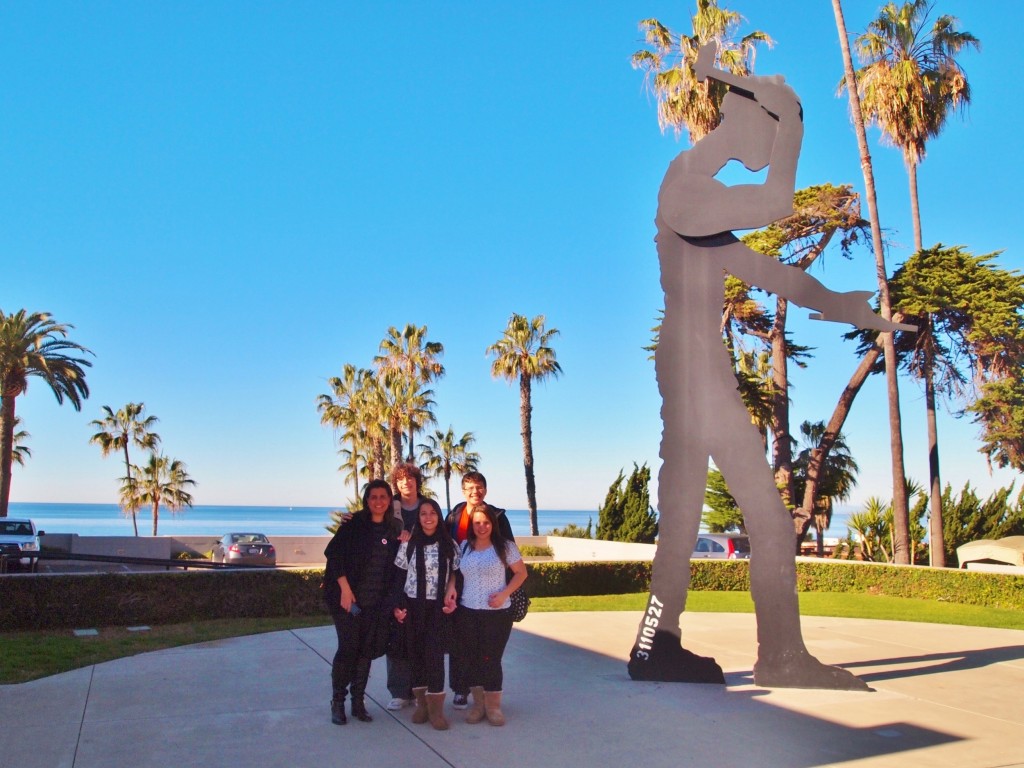 Thank you to all the students who joined us for our trip to the MCASD, La Jolla!!
Remember: there is FREE admission for anyone under 25 (with ID) and a discounted price of $5 for EC San Diego students over 26!
While you're in La Jolla attending EC's language school in San Diego, California, make sure to take advantage of all the art and culture our local community has to offer!
Comments
comments