Article by Student: Jaemaro Choi
Let me introduce Yuki Murata, one of EC San Diego's students. Yuki is from Japan and has been taking ESL classes in San Diego for 6 months. Here, he has shown us how to make sushi.
First of all, to make sushi, he went to a Japanese & Korean supermarket on Convoy Street with EC San Diego friends to buy the needed ingredients. Then, at his home our chef makes the sushi.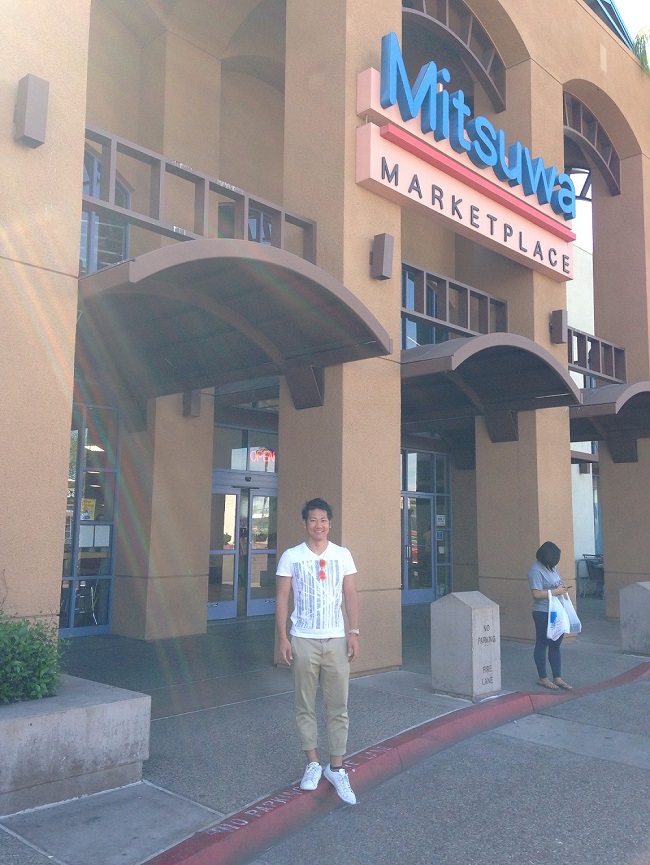 Here are the steps:
First, he thinly slices the fish professionally.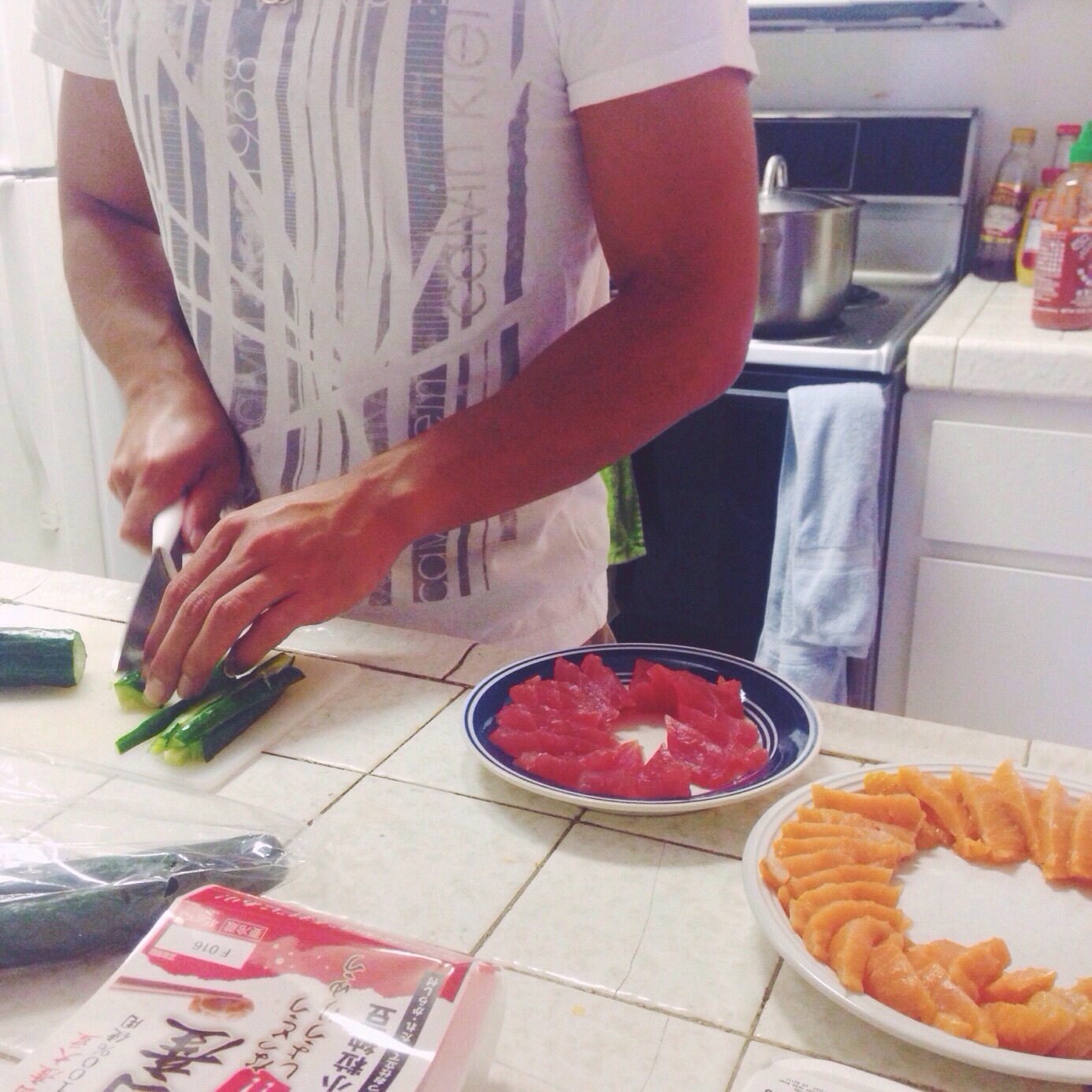 Then, he mixes rice with white wine vinegar.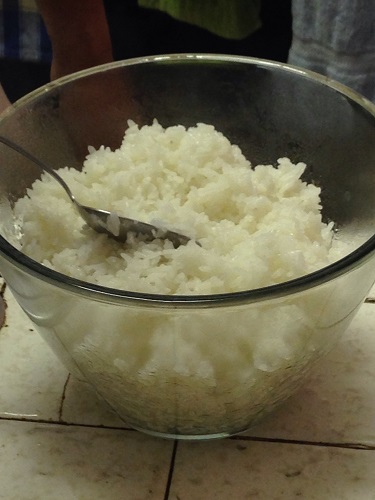 Next, he prepares the seaweed.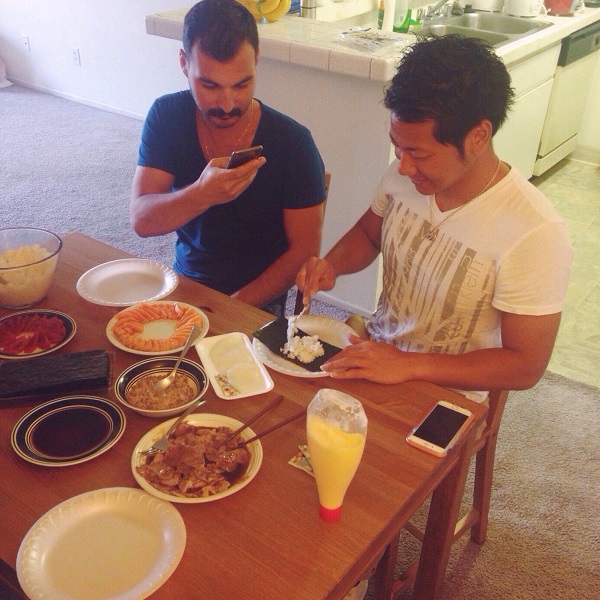 Finally, we eat sushi all together.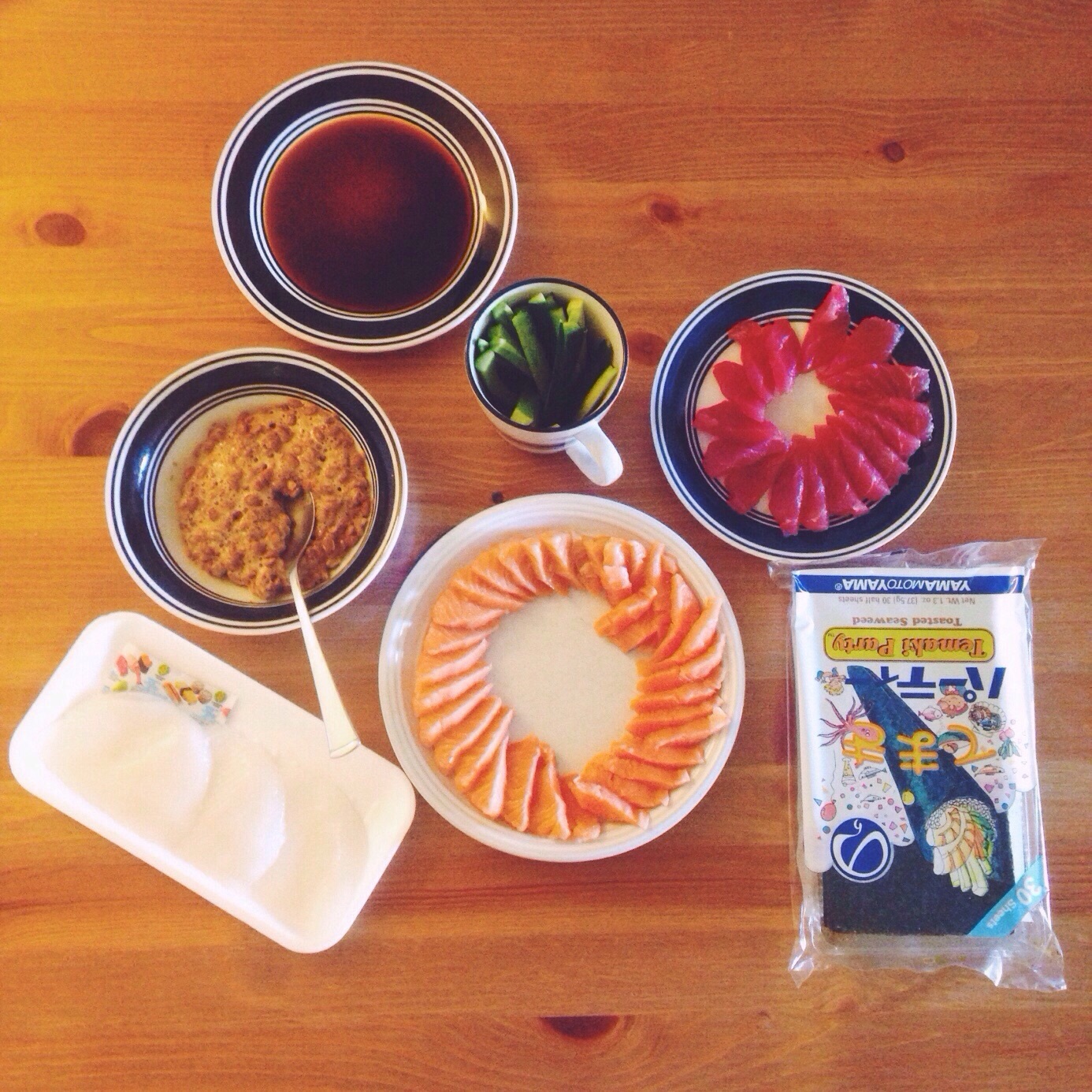 The sushi was so delicious that we couldn't stop eating it. We cleaned everything off our plates.
Thank you so much Yuki for giving us such a wonderful experience at EC. At EC, we are happy, studying English and having variety activities. Learning how to make sushi was a one-of-a kind opportunity to learn about another culture while speaking English!
Learn more about ESL in San Diego
Comments
comments