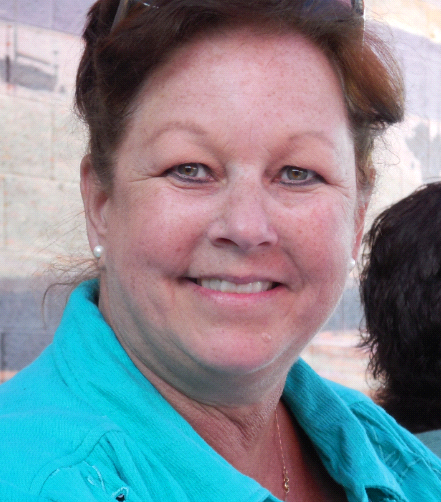 [This spotlight of the host of the month section outlines the philosophies and experiences of our different hosts, who all bring something special to the table. We hope that this will provide inspiration and advice to other host families, so that we can continue to develop a support system together.]
Hello, my name is Pamela, and I have been a resident of San Diego for 25 years, and a Host Mother for E.C. San Diego for almost 2 years. I am Originally from Washington State. I have been an in home Licensed Childcare Provider for 19 years. I have a wonderful son, Garrett, who is attending College with a baseball scholarship.
     Almost two years ago I decided that while my son was away at College, why not utilize the extra bedroom with another student. I couldn't be happier with that decision. My choice has made such a positive difference in my every day routine.
        Being a Host Mother for these amazing students at EC San Diego is one of the most pleasurable and rewarding challenges I have ever endured. Actually interacting personally and verbally, helping them with their homework, and being able to share our warm and friendly home is necessary for them to feel secure while so far away from their own home studying English in the USA. Our conversations, and daily laughs helps me reach my goal of providing a pleasant and gratifying home-stay while they enjoy our beautiful city of San Diego. We are all Facebook friends, and continue to connect with one another on a regular basis.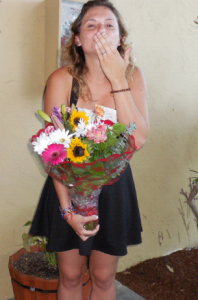 If you are a Host Family…..Congratulations to you all! Helping these students to feel comfortable, and cared for everyday with a warm smile will only ensure their perception of enjoyment and security while trying to attain our English language. To support each student to feel comfortable upon arrival, I like to take them on the Coastal beach drive by their school, help them in purchasing their bus pass and last minute necessary items before their first day of school. Thank you E.C. San Diego for this remarkable opportunity. J
Thank you for all you do, Pamela!
Comments
comments