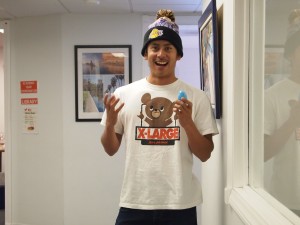 22 year old Japanese student Kento Higa shares his experience studying ESL at EC San Diego!
I chose to study at EC San Diego because the weather is nice and because the school is near the ocean. I really love the ocean so, I decided to study here.I improved my English a lot. When I came my weakness was speaking. I had studied a little before, but I could not say anything except hello and how are you but now I'm getting much better and more confident. I even gave two presentations one at EC and one at Casa de Manana in front of about 20 to 30 students.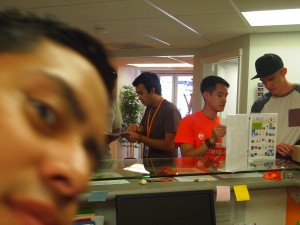 My favorite EC activity was the GSS class and AY tutoring because my pronunciation was really bad, but now I am getting better since AY tutoring with teacher Karen. Karen was very helpful because she didn't make me nervous, and she is always smiling and telling jokes and is very energetic. I really like my accommodation at the apartments. There was a pool, jacuzzi and I can play table tennis and shoot pool and it's very safe.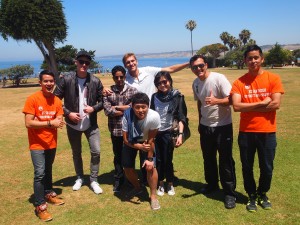 I would recommend EC to a friend because you will have many opportunities, for example to do student presentations and be a student ambassador. I made many new friends from Saudi Arabia, Korea, American, and Brazilian. I became very good friends with Korean and Brazilian students because we went on many trips together like San Francisco and Las Vegas and we have meals together, so we became very close.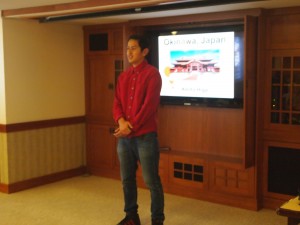 I will remember my presentations because doing them gave me so much confidence in speaking English. Also, I had a lot of fun being a student ambassador because I learned a lot of things such as leadership, responsibility and I had a lot of chances to practice my English outside of class!
Kento will be returning to EC as a student volunteer this summer! 
Comments
comments