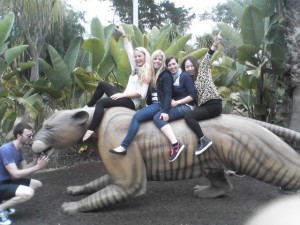 The San Diego Zoo is rated the 2nd best zoo in the world. It was founded in December 1916. The San Diego Zoo is a global nonprofit organization dedicated to animal conservation, reproduction and protection. The ownership of all animals and equipment rests with the City of San Diego. The zoo has over 4,000 animals of more than 800 species from all over the world, including the Giant Panda. They also have the world's largest zoological society membership with more than half a million people.
The zoo covers 100 acres of parkland, which feature a large botanical collection. Some of the major exhibits include Absolutely Apes, Children's Zoo, Elephant Odyssey, Panda Trek, Ituri Forest, Monkey Trails, and the Polar Bear Plunge.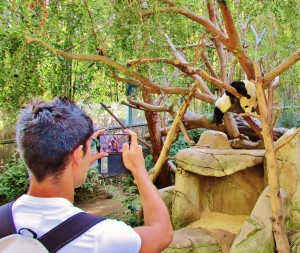 As of July 2011, the San Diego Zoo is one of four zoos in the U.S. which have giant pandas on display, and is the most successful in terms of panda reproduction. The first two giant panda cubs in U.S. history to have been born in the U.S. and survive into adulthood were born in the San Diego Zoo.
The zoo is active in conservation Research, and raises endangered animals such as California condors, giant pandas, tigers, African black rhinos, and 145 other species. As a result they have successfully reintroduced more than 30 endangered species back into the wild. They also have over 200 conservation professionals working in 35 countries around the world.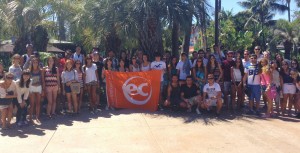 Join EC San Diego for a zoo trip Sunday June 21, 2015!
Comments
comments