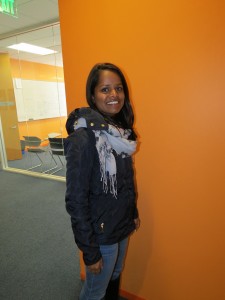 The Lorax (Chris Renaud, 2012)
The Lorax is a computer-animated 3-D Musical Comedy. It is based on a children's book written by Theodor Seuss Geisel (more commonly known as Dr. Seuss). Directed by Chris Renaud, the cast includes Danny Devito as the Lorax, Zac Efron as Ted and Ed Helms as the Once-ler. Taylor Swift and Betty White also give their voice to some charatcers introduced in the movie.
The movie tells the story of Ted, a 12 year old boy born in a town where everything is plastic. Everything is fake and there is no vegetation. In this town, nobody comes out of the tress except for Audrey, the girl that Ted loves and who wants to discover a 'real' tree. Ted asks his powerful grandmother about the make-up of the trees and she suggests that he talk with a strange creature called the 'Once-ler' and ask why the world is in such a rundown state.
The Once-ler tells the story of how met the Lorax, a small orange creature who speaks about a lack of nature in Ted's town. The Once-ler tells Ted that when he was young, he discovered a wonderful place with a lot of real trees but unfortunately these were destroyed. Throughout the film, Teal's task is to try and find a solution to this kind of environmental pollution.
This environmentalist movie is very interesting, not only for children, but also because nowadays, adults can relate to these issues. In my opinion, this movie makes you feel a little more sensitive towards the planet we live.
Comments
comments