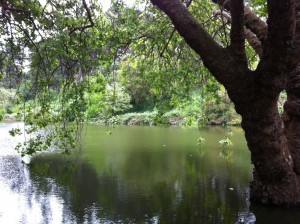 Hi ECSF students and readers,
As I'm sure you are all aware, there is no school this upcoming Monday thanks to the Labor Day holiday. For those of you who are planning to spend the three-day weekend in San Francisco, Mallard Lake in Golden Gate Park is one of the most beautiful and picturesque locations around.
Mallard Lake is located off of Martin Luther King Jr Drive in the park. You can easily walk to the lake by riding the N-Judah MUNI train to Judah Street and 30th Avenue. From there, it's a short walk towards Lincoln Way and into the park.
Mallard Lake is a blissful break from the hustle and bustle of everyday San Francisco life. The lake is a popular site for bird watchers and people looking for a quiet walk on calm and secluded paths. You can actually forget you're in a major metropolitan city. Be sure to bring a lunch with you that you can enjoy with your family and friends at the nearby Elk Glen picnic area. Have a great time!
Tim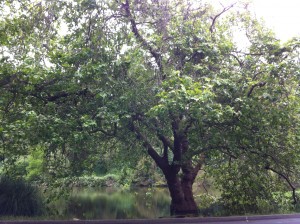 Comments
comments