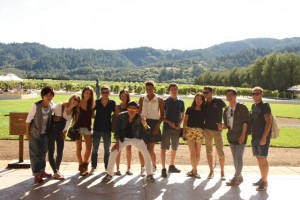 If you come to California and love Wine, you've got to go to NAPA! Napa Valley is located about an hour away from downtown. You can visit many wineries and taste delicious California Wine. To get to Napa, you can either rent a car or find tours at http://napavalley.com/thingstodo/tours/featured.html , or http://www.california-tour.com/napa-valley-vacation-packages/ .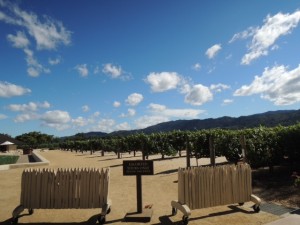 Napa is the 100th largest city in California. The people in this area used to share elk, deer, grizzlies and cougars. On your way to Napa, you will see many animals on the field. Napa became the primary business and economic area in the 20th century and wine industries developed as well as banking, commercial and retail activity.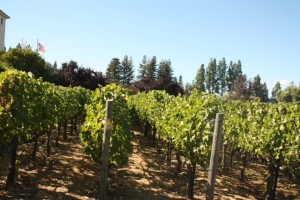 In Napa, there are many massive vineyards and some small houses. The beautiful vineyards continue forever along the main road. If you enter one of the wineries, you can get wines for tasting.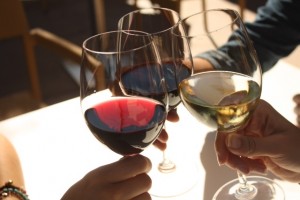 Compare different tastes of wine and find your favorite!
Comments
comments