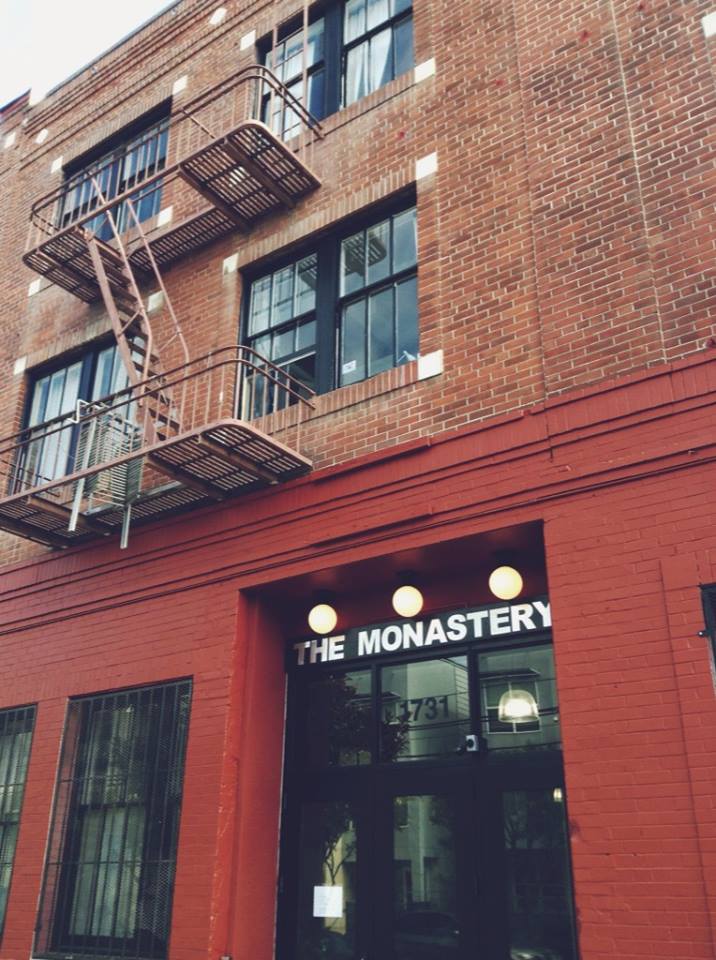 Since August 5th, I have been living at the Monastery (student residence) with EC students. I have a lot of opportunities to communicate and interact with many of the students there. I would like to share how the students think and spend their time here in EC San Francisco and at The Monastery. Here are some reasons students like studying at EC:
-A variety of Activities! We provide students with weekly changing activities. They vary from local to touristic. -An organized facility. We have vending machines in the student lounge and magazines that are free to read for students. -The magic board. Our classroom board turns into a laptop monitor! And you can share youtube with classmates and draw pictures on it. It makes studying more interesting and fun. -Small number of students in each class. Maximum 15 people. -Great experienced Teachers! -Free computers and wi-fi! Students gather in the student lounge to have lunch and chat. Tables and comfortable sofas are provided.
Reasons for living in The Monastery:
-New building (Opened on July 2013). -Large rooms. -Excellent location! There are many restaurants and a grocery store nearby. Good public transportation too. -Clean room. (Room cleaning once a week) -Their favorite place is the lobby. Every night students gather to eat and talk with each other. -People from all over the world. Great opportunity to improve your English skills and make cool friends! -Good facility. Coin laundry, Kitchen with utensils on every floor, and refrigerator in every room.
Sometimes students have an international dinner at The Monastery. Last Friday, we had a Japanese pancake party! Some students went to Japan town to buy ingredients and made "okonomiyaki" which is a kind of Japanese pancake ( see below). This Tuesday, Koreans made "toppoki", which is a very spicy rice cake. They also made spicy noodles. It was delicious! Its an absolutely great opportunity to expand your knowledge about different culture! Leave a comment if you feel like experiencing living at The Monastery!!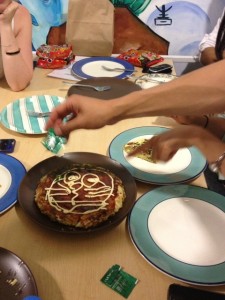 …
Stay at the Monastery while you take an English Course in the USA!
Comments
comments