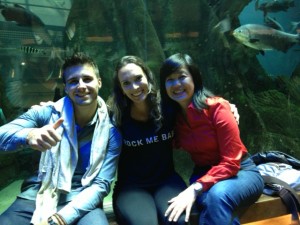 Hi ECSF students and readers,
It's no secret that there's a million and one fun activities to do in San Francisco. From running on Ocean Beach to bar hopping in the Mission District, there is something for everyone. The California Academy of Sciences in Golden Gate Park is a great place to learn about history and the natural world. Many might argue, though, that the best activity to do there is "NightLife at the Academy," a weekly mix and mingle event that many San Franciscans and ECSF students have enjoyed.
Every Thursday evening some of the most social butterflies in SF come together for food, drinks, dancing, and even a little learning. NightLife offers a great mix of gourmet cooking and DJs paired with numerous bars that offer a variety social atmospheres.
For an extra admission fee Nightlife also offers VIP tours of some of the Academy's best exhibits. If you spend enough time in the City you'll come to understand that the weekend really starts on Thursday. Get your friends together and go to Nightlife. You won't soon forget it. Check out these pictures taken by some of our students who recently attended the event.
Teacher Tim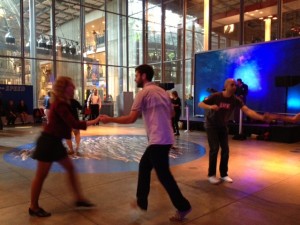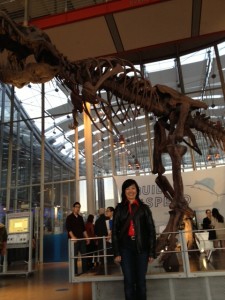 Comments
comments