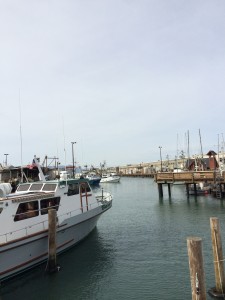 Hi readers and EC San Francisco students,
I wanted to take the opportunity to give you all a great suggestion for your next outing in San Francisco. Many of our students have thoroughly explored the City as well as California and have some great ideas for all you newcomers. This week's entry comes from Bill, one of our great students from Taiwan.
Bill is a very energetic and hard working student who likes to spend time near the Embarcadero and Fisherman's Wharf. Bill suggests taking the F-Line streetcar and stopping at Boudin Bakery for a clam chowder bread bowl. While you're there, be sure to check out one of San Francisco's most famous and iconic sights, the sea lions of Pier 39.
Teacher Tim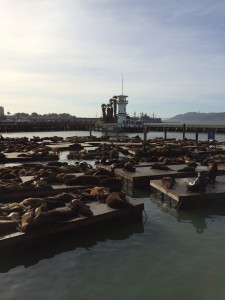 Comments
comments