There is a Wonderful activity with teacher Drew it is a Photography class!  We do this activity on Mondays and we visit a lot of nice places in San Francisco. We meet a lot of people,and we even practice English in this activity. It's so good because you talk with people , ask them about places or  if you can take their photo!
Before we go to the activity we take a free class about how we can use the camera and how you can take better photo in different places with different lighting, exposures, and settings on the camera. It's amazing how much you can learn from this!
Try and see. It's free!
Faisal Aloufi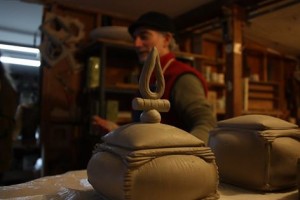 ===
EC offers various courses, including one to one English lessons in San Francisco!
Comments
comments