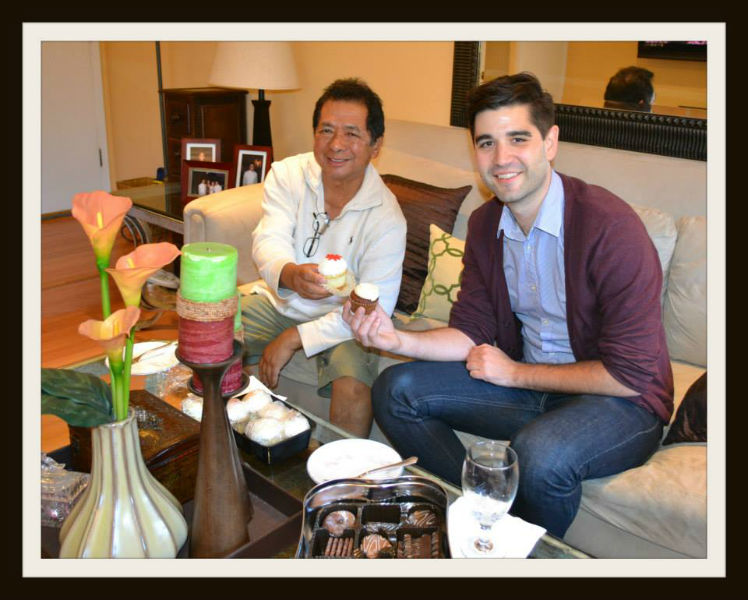 Note from Jesse, EC SF Homestay Coordinator: One of the things I most enjoy working as the Homestay Coordinator is developing relationships with the amazing families who host students for English schools like EC San Francisco. When I first started, Joe was quick to introduce himself and befriend me, and one of the things we bonded over was our mutual love of writing. I often receive emails from Joe full of wonderful descriptions and photos of his experiences and activities he coordinates for the students that stay with him and his wife, and so I asked him if he would be interested in occasionally writing about being a homestay host for the EC SF blog, and he has graciously agreed to do so. Below is the first and what I hope are many updates from "Joe's Perspective."
 …

"Koya, one of our Japanese students, recently had his visiting family from Japan.  Koya made arrangements with us so that his family could visit him and personally meet the family he had been staying with for three months.  My wife Mila and I painstakingly prepared "seafood pasta,"  Koya's favorite meal, complimented by coffee and Mango cake for dessert.
What I most enjoy about working with the EC homestay program is making a difference in the life of foreign students. Not only a warm welcome, but providing them the family atmosphere, and a safe environment as though they never left home.  It fosters and creates enriching learning experiences for both of us through the cultural exchange and develops deep, lasting friendship.  Somehow this kind of connection gives the student a real sense of stability while living here and carried on when they return back home."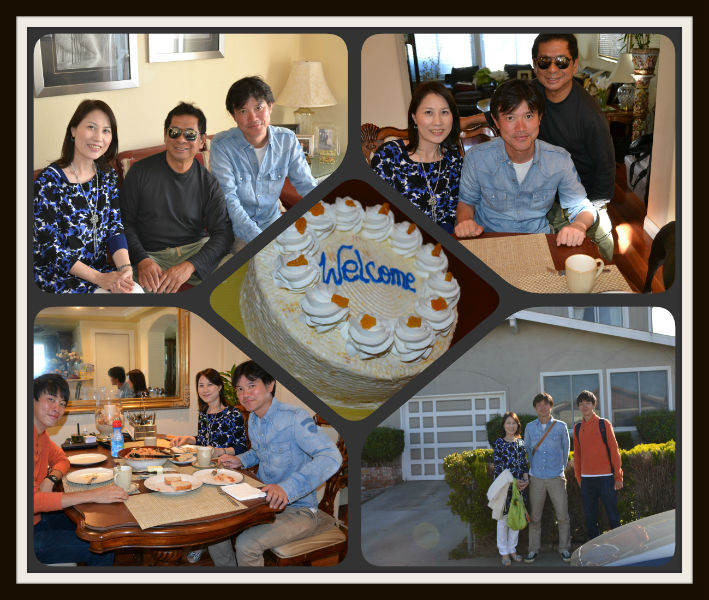 …
Thank you again for taking the time to share your thoughts with us, Joe, and we look forward to hearing more about your experiences!
…
Learn more about EC San Francisco's Homestay Program!
Comments
comments