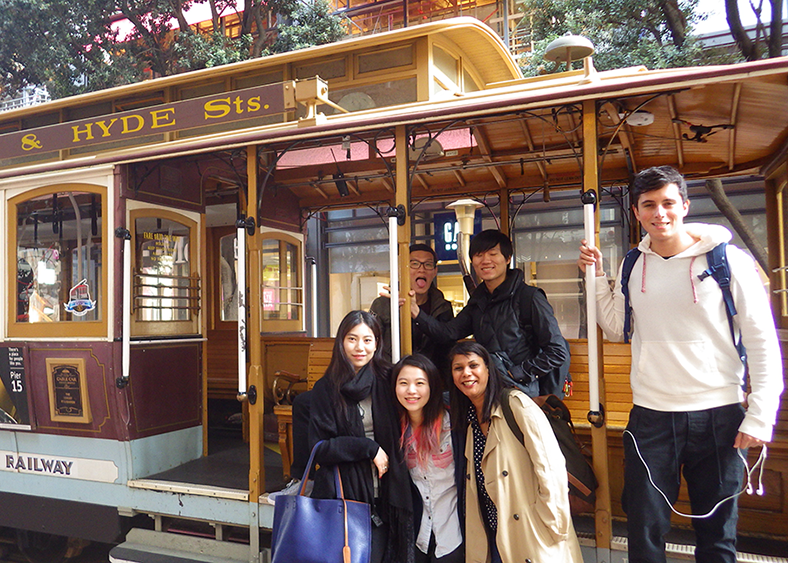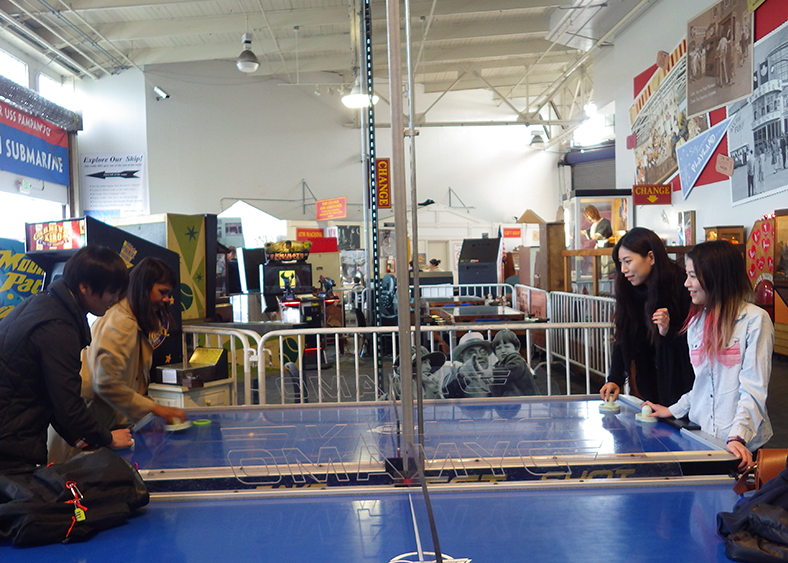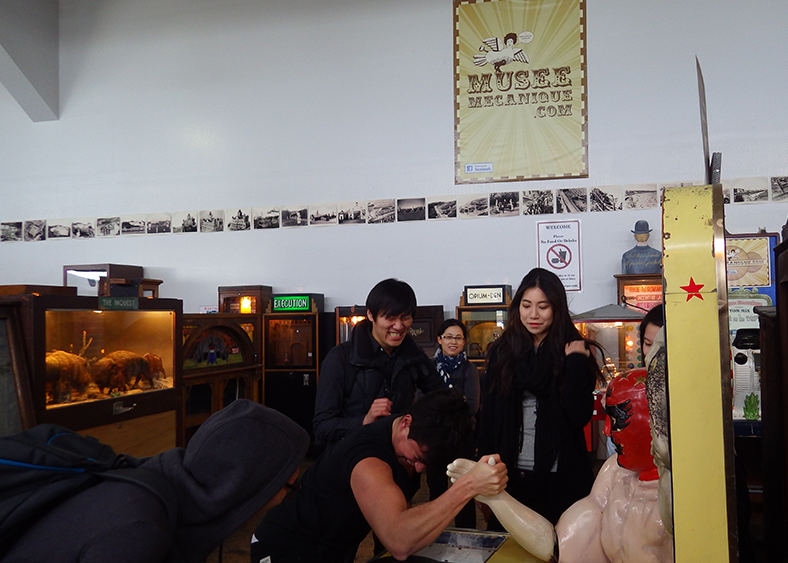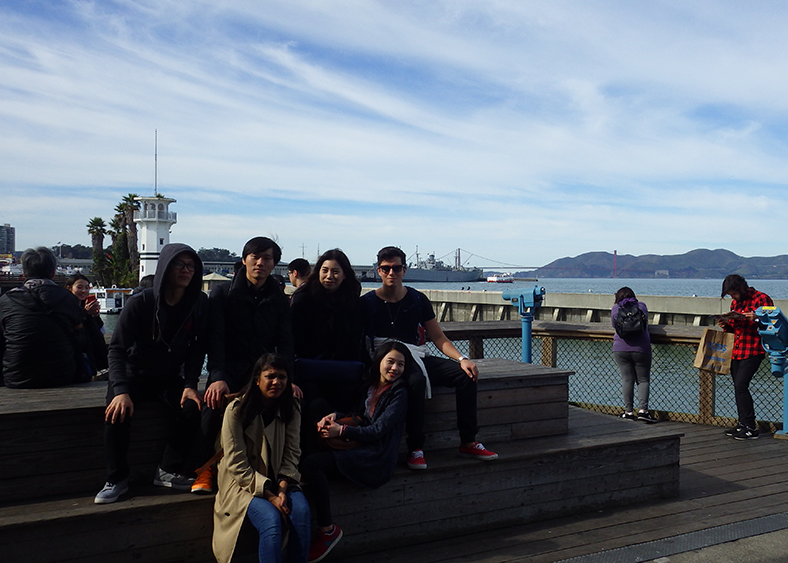 Researching skills are important for English study. Field trips enhance language learning. Presentations help to develop our speaking skills.  The combination of these activities are beneficial in the ESL/EFL learning environment.

Do you agree or disagree with this statement?

In your journal entry, discuss the advantages and disadvantages of in-class research, field trips and presentations.
I agree with this statement because the student could improve their English by practicing. The advantages are using the skills like reading, speaking and understanding the English language in real life.
For this project, we needed to research websites for more information about this place, like the history. We needed reading and searching for vocabulary to understand the meaning. Second, going outside the classroom during school is good. We can exchange with other students and learn how to go somewhere. We are going to speak more at that class.
Presentations are good because you need to write and speak in English. You prepare what you have to say. Everybody must understand what you want to say. It's a challenge.
–written by Sabrina Richards, who is studying General English at EC San Francisco 
Comments
comments